For first time visitors I recommend
this archive
for some of my best posts.
1909. 6" long, this device was made to be used for a very specific purpose: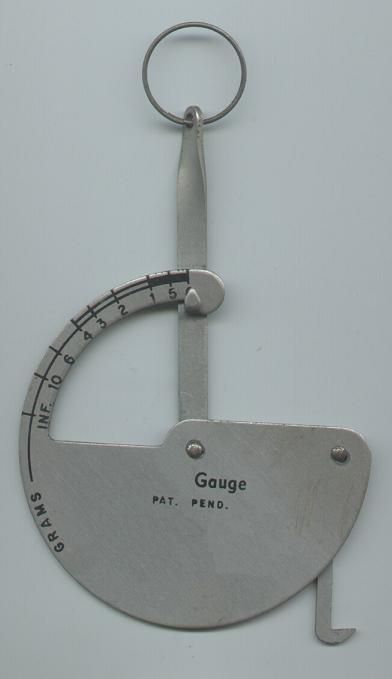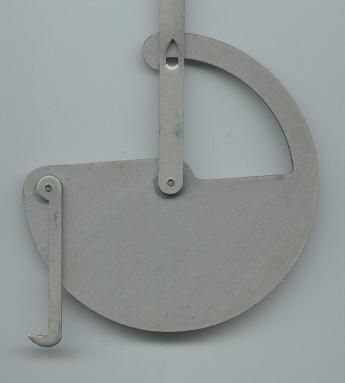 1910. This case was submitted by a visitor who is looking to find out what it's for, it's marked 'Made in England', 'Baron', and 'Patent Applied For':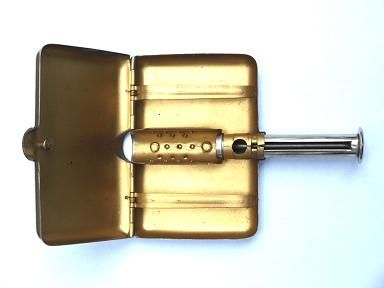 Larger image
3-9/16" x 2-1/2" x 5/8":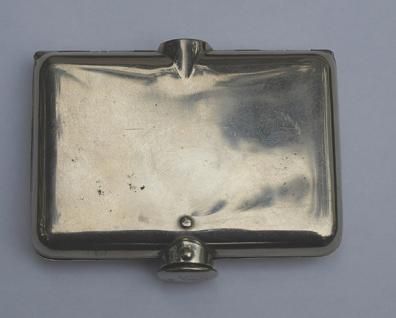 1911. Approximately 8' tall: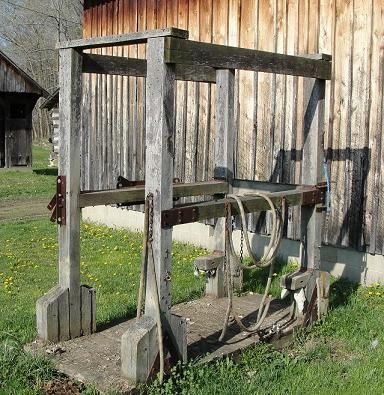 Larger image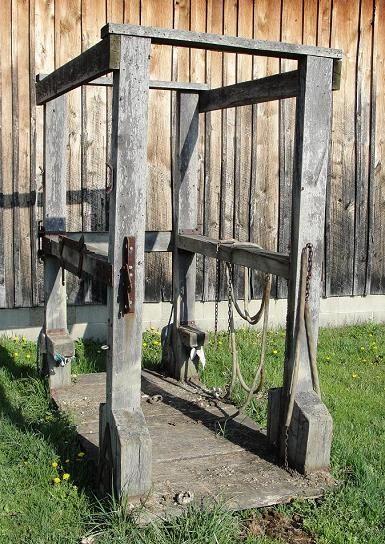 Larger image
1912. 40" long: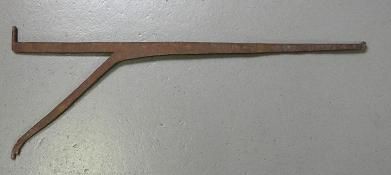 Larger image
1913. 2-3/4" long":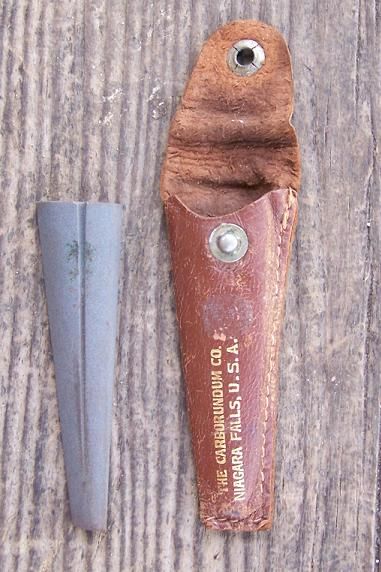 1914. 36" long, take a look at
Neatorama
for more guesses on this one and a chance to win a T-shirt: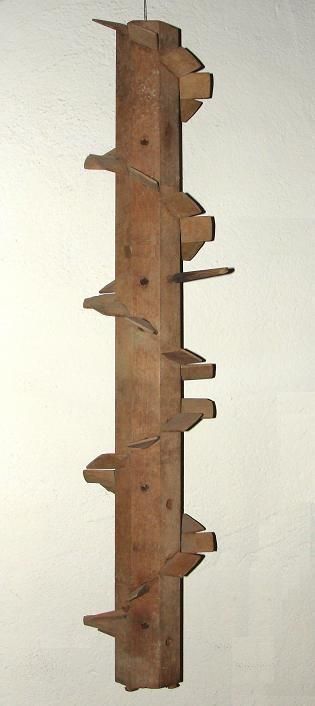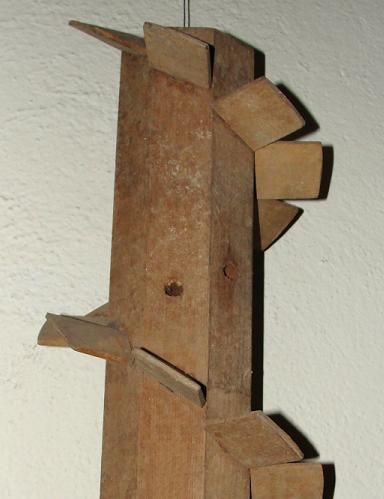 Answers:
1909. This is a
stylus
pressure gauge, it was used when adjusting the tone arm weight on a phonograph record player, the gauge came packed with a Weathers FM monophonic phono cartridge.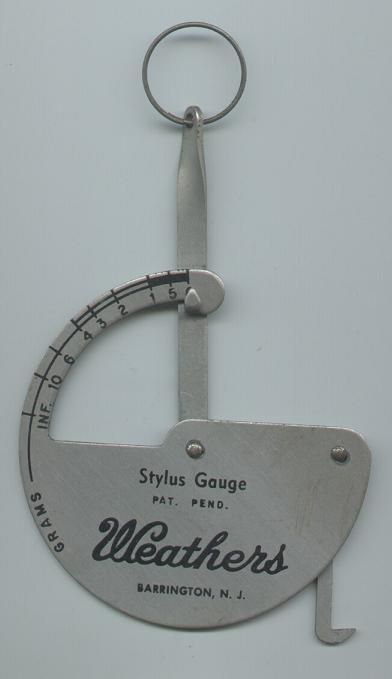 1910. A container for tobacco that was used for loading a pipe, patent number
1,478,165
: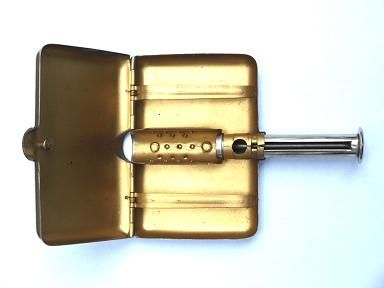 Larger image
1911. Horse stocks, these were on a farm with two very large horses that were both unbroken and unpredictable, they would use the stocks when shoeing them. These stocks are probably also used in various veterinary procedures with the horses.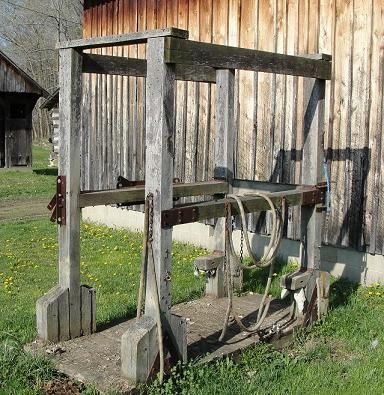 Larger image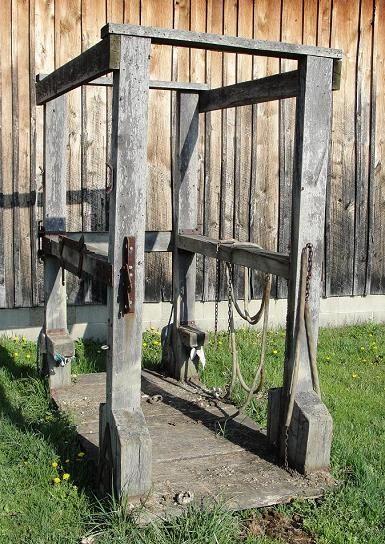 Larger image
1912. A fireplace crane, it held pots and griddles over a fire: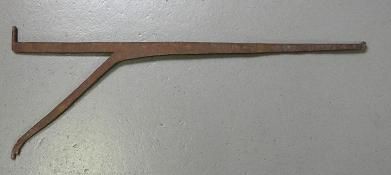 Larger image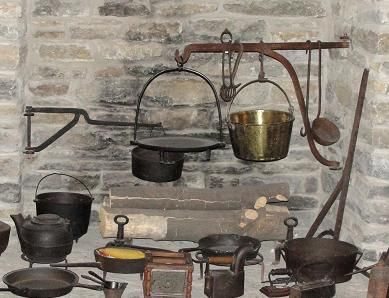 Larger image
1913. A fish hook sharpener: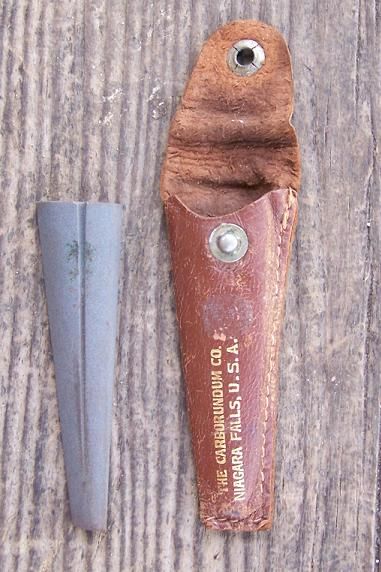 1914. A grain auger that was used to move flour in an enclosed chute at a mill, as seen on
this site
.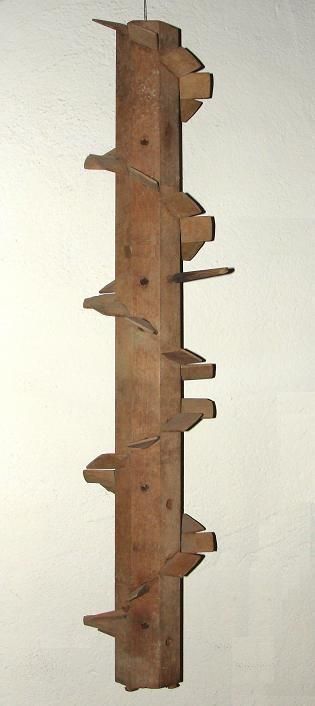 To submit photos, send them to the address in my
profile
.
Last week's set is seen below,
click here
to view the entire post.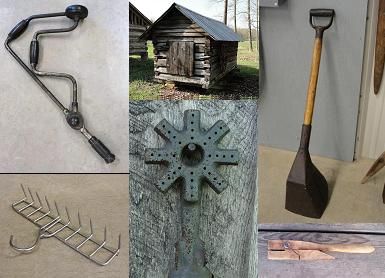 More discussion and comments on these photos can be found at the newsgroup
rec.puzzles
.