For first time visitors I recommend
this archive
for some of my best posts.
2029. 3" diameter: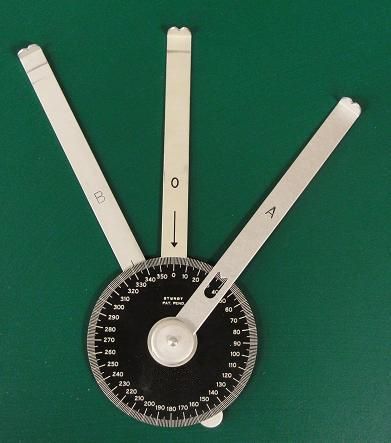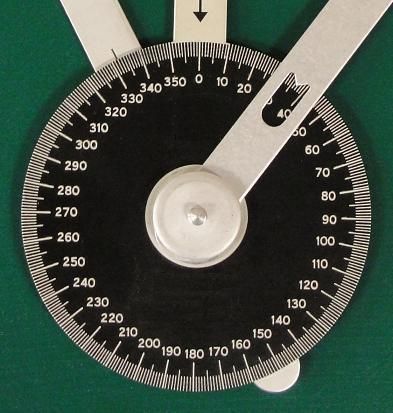 2030. This was sent in by a visitor who found it on a fire truck: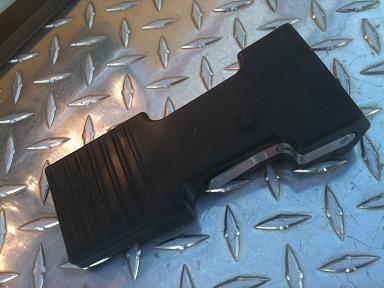 The metal clips on the sides are spring loaded to open and close the metal prongs at the end.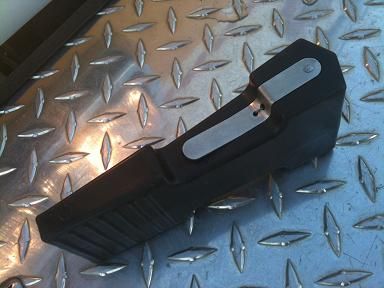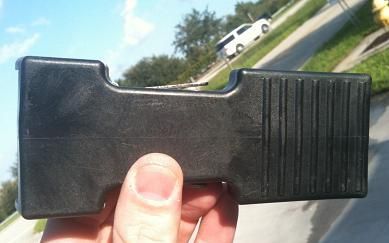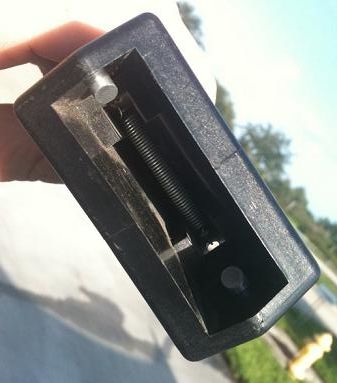 2031. Approximately 7" long: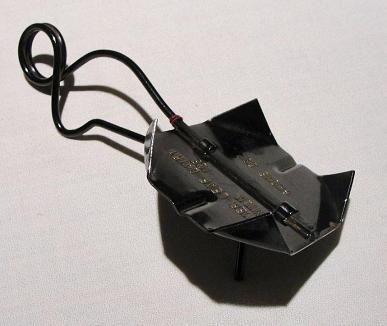 Larger image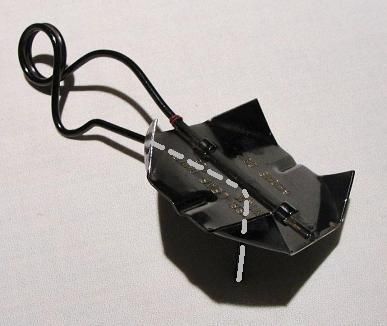 2032. Around 3" long: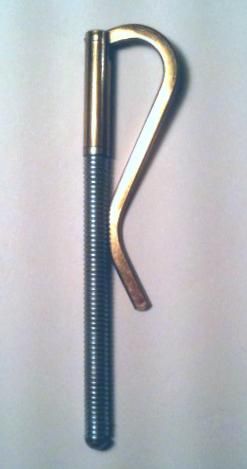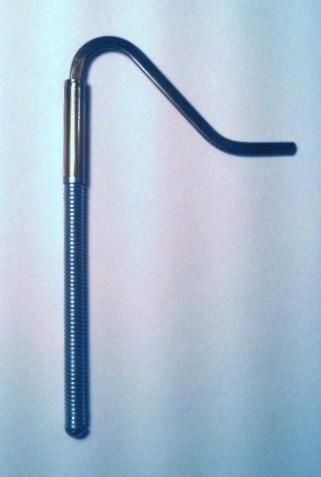 2033. This tool is from South America, the owner would like to know if it's for a particular purpose: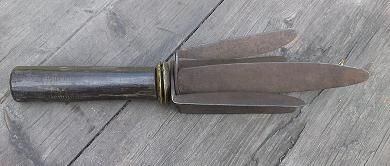 Larger image No. 1
Larger image No. 2
Larger image No. 3
It's missing its long handle, the blades are not sharp, and if shook the small parts make a rattling noise: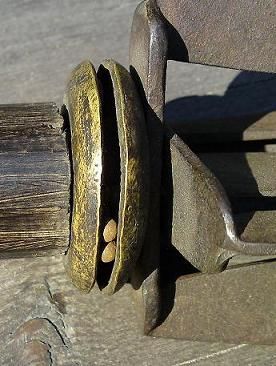 2034. About 8" long: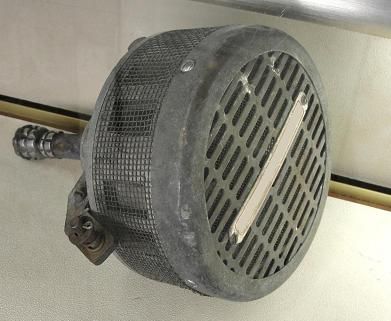 Larger image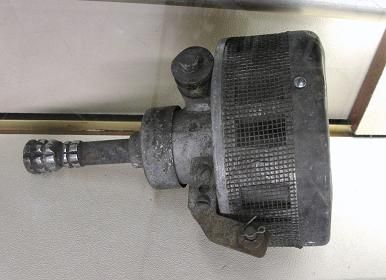 Larger image
Answers:
2029. An Outers Locator for use by a hunter or fisherman to record his position so that he can return to the exact location at a later date.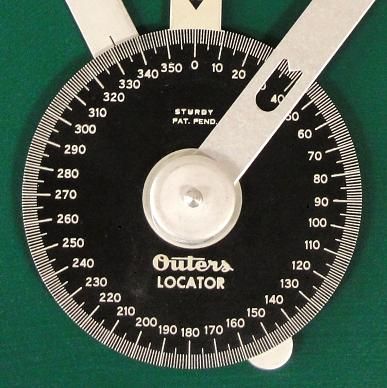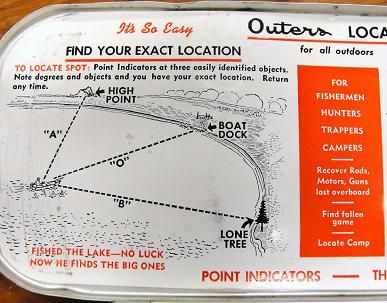 Larger image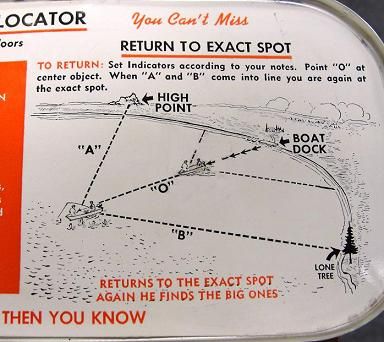 Larger image
2030. An extension handle for a large circuit breaker, it helps give more leverage for throwing the switch: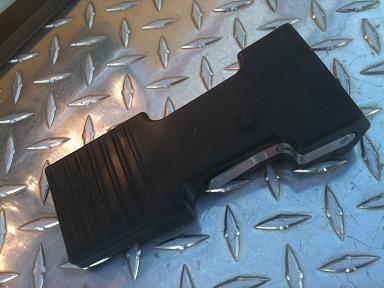 2031. A running board ice holder for transporting ice blocks from the icehouse to home, patent number
1,702,014
: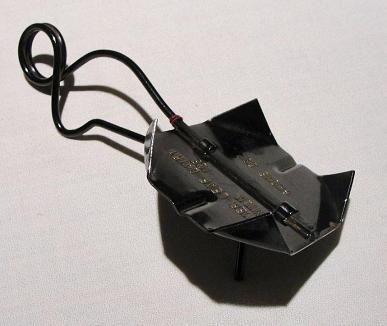 Larger image
From Bob Roger's collection
2032. A
pump handle money clip
insert for a wallet: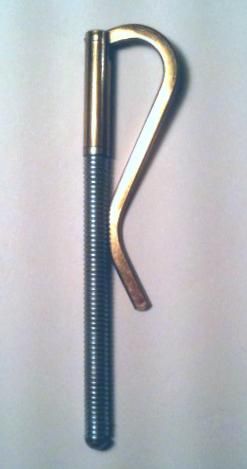 2033. No answer yet for this one: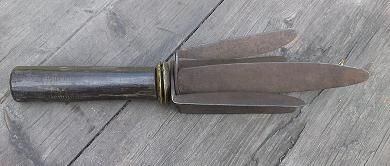 Larger image No. 1
2034. A Harley Davidson siren for a police motorcycle, it was powered by placing the small end against a rotating tire.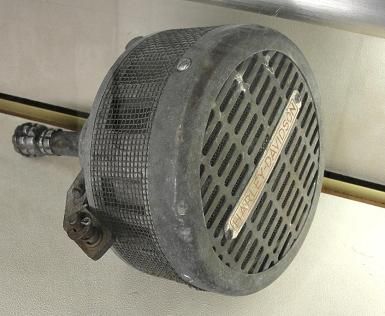 Larger image
To submit photos, send them to the address in my
profile
.
Last week's set is seen below,
click here
to view the entire post.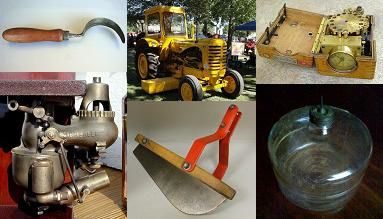 More discussion and comments on these photos can be found at the newsgroup
rec.puzzles
.