1429. 4" long: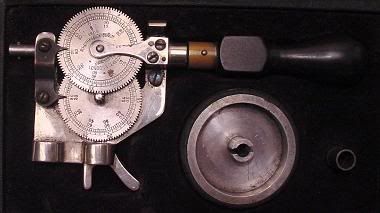 Larger image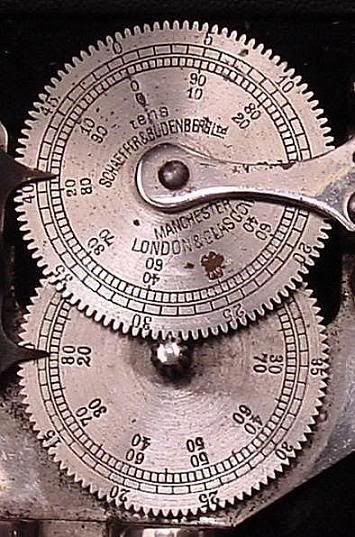 From Mike Jenkins' collection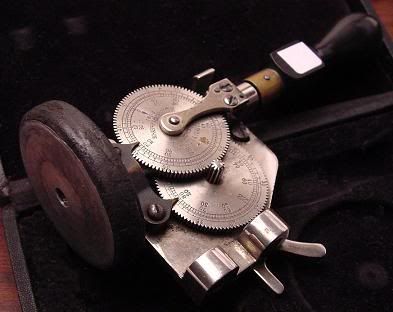 Larger image
1430. 26" tall x 15" diameter, a hollowed log, open on both ends with a two piece lid that can be locked in place with a wedge, take a look at
Neatorama
for more guesses and a chance to win a t-shirt.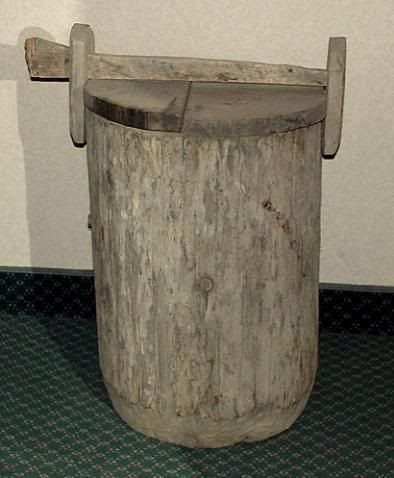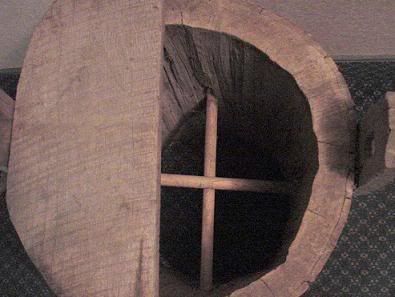 There are two small notches at the bottom: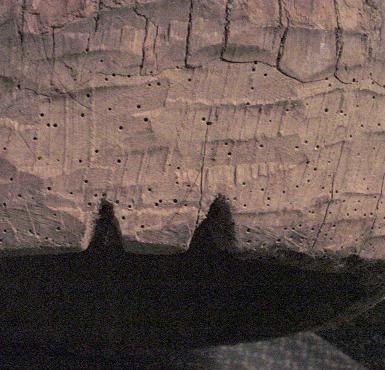 1431. An unidentified piece of hardware that was found on a cattle ranch in Idaho, the cylinder is 1-1/2" long x 1" diameter, spring returned to this position: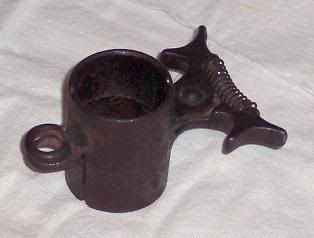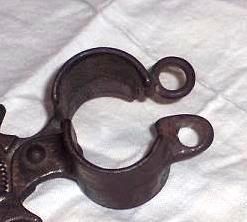 1432. 5" long, the idea here is to determine who would use this device: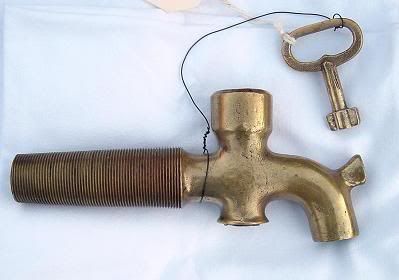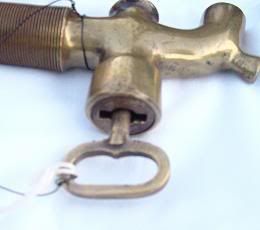 1433. Submitted by a visitor: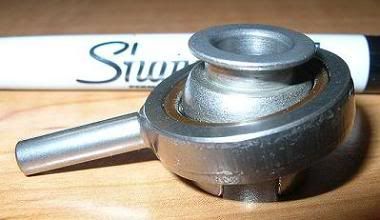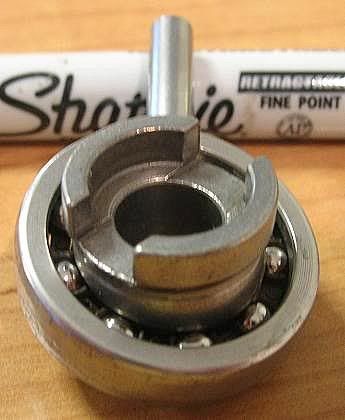 1434. About 12" long: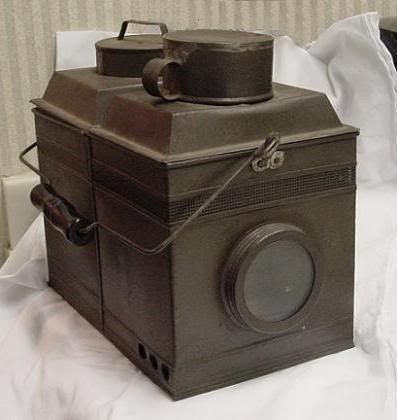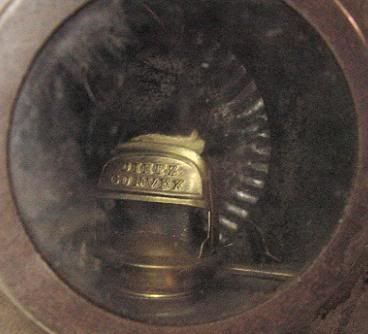 Answers
To submit photos, send them to the address in my
profile
.
Last week's set is seen below,
click here
to view the entire post: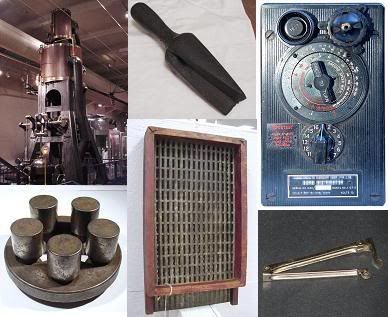 More discussion and comments on these photos can be found at the newsgroup
rec.puzzles
.