For first time visitors I recommend
this archive
for some of my best posts.
1441. The cylinders are each about 4" long: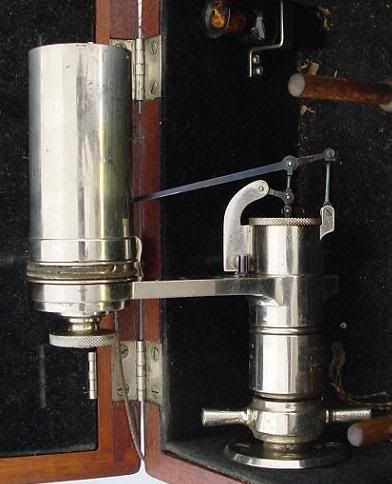 Larger image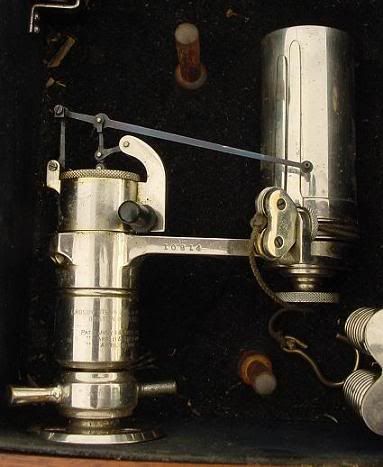 Several of the patent drawings for this one: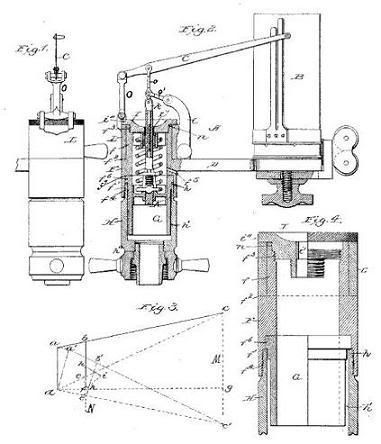 Another version of this device: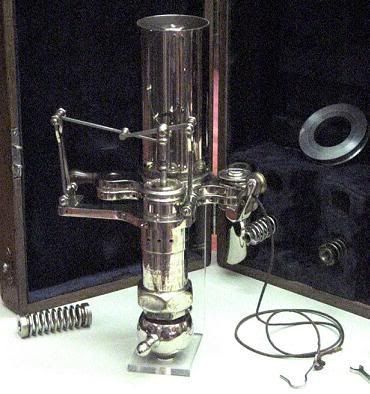 Larger image
1442. From New York, c. 1840: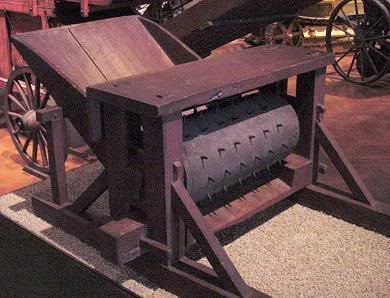 Larger image
A similar piece of equipment: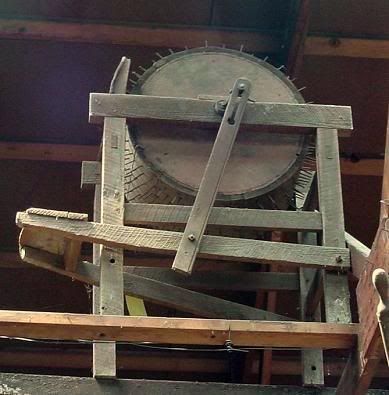 Larger image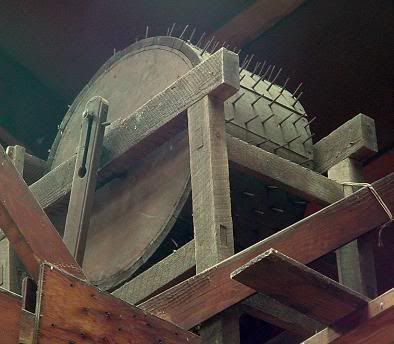 Larger image
1443. Another photo by Simon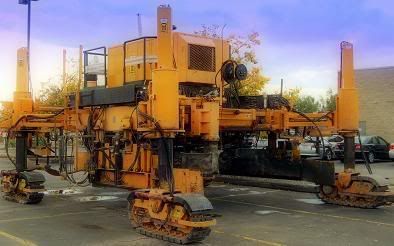 Larger image
1444. 10-1/4" long: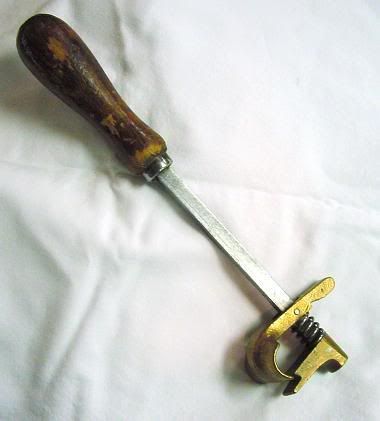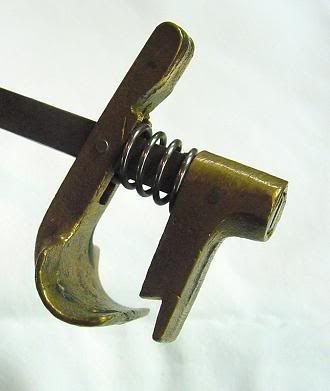 1445. 2" long: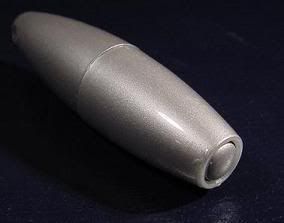 Twisting this device brings out the cylinder: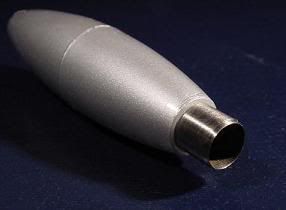 1446. 6-1/4" long: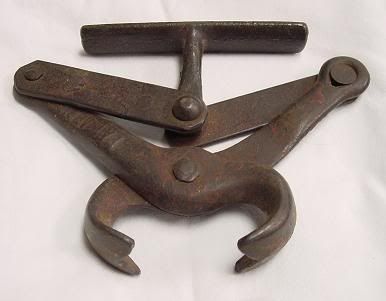 Answers
To submit photos, send them to the address in my
profile
.
Last week's set is seen below,
click here
to view the entire post: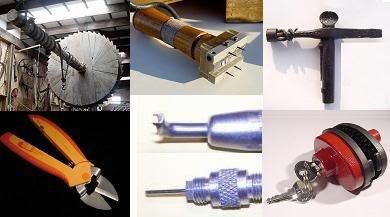 More discussion and comments on these photos can be found at the newsgroup
rec.puzzles
.