For first time visitors I recommend
this archive
for some of my best posts.
1579. The owner of these tools is looking to find out what they are for: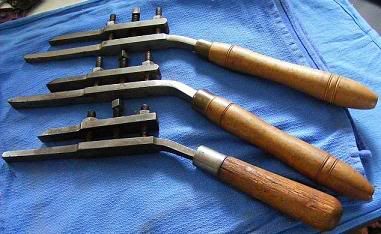 Larger image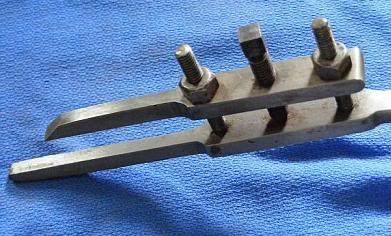 1580. 22" long: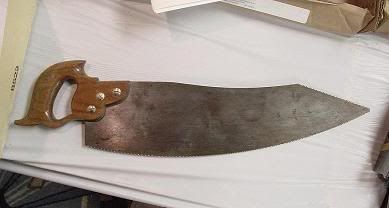 Larger image
1581. This belongs to someone who would like to know if it was made for a particular purpose: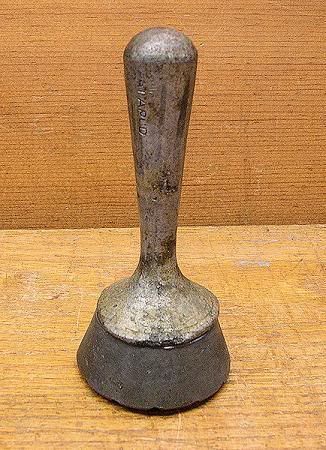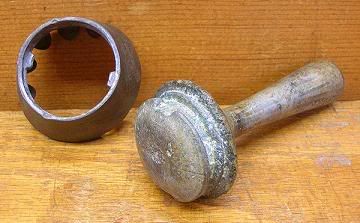 1582. 10" long: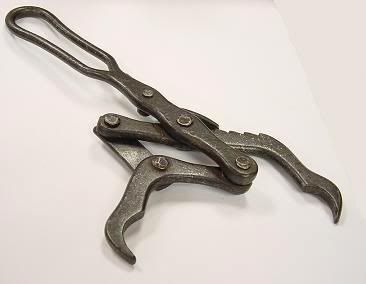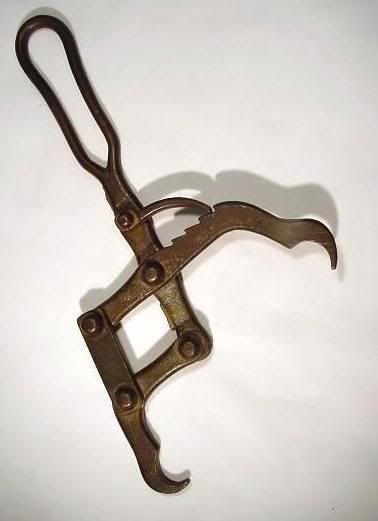 1583. 6-1/2" long, another unidentified tool sent in by a visitor, the owner's description:
The back has a wing nut to lock the rotation of the part with the lever. When the eccentric cam is turned with the lever it closes against the large dowel to lock anything in-between.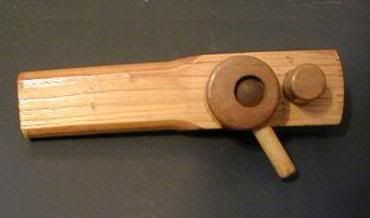 1584. Approximately 11" long, for more guesses on this device and a chance to win a t-shirt, take a look at
Neatorama
.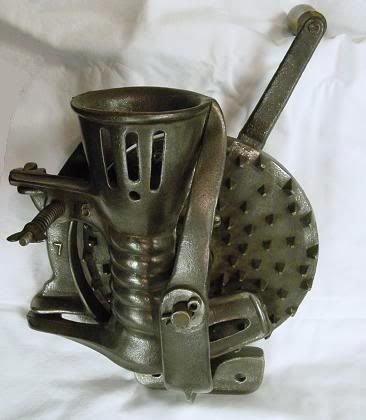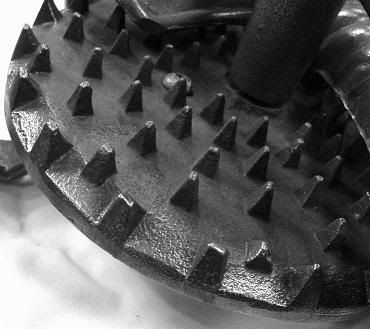 Answers
To submit photos, send them to the address in my
profile
.
Last week's set is seen below,
click here
to view the entire post.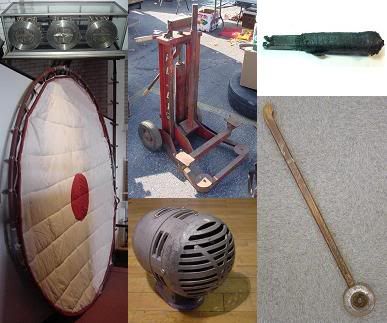 More discussion and comments on these photos can be found at the newsgroup
rec.puzzles
.