For first time visitors I recommend
this archive
for some of my best posts.
Next week I'll be posting on Wednesday instead of the usual Thursday.
1639. Approximately 11" long: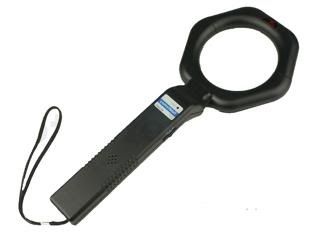 1640. Around 12" long: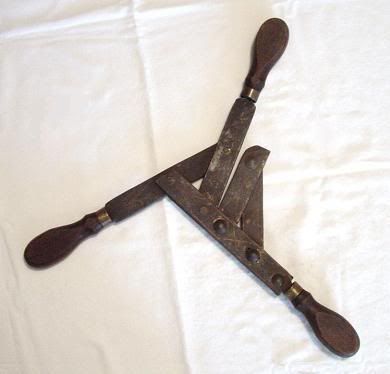 1641. 17" long: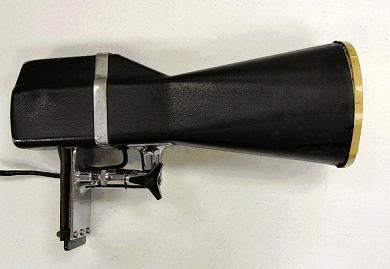 Larger image
1642. 1-7/8" long, take a look at
Neatorama
for more guesses on this one, and a chance to win a Camaro Wireless Mouse.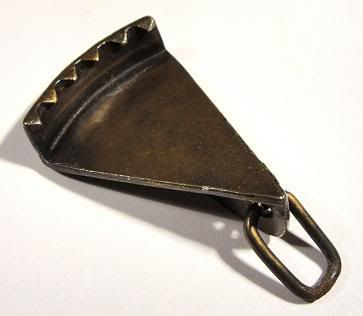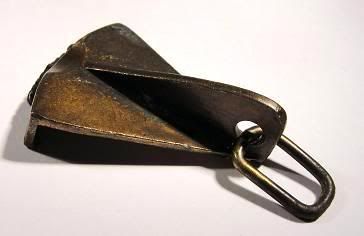 1643. Submitted by a visitor who is looking to find the exact purpose for this device: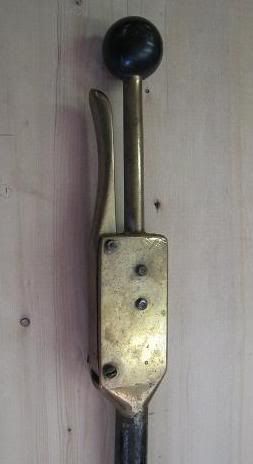 It's about 26" long, the bronze part is either cast or brazed to a piece of heavy walled 3/4" pipe. Inside the handle is an old style micro switch and it appears that the wires would have been fed down through the pipe.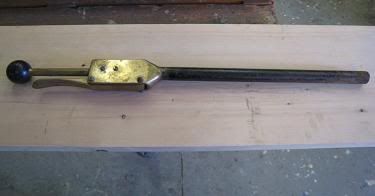 1644. Another unidentified item sent in by a visitor: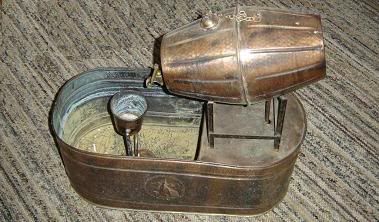 Larger image
Answers
To submit photos, send them to the address in my
profile
.
Last week's set is seen below,
click here
to view the entire post.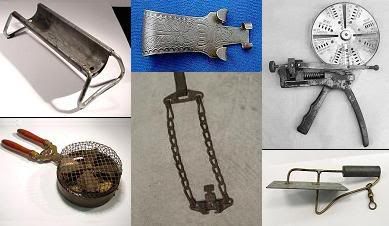 More discussion and comments on these photos can be found at the newsgroup
rec.puzzles
.