For first time visitors I recommend
this archive
for some of my best posts.
2107. Approximately 5' x 2':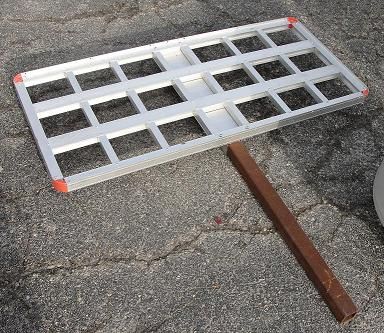 Larger image
2108. 19" tall, also describe the purpose of the small inner container: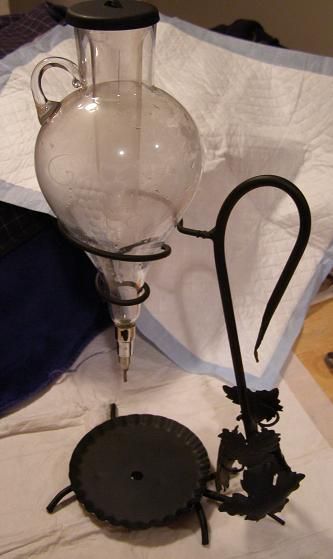 Larger image
2109. 30" tall: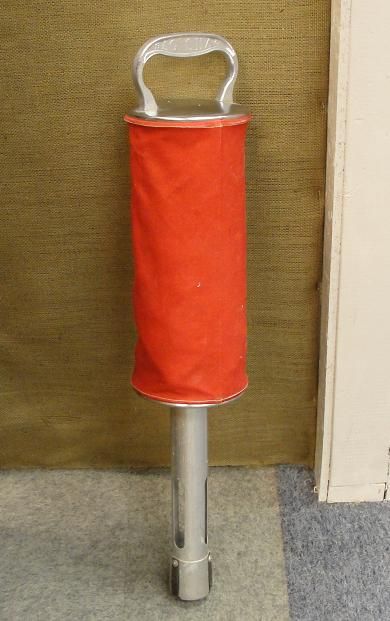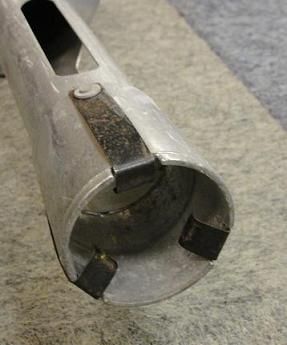 2110. The base is around 12" long, take a look at
Neatorama
for more guesses on this device and a chance to win a T-shirt: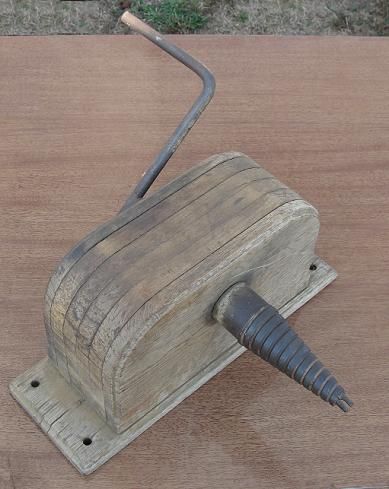 Larger image
2111. 9-1/2" long:

Larger image
2112. 7" long, sent in by a visitor who is looking to identify this tool: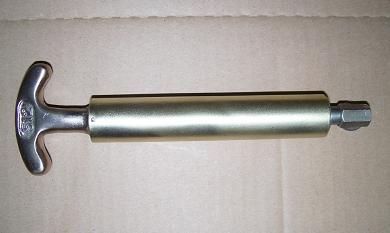 Larger image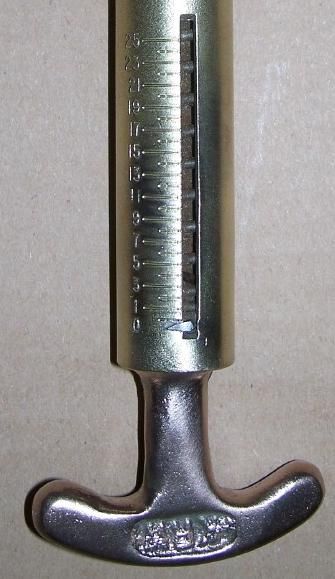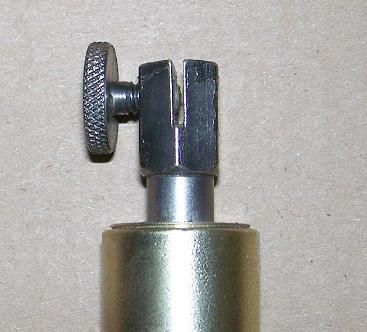 Answers:
2107. A
receiver hitch rack
for carrying cargo on the back of a vehicle: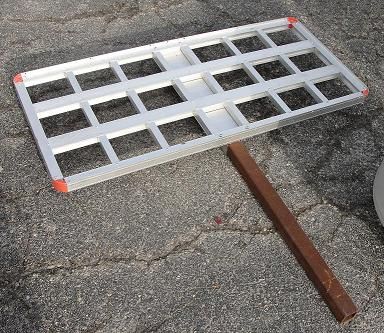 Larger image
2108. An Austrian wine decanter, the inner container is for holding ice: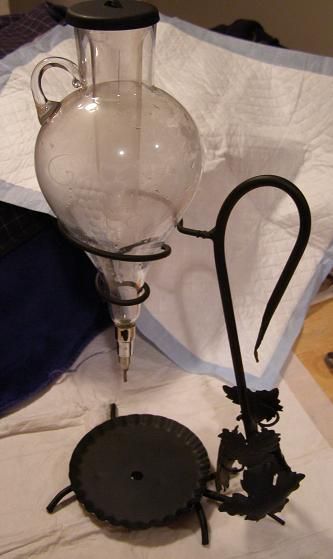 Larger image
2109. A golfer's
bag shag
, it stores practice balls and is also used to pick up the balls by pushing the tube down on them which forces them up and back into the bag: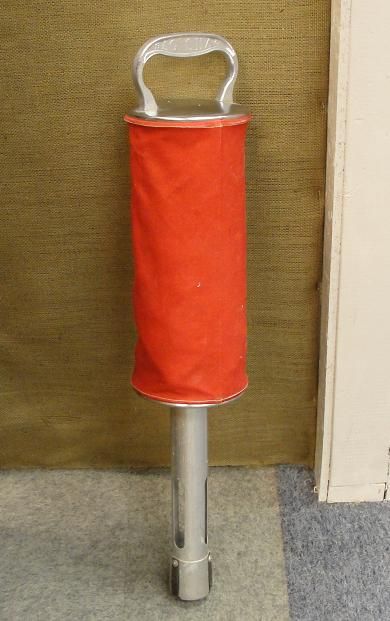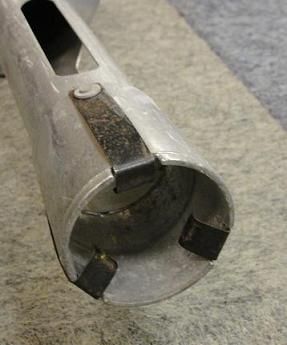 2110. A conical spring winder for making bed springs: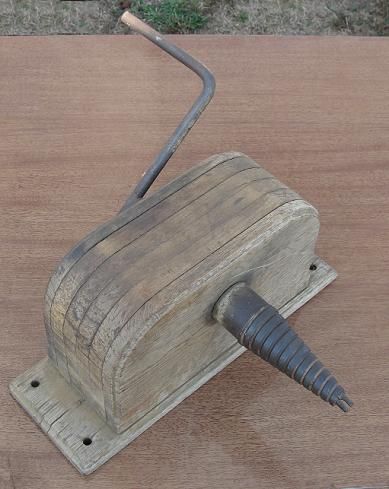 Larger image
2111. Autocraft auto body
fender beading pliers
:

Larger image
2112. Haven't been able to verify the exact purpose for this tool, it's probably some type of tension gauge: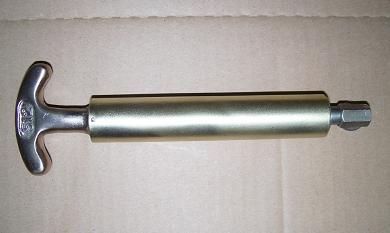 Larger image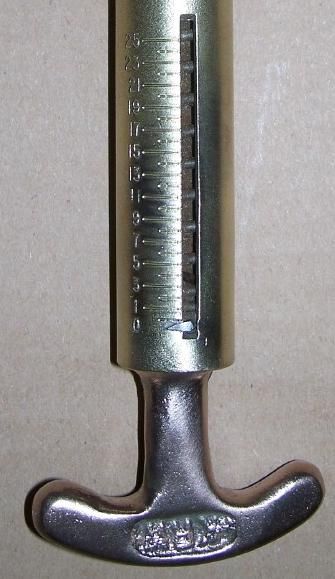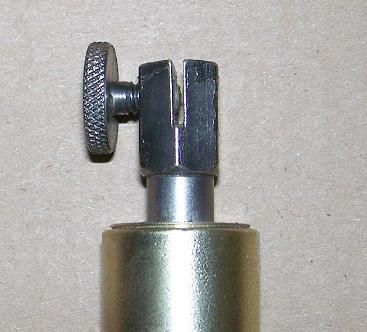 To submit photos, send them to the address in my
profile
.
Last week's set is seen below,
click here
to view the entire post.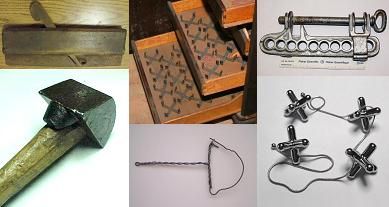 More discussion and comments on these photos can be found at the newsgroup
rec.puzzles
.