For first time visitors I recommend
this archive
for some of my best posts.
2359. Approximately 8" long: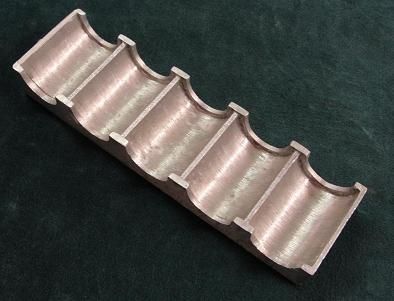 Larger image
2360. About 3" diameter, someone at the flea market was selling this lock and wanted to know if it was for a particular purpose: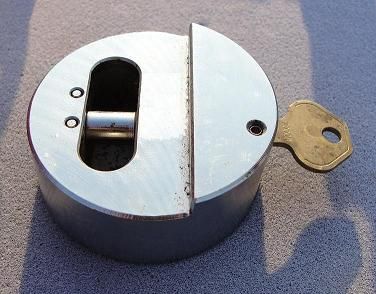 2361. Around 7" long: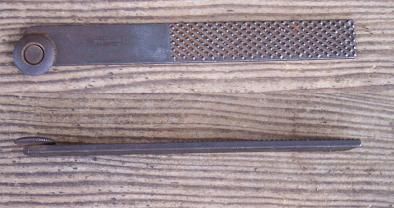 Larger image
2362. 72" long:

Larger image
There is a spirit level under the handle: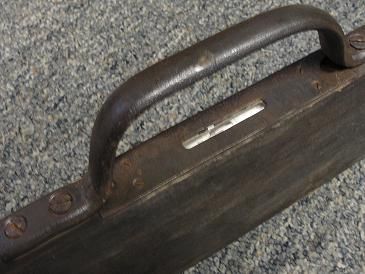 2363. Approximately 8' long, take a look at
Neatorama
for more guesses and a chance to win a T-shirt: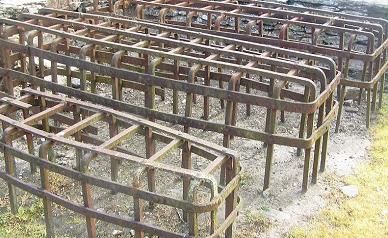 Larger image
2364. 6" long: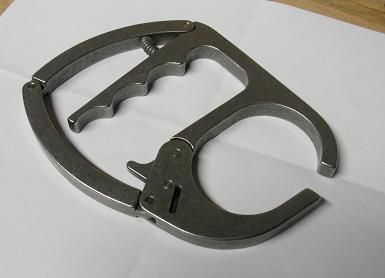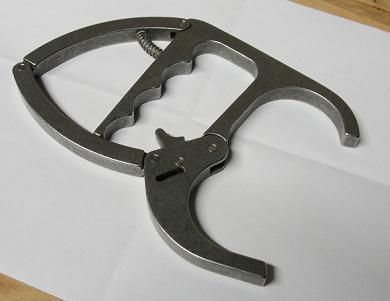 Answers:
2359. A casino chip holder from the 1950s, model E-S-100, made by J.A. Ewing, Las Vegas: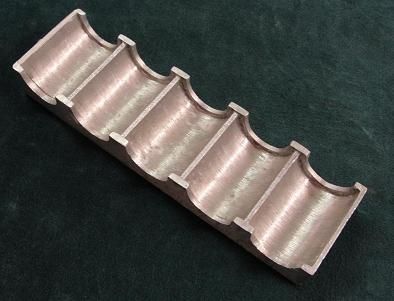 Larger image
2360. A Master puck style lock, model 6270/970, made to be used with a
guarded hasp
for better security on trucks,
vans
, trailers, and gates: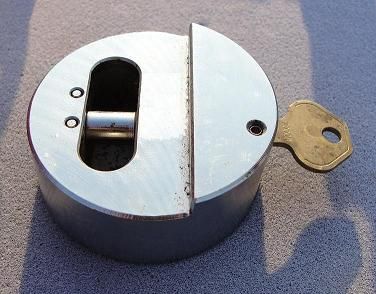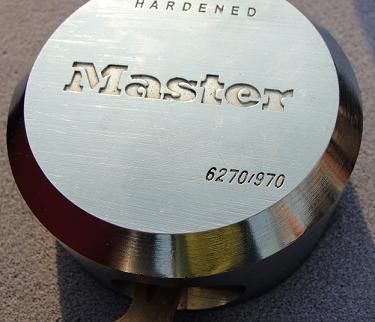 2361. A tire repair tool, similar to patent number
1,632,544
: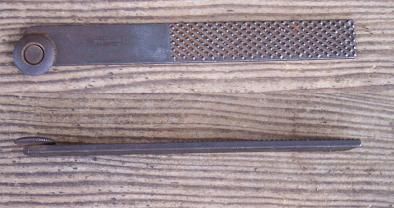 Larger image
2362. An early
railroad tool for measuring rail superelevation
on curves, where the outer rail would be slightly higher to compensate for centrifugal forces:

Larger image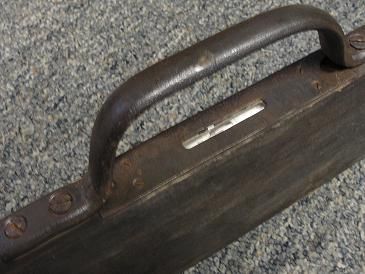 2363. These are
mortsafes
, they were used in the 1800s to protect the dead from body snatchers who would sell them to medical schools, although according to urban legends they were designed to keep vampires and zombies from escaping their graves.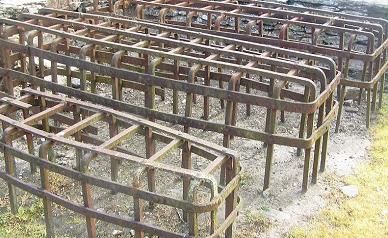 Larger image
2364. A
German
wrist restraint for use on prisoners by law enforcement officers: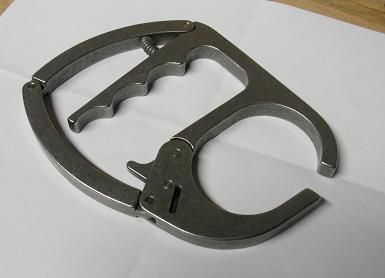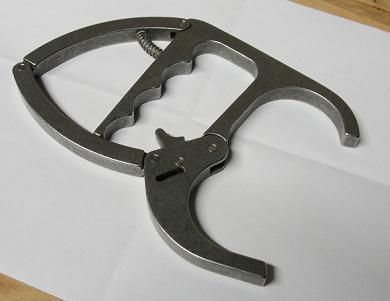 To submit photos, send them to the address in my
profile
, please include dimensions, any text on the item, and where it was found.
Last week's set is seen below,
click here
to view the entire post.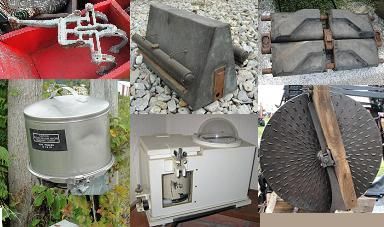 More discussion and comments on these photos can be found at the newsgroup
rec.puzzles
.