For first time visitors I recommend
this archive
for some of my best posts.
2395. 6" long, an unidentified device, take a look at
Neatorama
for more guesses and a chance to win a T-shirt: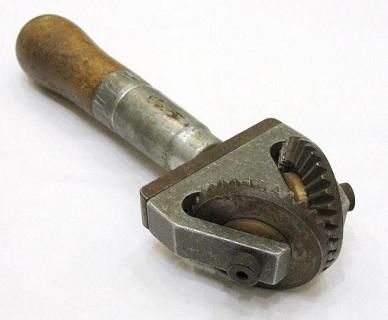 Larger image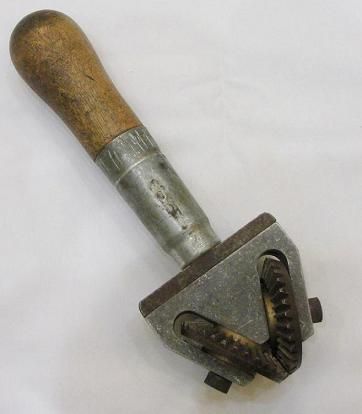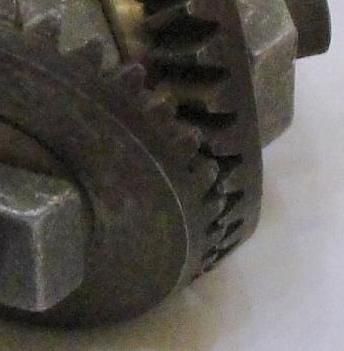 2396. Sent in by a visitor who is looking to find the exact purpose for this tool: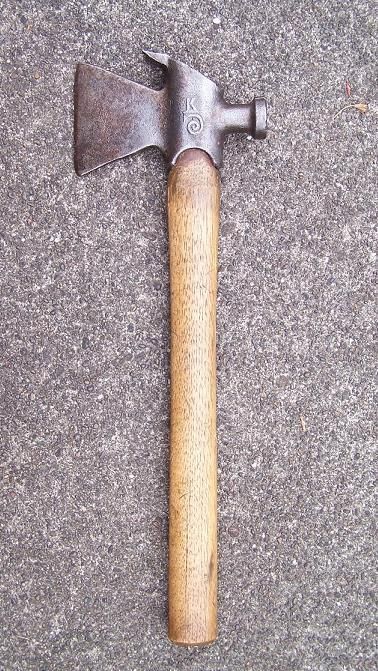 Close-up image
2397. 16" long, the small part can pivot: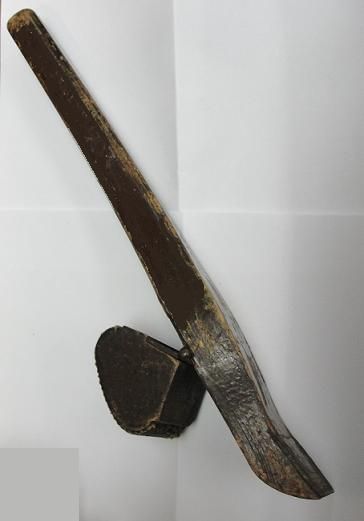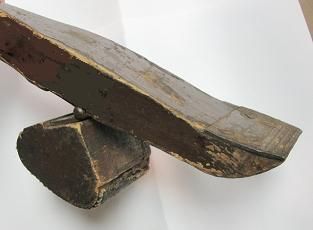 2398. 14" long: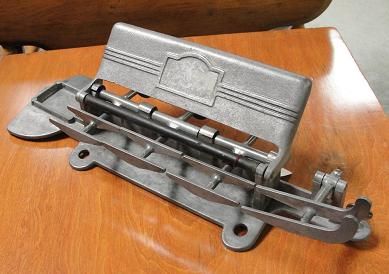 Larger image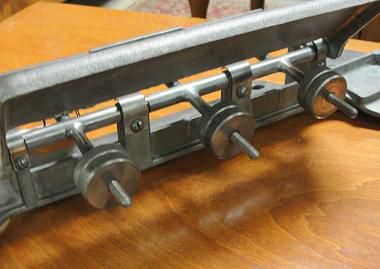 2399. Submitted by someone who would like to find the purpose for this stand: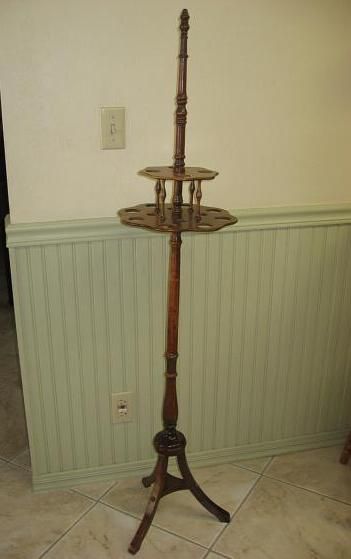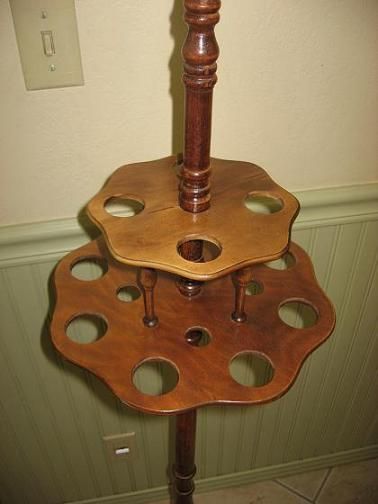 2400. 4" diameter: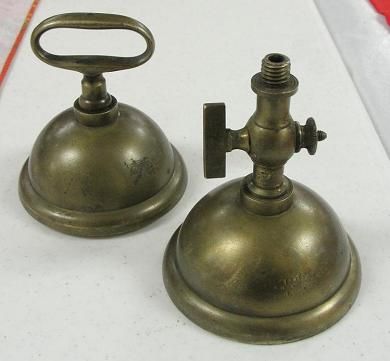 Larger image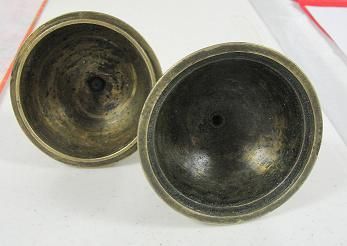 Answers:
2395. Haven't been able to verify any of the guesses for this tool, a lot of people have suggested that it's for crimping metal ductwork or some other material, but the gears are so close together a piece of paper could barely be forced through them.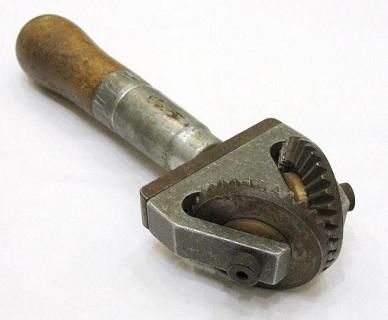 Larger image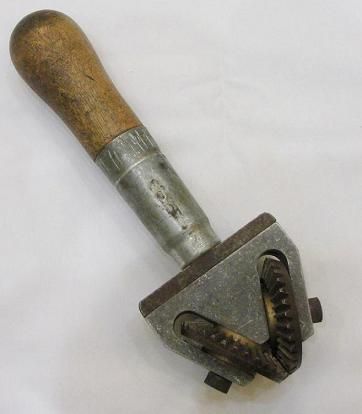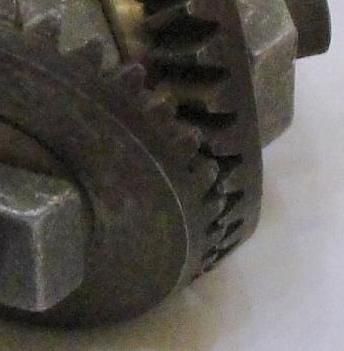 2396. The most popular guess for this tool is that it's a shingler's hammer, others thought it might be for use on crates: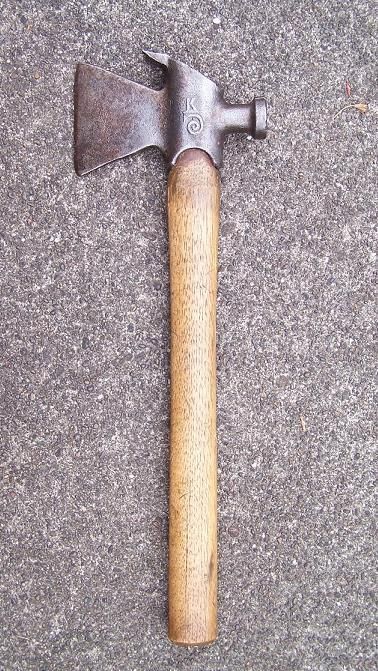 Close-up image
2397. A tool for opening train windows: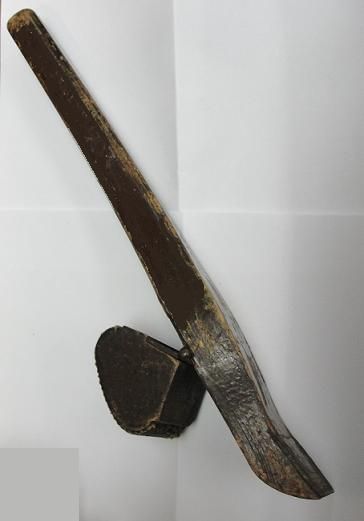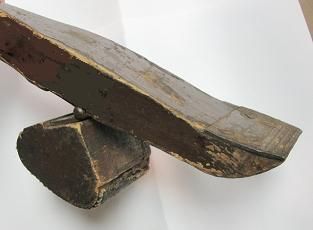 2398. A Brower egg grader/scale, an egg was rolled down the ramp and was graded by its weight which was indicated by the three differently counterbalanced rails.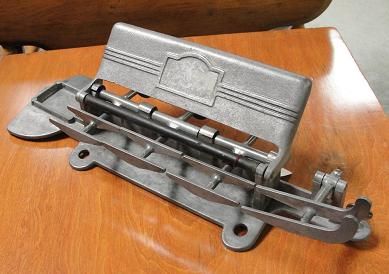 Larger image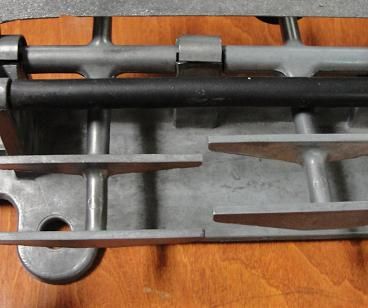 2399. No answer yet for this item: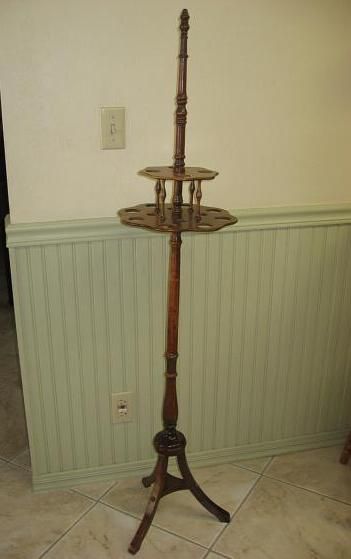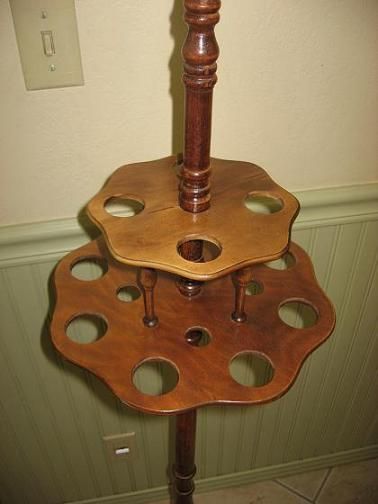 2400. "The
Magdeburg Hemispheres
are a pair of large copper hemispheres with mating rims. When the rims were sealed with grease and the air was pumped out, the sphere contained a vacuum and could not be pulled apart by teams of horses."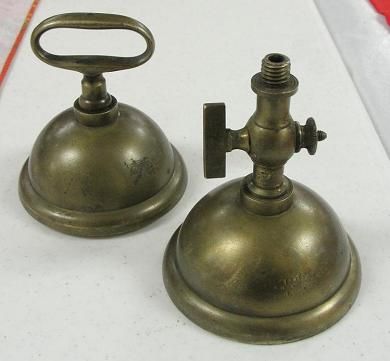 Larger image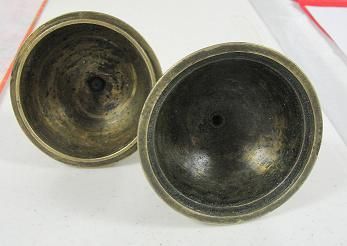 Are you interested in Old Tools and Tool Collecting? Want to learn more about tools, and meet some great people who have the same interests? Please take a minute to check out the Mid-West Tool Collectors Web Site at this link:
www.mwtca.org
.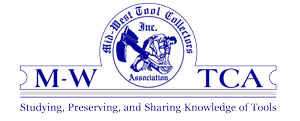 To submit photos, send them to the address in my
profile
, please include dimensions, any text on the item, and where it was found.
Last week's set is seen below,
click here
to view the entire post.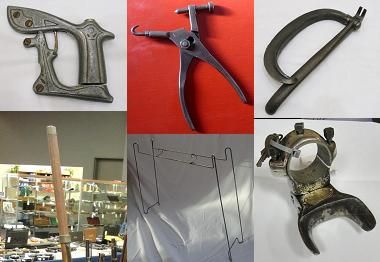 More discussion and comments on these photos can be found at the newsgroup
rec.puzzles
.