For first time visitors I recommend
this archive
for some of my best posts.
2419. 3-1/4" tall, take a look at
Neatorama
for more guesses and a chance to win a T-shirt: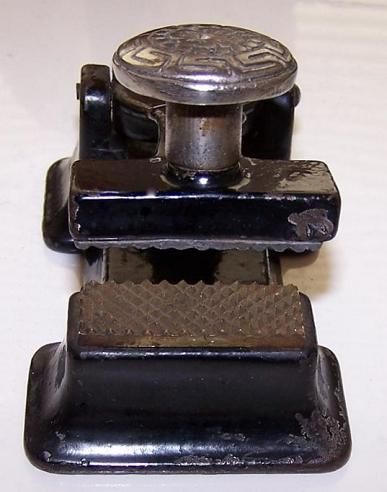 Larger image
2420. 4" tall: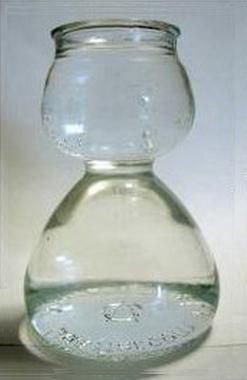 2421. 19" long: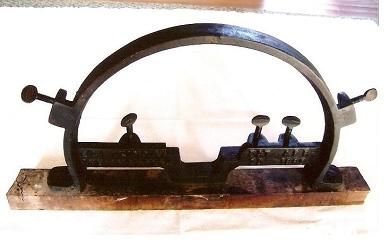 Larger image
2422. This photo was sent in a by a visitor, all of this hardware is all related to one purpose: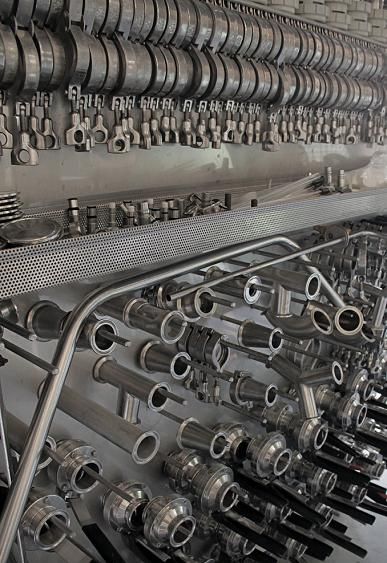 Larger image
2423. About 5-1/2" long, this item was submitted by a visitor who is looking to identify it: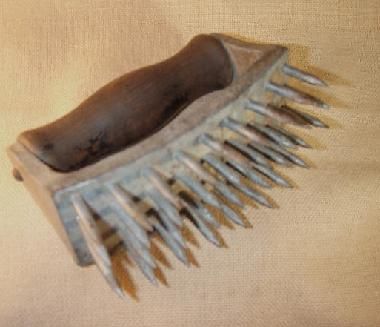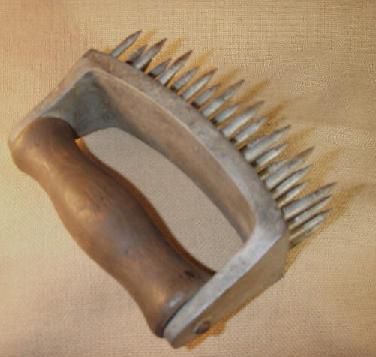 2424. Around 23" long: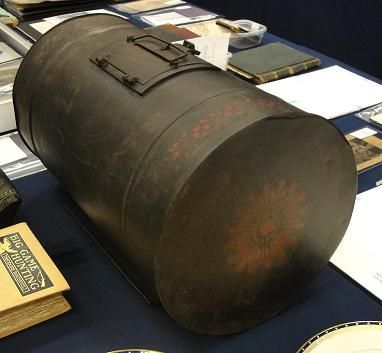 Larger image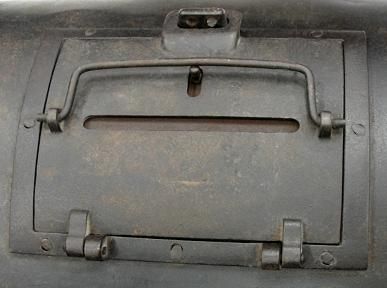 Answers:
2419. This is a
check protector
, it makes an embossed pattern on the check that prevents attempts at altering numbers: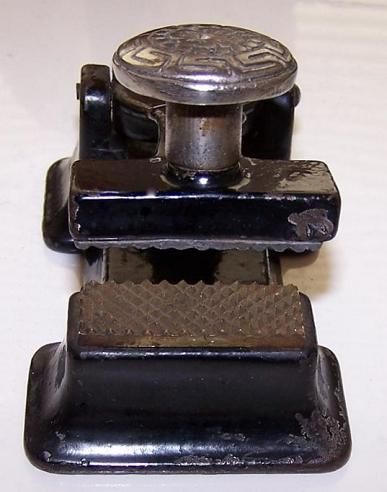 Larger image
2420. A
Quaffers Shot Glass
for drinking liquor, the bottom part is filled with a chaser and top with whiskey: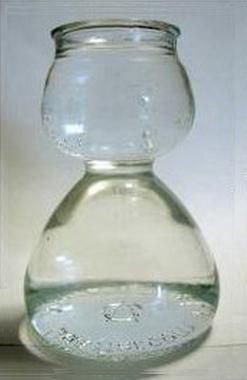 2421. A bandsaw
brazing
vise, it's used to hold the two ends of a bandsaw blade in position for brazing. The bandsaw is held horizontally by it and at the gap heated tongs are applied to the joint to be brazed. The upper clamps are used to hold the bandsaw while filing or smoothing the brazed area, patent number
426,358
: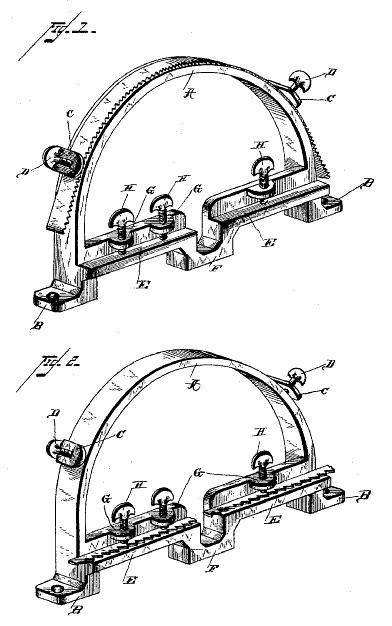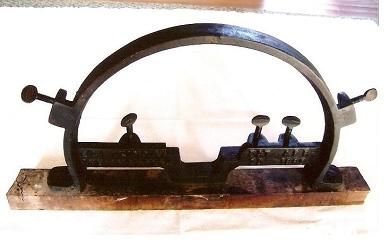 Larger image
2422. This hardware was all used at a winery: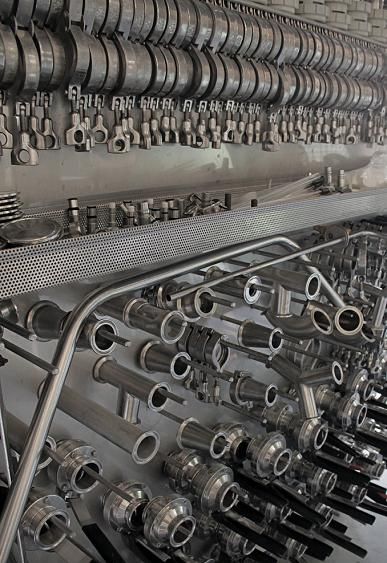 Larger image
2423. Probably a steak tenderizer: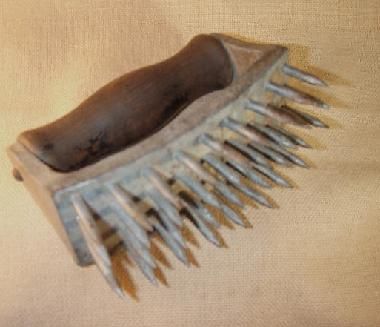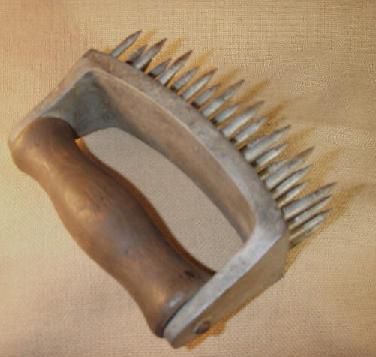 2424. A ballot box :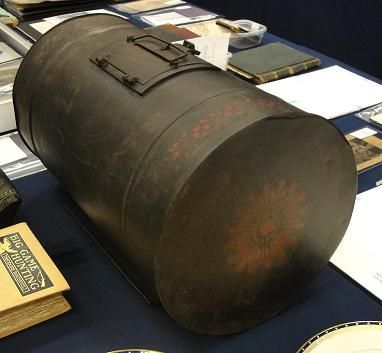 Larger image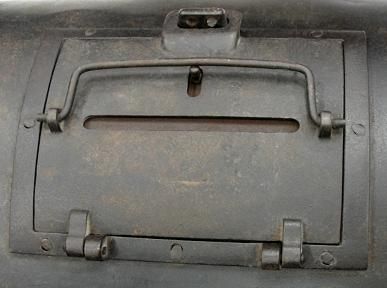 Are you interested in Old Tools and Tool Collecting? Want to learn more about tools, and meet some great people who have the same interests? Please take a minute to check out the Mid-West Tool Collectors Web Site at this link:
www.mwtca.org
.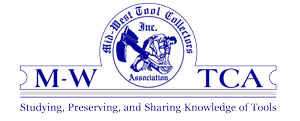 To submit photos, send them to the address in my
profile
, please include dimensions, any text on the item, and where it was found.
Last week's set is seen below,
click here
to view the entire post.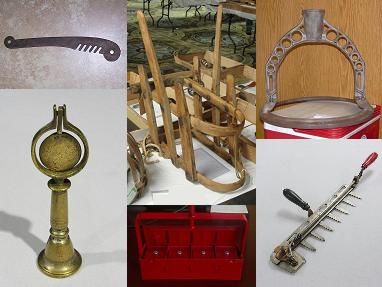 More discussion and comments on these photos can be found at the newsgroup
rec.puzzles
.