For first time visitors I recommend
this archive
for some of my best posts.
2869. 1-3/4" diameter: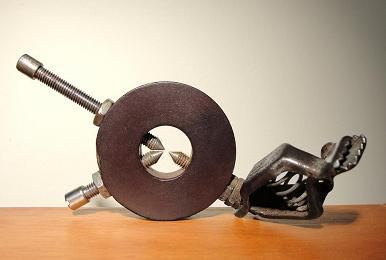 Larger image
The next four items were all sent in by visitors who are looking to identify them.
2870. Made of solid brass: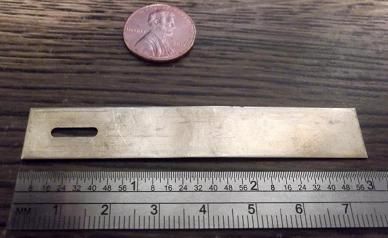 Larger image
2871.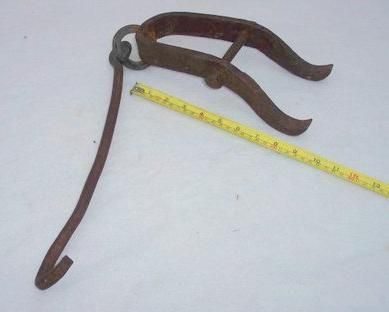 2872. 3" long: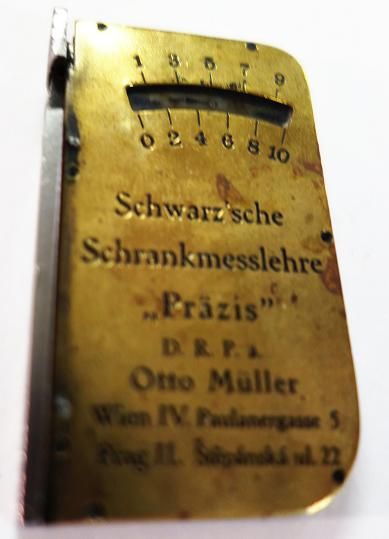 2873.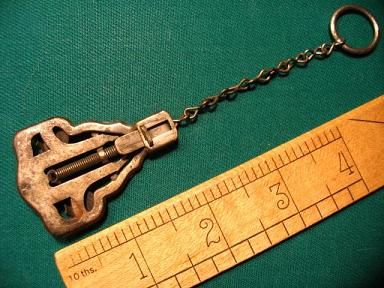 Larger image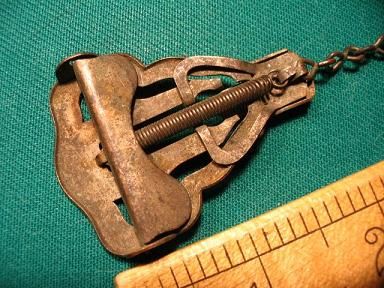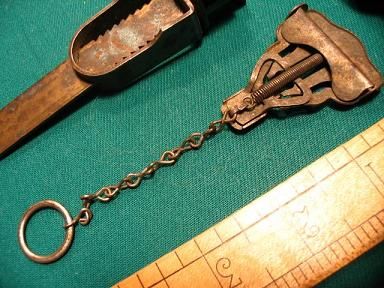 2874. Around 8" long: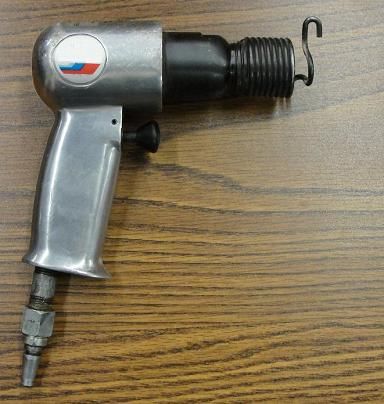 Larger image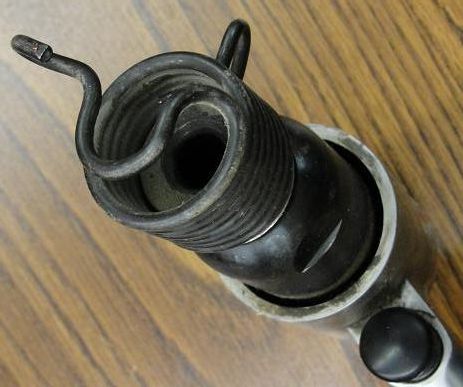 Answers:
2869. This is a spark tester for a small engine, a modern version of it can be seen on
this page
: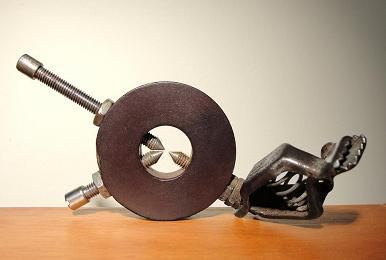 Larger image
2870. No answer yet for this brass item: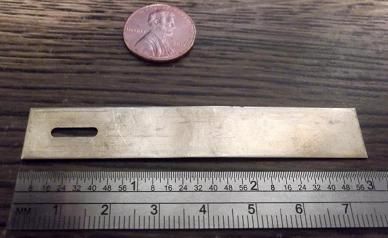 Larger image
2871. Also no luck yet on this piece of hardware: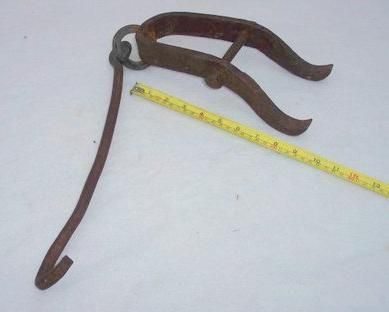 2872. This is a cabinet gauge for setting the depth of cut on a woodworking plane or jointer, the part on the upper left is connected to the indicator needle and gives readouts from 0-1 mm. The word Schwarz'sche breaks up into the name "Schwarz" and the ending 'sche is older german language, it means that something is built or constructed after a development or a patent invented by a man with the last Name "Schwarz". The word Präzis translates to precise or accurate and Schrankmesslehre means cabinet gauge.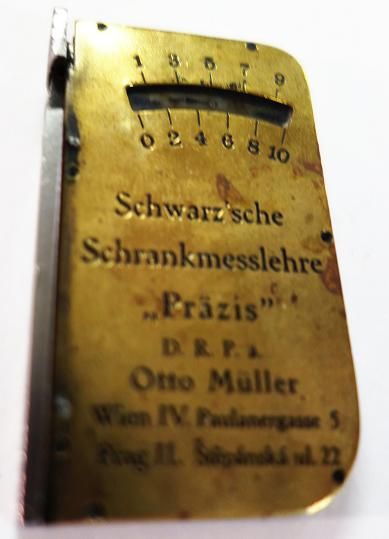 2873. Haven't yet found the exact purpose of this clip.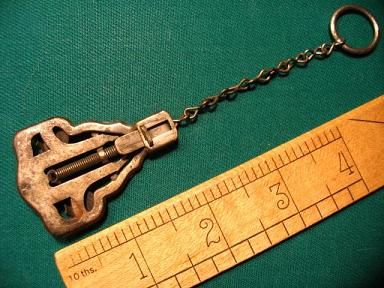 Larger image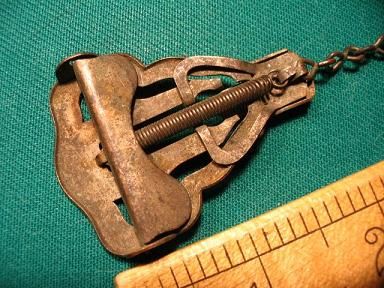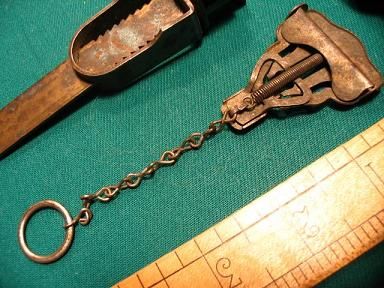 2874. A Campbell Hauseld Air Chisel/Hammer, similar chisels that could have been used with it can be seen
here
: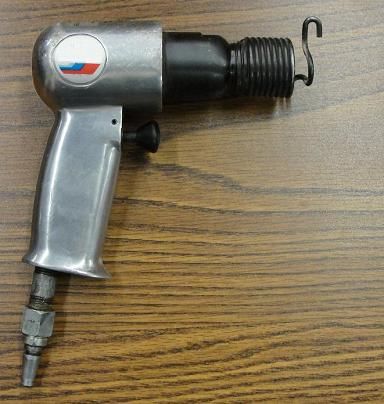 Larger image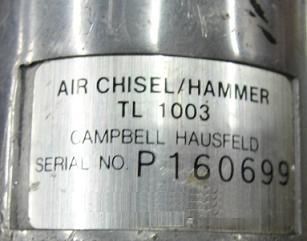 Are you interested in Old Tools and Tool Collecting? Want to learn more about tools, and meet some great people who have the same interests? Please take a minute to check out the Mid-West Tool Collectors Web Site at this link:
www.mwtca.org
.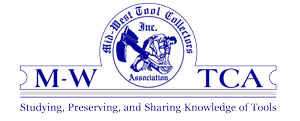 To submit photos, send them to the address in my
profile
, please include dimensions, any text on the item, and where it was found.
Last week's set is seen below,
click here
to view the entire post.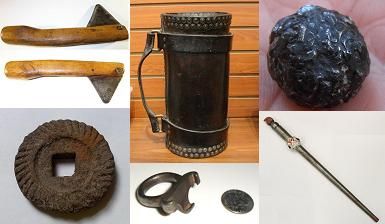 More discussion and comments on these photos can be found at the newsgroup
rec.puzzles
.