For first time visitors I recommend
this archive
for some of my best posts.
1459. 3-1/2" diameter: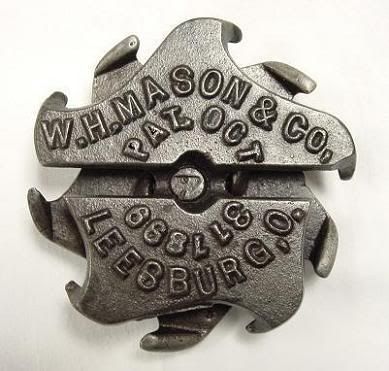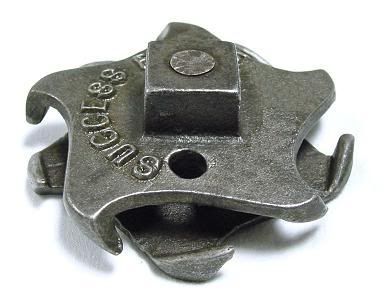 1460. A patent model, approximately 12" long: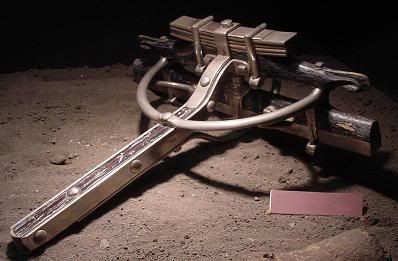 Larger image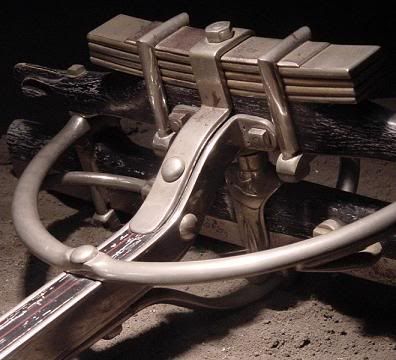 Larger image
1461. 36" long, this was found in Toro, Italy, the owner is looking to determine what it's for: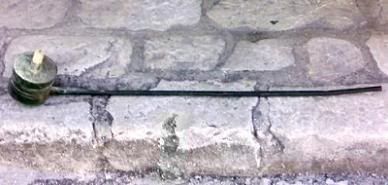 The long piece is hollow and is open to the inside of the cylinder, which contained a residue of white powder.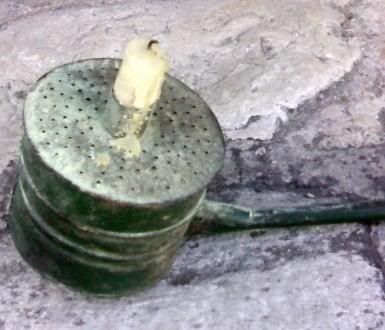 1462. 60" long: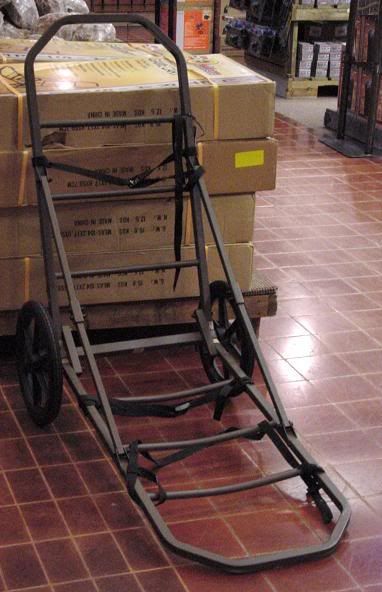 1463. 15" tall: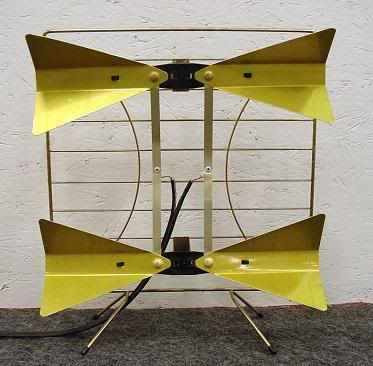 1464. Around 8" wide, with a 47" long handle, more guesses on this tool at
Neatorama
: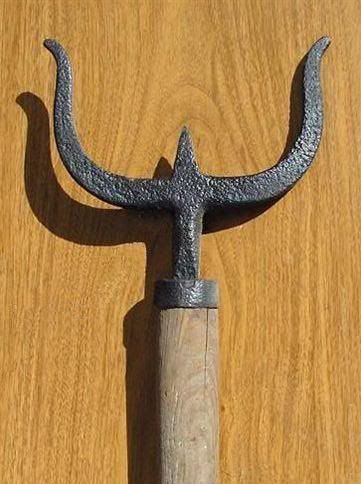 Answers
To submit photos, send them to the address in my
profile
.
Last week's set is seen below,
click here
to view the entire post.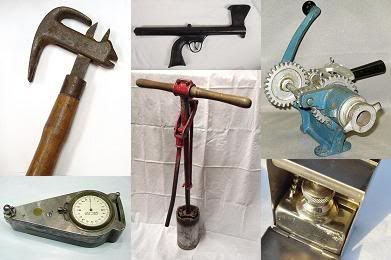 More discussion and comments on these photos can be found at the newsgroup
rec.puzzles
.