For first time visitors I recommend
this archive
for some of my best posts.
1465. Submitted by a visitor who is looking to find out exactly what it's for, the arrow at the top can freely spin: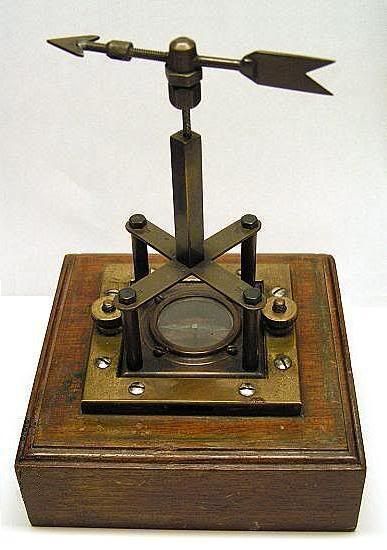 It was discovered over 60 years ago along with two pistols in the basement of an old Civil War era home that was being demolished near Chattanooga, Tennessee.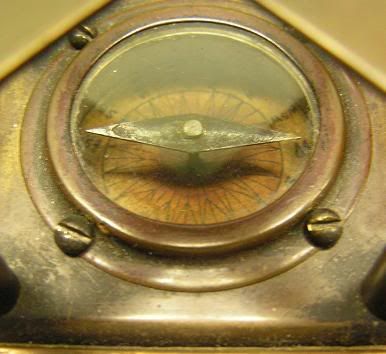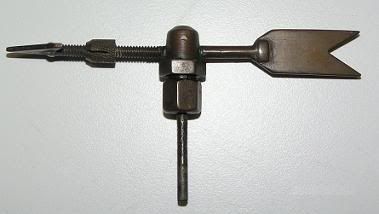 Larger image
The base measures 5" x 5" and it has a well made cover with dimensions of 4.25" x 4.25" x 6.375":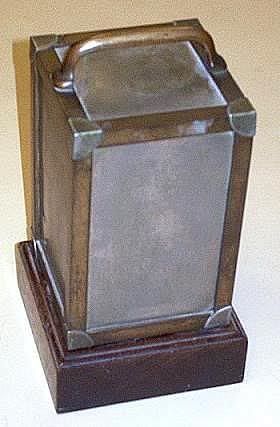 The pistols were wrapped in newspapers, lying on each side of the device. Text on the pistol below reads "A. Waters, Milbury, MS, 1839", these guns were used by both the North and South during the Civil War.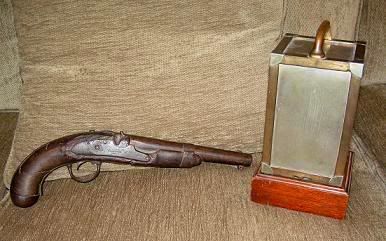 Larger image
The only markings on it are the directional letters N,S,E, & W: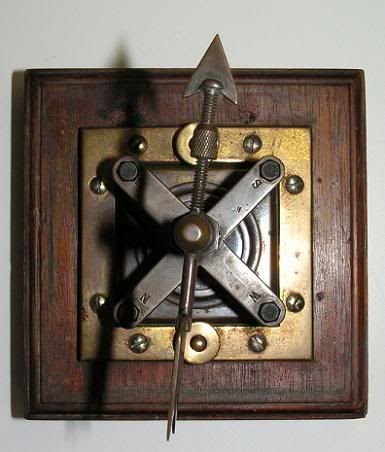 Larger image
1466. 8" long: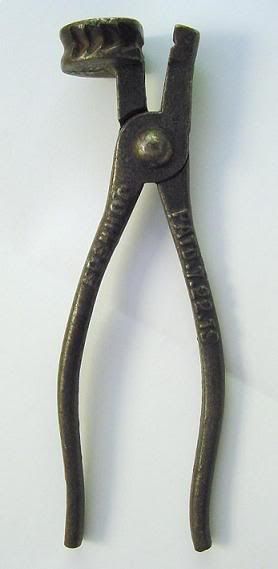 Close-up image
1467. Approximately 10" long: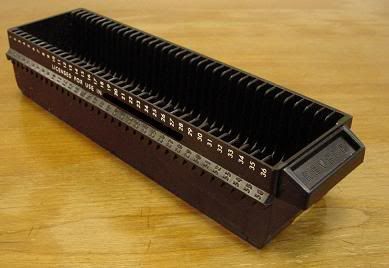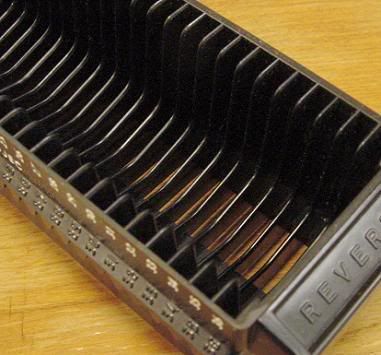 1468. 9" x 9", printed on cardboard: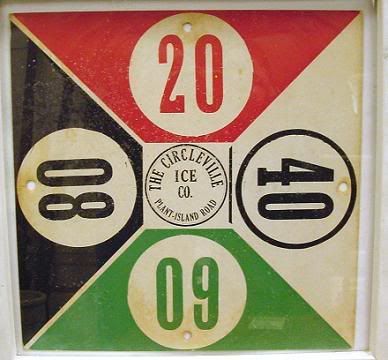 1469. Sent in by a visitor who would like to know if this set is for a particular purpose: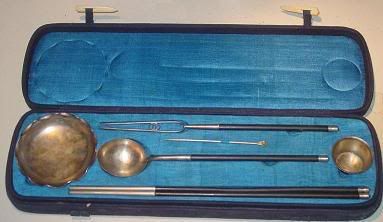 Larger image
1470. 12" tall, take a look at
Neatorama
for more guesses on this device :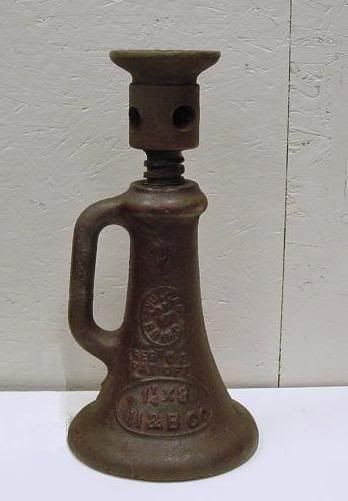 Answers
To submit photos, send them to the address in my
profile
.
Last week's set is seen below,
click here
to view the entire post.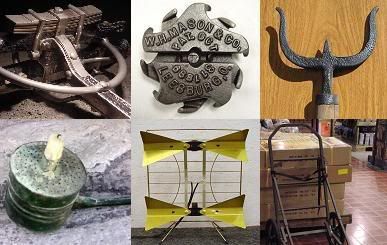 More discussion and comments on these photos can be found at the newsgroup
rec.puzzles
.