For first time visitors I recommend
this archive
for some of my best posts.
1477. 12-7/8" long: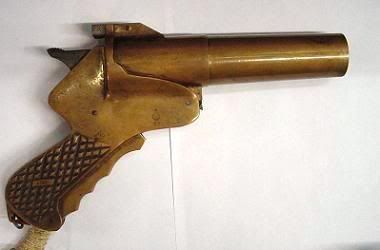 Larger image
1478. 8-1/2" long, sent in by a visitor who is looking to identify this tool: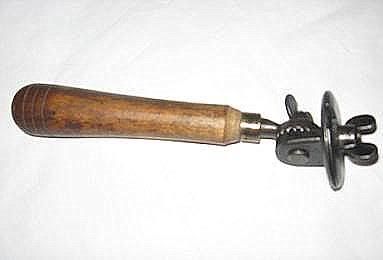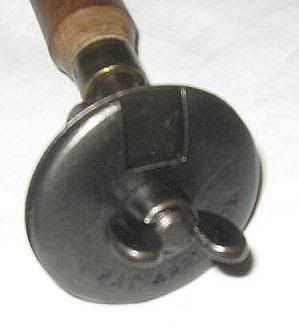 1479. The aluminum cylinders are 1-3/4" long:
Larger image
1480. 22" long, take a look at
Neatorama
for more guesses and a chance to win a t-shirt.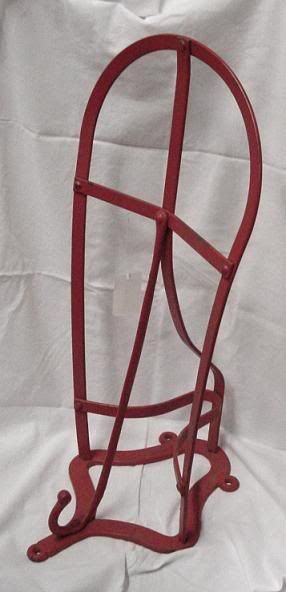 1481. Approximately 11" long, made of solid metal: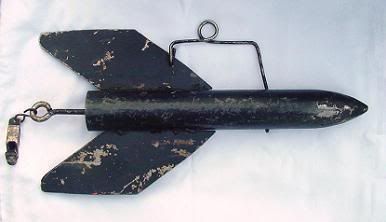 1482. 45" tall: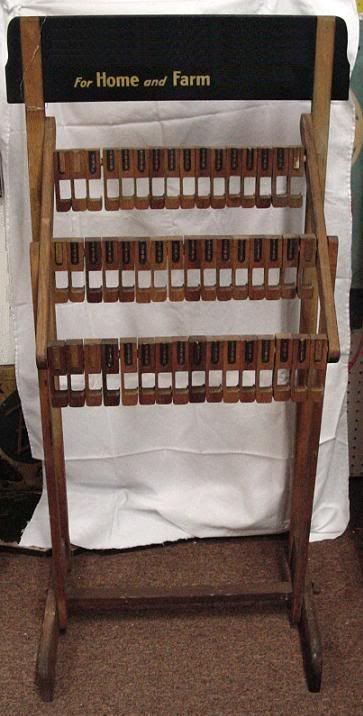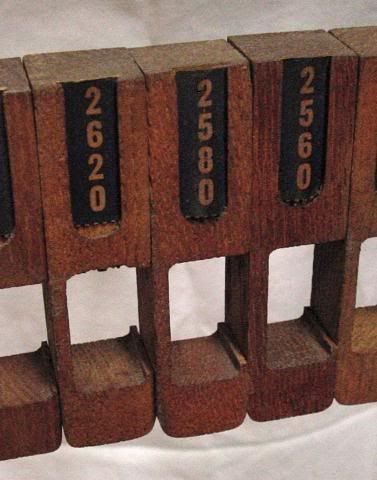 These parts are 4" long, are free to rotate, and are held in place by a dowel that runs the width of the frame: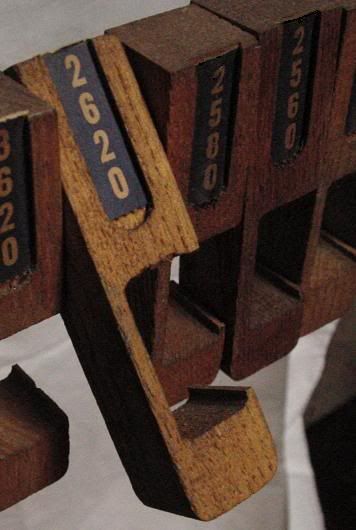 Answers
To submit photos, send them to the address in my
profile
.
Last week's set is seen below,
click here
to view the entire post.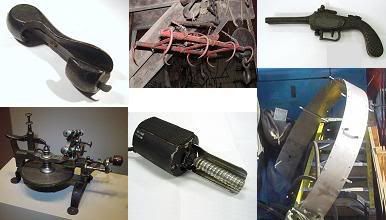 More discussion and comments on these photos can be found at the newsgroup
rec.puzzles
.