For first time visitors I recommend
this archive
for some of my best posts.
1495. These are all approximately 3" to 4" tall: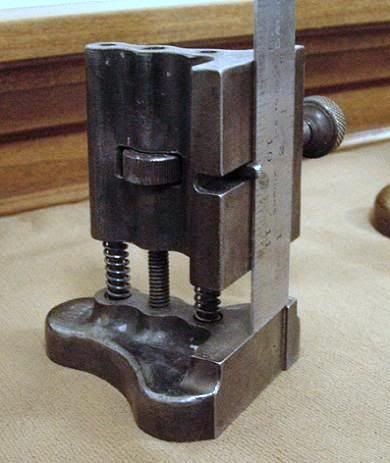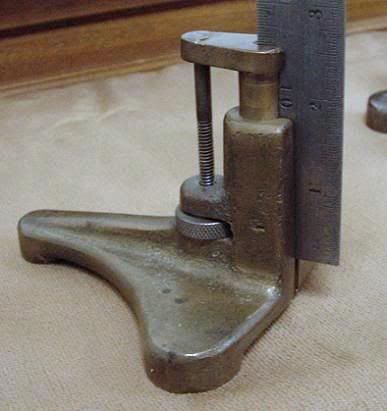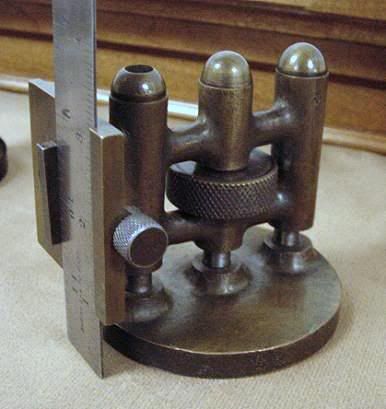 From Dan Gaier's collection
1496. Submitted by a visitor: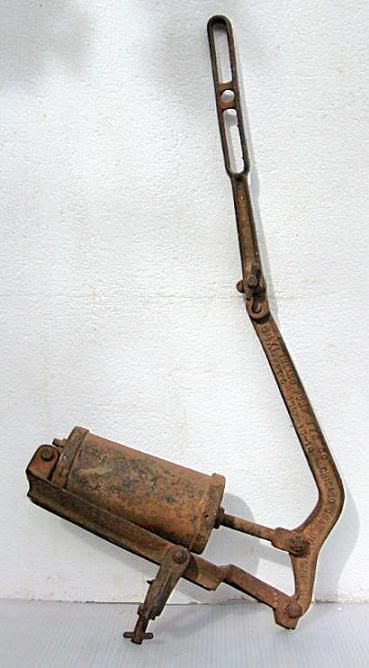 1497. 18" long: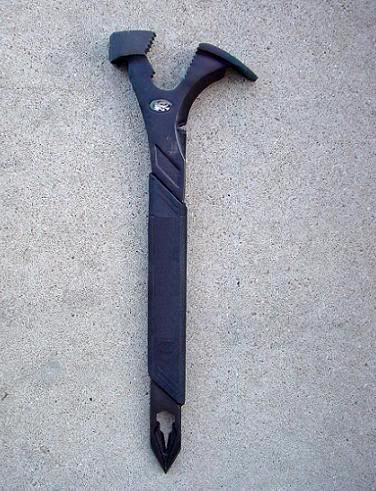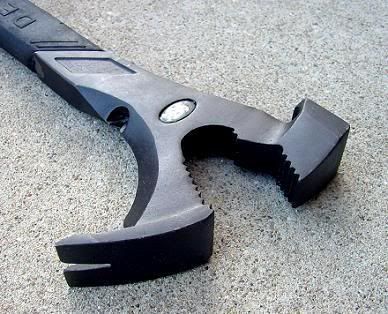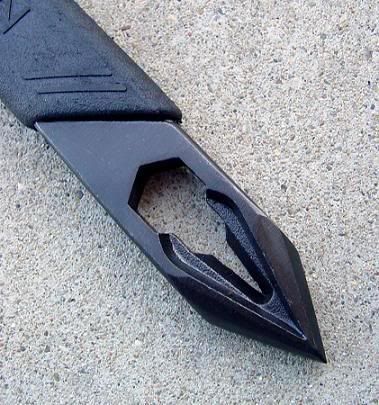 1498. 8" long, another one sent in by a visitor, who is looking to find the purpose of this device, the long steel pieces are threaded on the ends: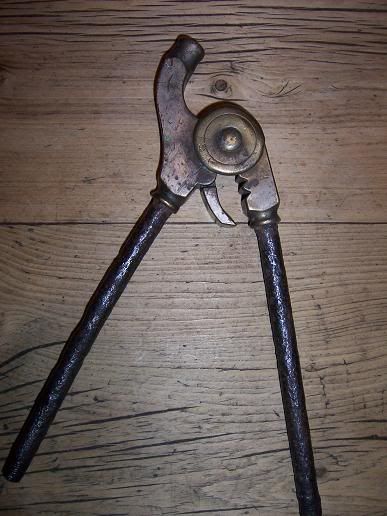 Larger image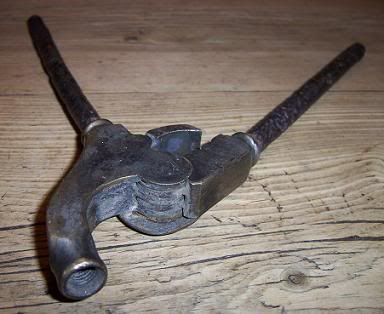 Larger image
1499. 3-1/2" long: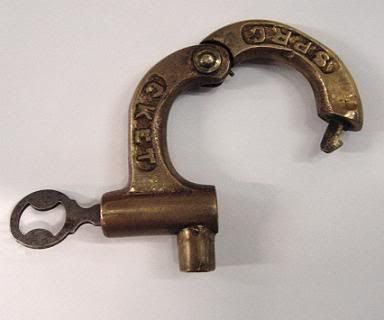 1500. 12-3/4" long, circa 1915, take a look at
Neatorama
for more guesses.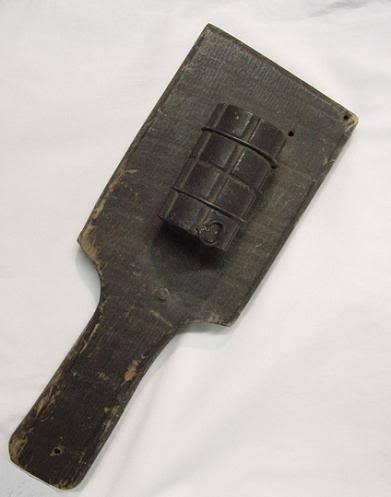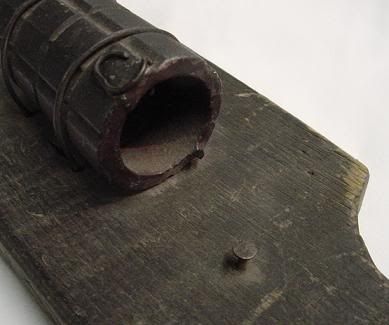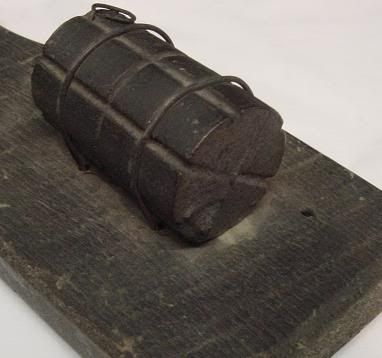 Answers
To submit photos, send them to the address in my
profile
.
Last week's set is seen below,
click here
to view the entire post.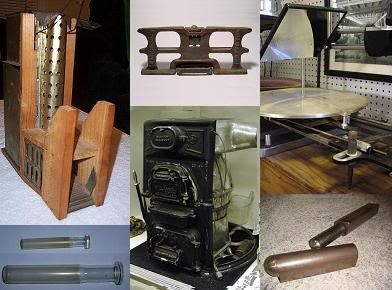 More discussion and comments on these photos can be found at the newsgroup
rec.puzzles
.