For first time visitors I recommend
this archive
for some of my best posts.
1543. Approximately 20" long: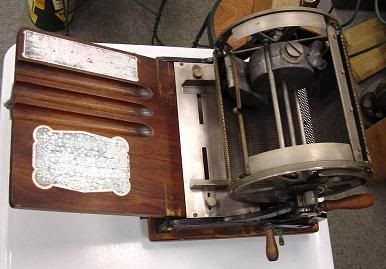 Larger image
1544. 11-1/2" long: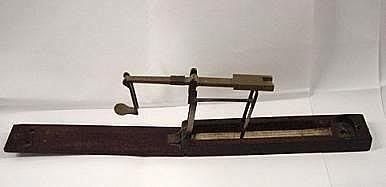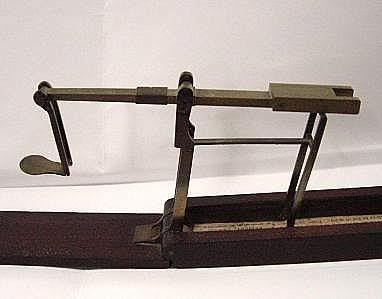 1545. Submitted from New Zealand by someone looking for information on this tool: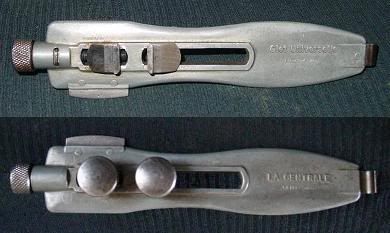 Larger image
1546.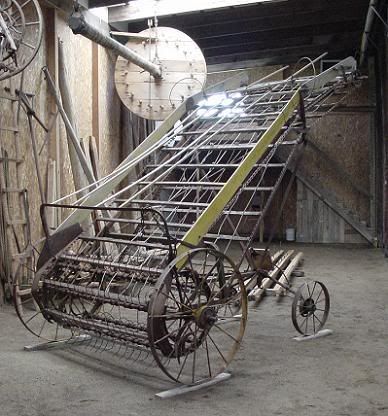 Larger image
1547. 28" long, take a look at
Neatorama
for more guesses on this device: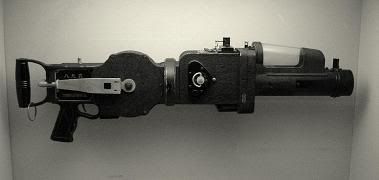 Larger image
1548. 8-1/2" long, another unidentified tool sent in by a visitor: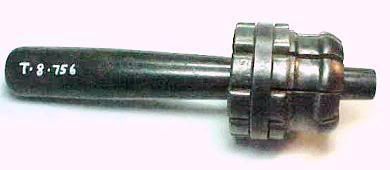 Larger image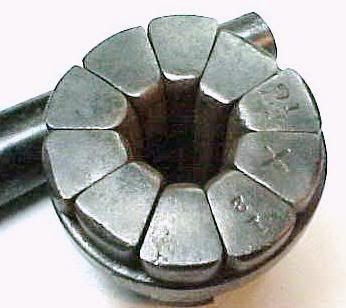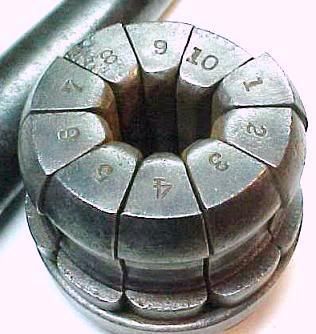 -----
Last week I made a new quiz page, this time the subject is farm tools, regular readers of this site will recognize a lot of them but there are a few that haven't been posted here before.
Link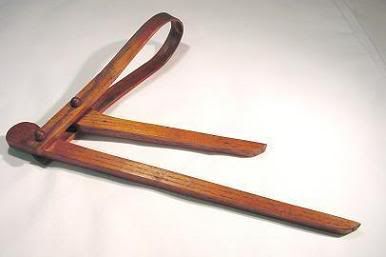 Answers
To submit photos, send them to the address in my
profile
.
Last week's set is seen below,
click here
to view the entire post.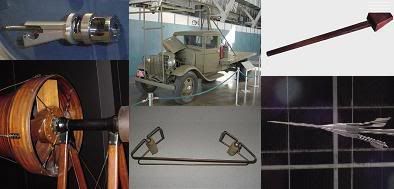 More discussion and comments on these photos can be found at the newsgroup
rec.puzzles
.