For first time visitors I recommend
this archive
for some of my best posts.
1549. Approximately 20" long: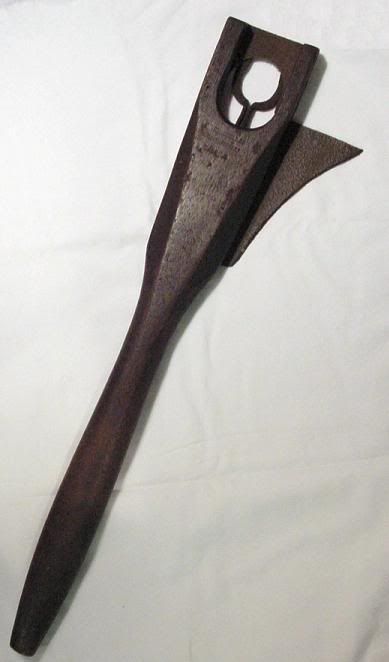 The U-shaped part is spring returned to this position and can be pushed down about an inch: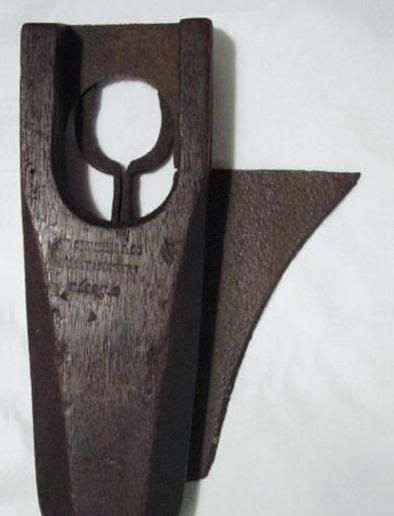 One of the patent drawings: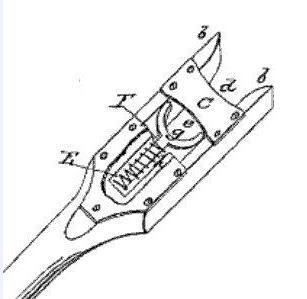 1550. 10" long: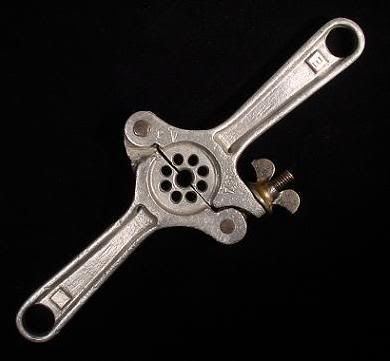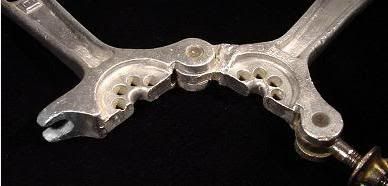 1551. The larger item is about 1-1/2" diameter and is made of wood and kidskin: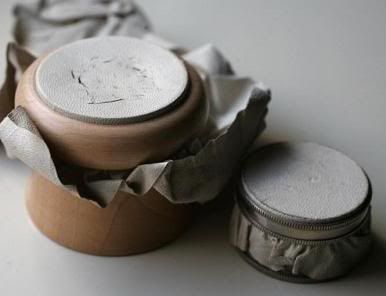 Submitted by a visitor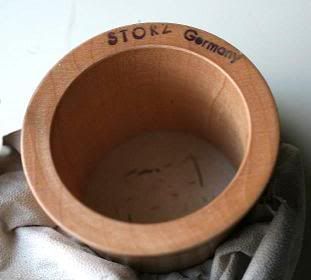 1552. These photos were shot at an antique machinery show last summer :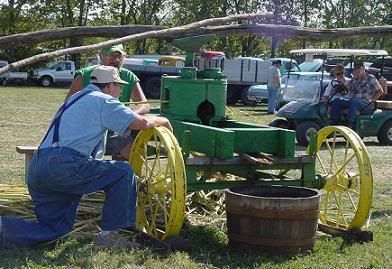 Larger image
The smaller piece of wood at the top is attached to the horse: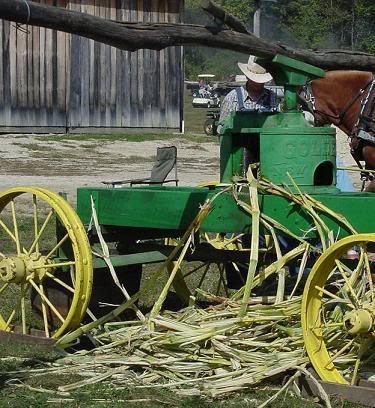 Larger image
1553. Around 6" square: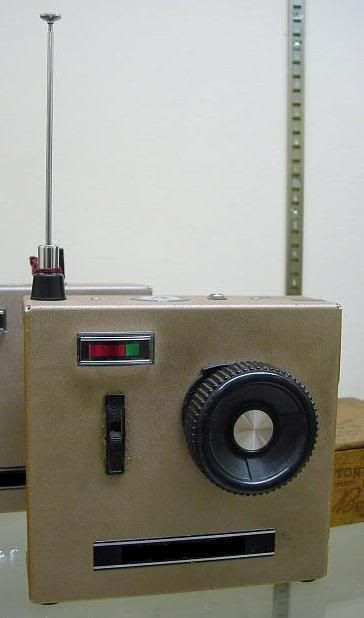 1554. 2-1/8" diameter, the idea here is to determine who would have used this device: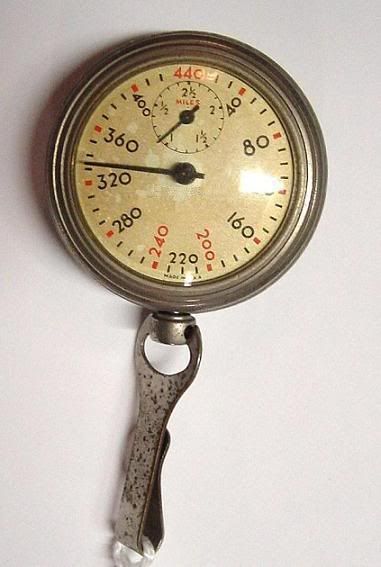 Larger image
Answers
To submit photos, send them to the address in my
profile
.
Last week's set is seen below,
click here
to view the entire post.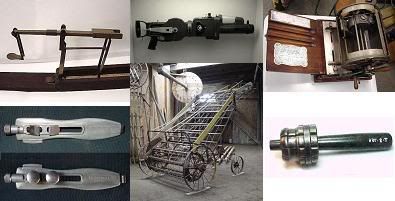 More discussion and comments on these photos can be found at the newsgroup
rec.puzzles
.