For first time visitors I recommend
this archive
for some of my best posts.
1609. 3" tall: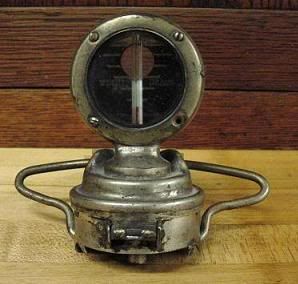 1610. 18" long: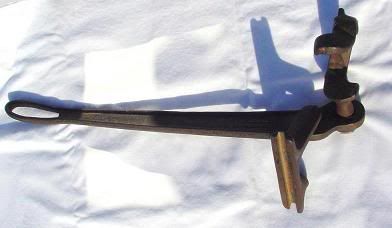 Larger image
The two parts on the end can be rotated: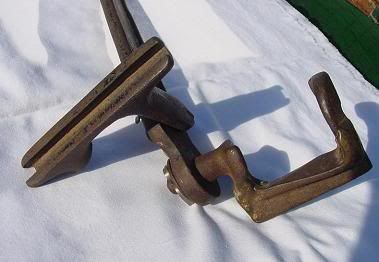 Larger image
1611. Around 4" diameter: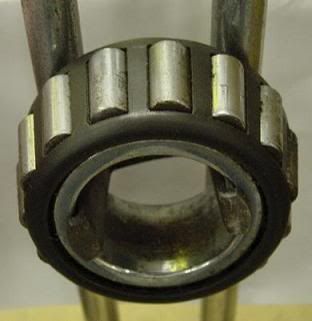 1612. Approximately 5" long: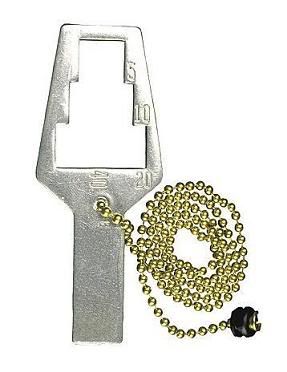 1613. 41" tall, take a look at
Neatorama
for more guesses and a chance to win a T-shirt.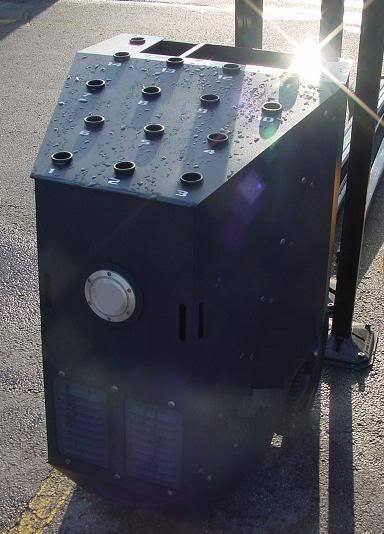 Close-up image of the top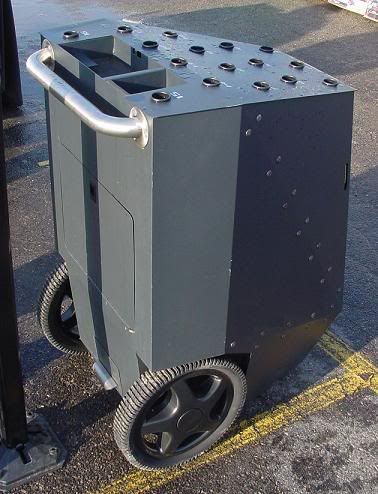 1614. Submitted by a visitor who is looking to find out the exact purpose of this device, the view through the scope has some gradations from 0 to 5 left to right, and text on it reads "Ernst Leitz Wetzlar #261615":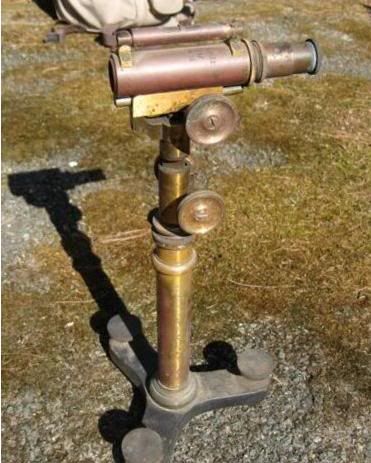 Close-up of the level
Answers
To submit photos, send them to the address in my
profile
.
Last week's set is seen below,
click here
to view the entire post.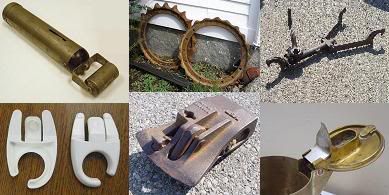 More discussion and comments on these photos can be found at the newsgroup
rec.puzzles
.