For first time visitors I recommend
this archive
for some of my best posts.
1615. Approximately 22" long: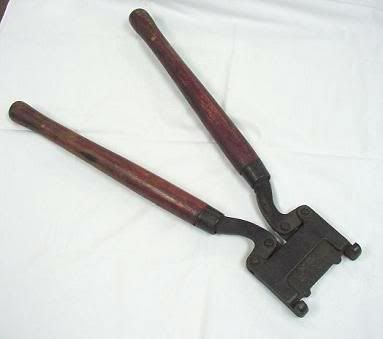 1616. 48" tall: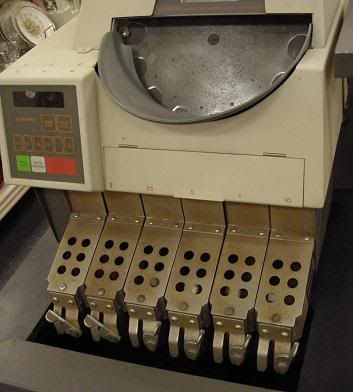 1617. 7" long: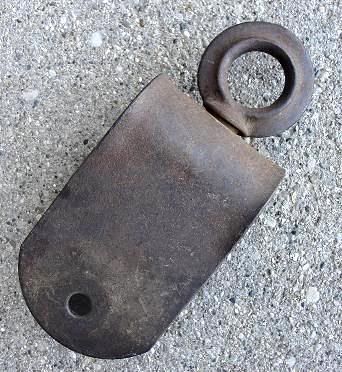 Also, explain why the right end is wider than the left: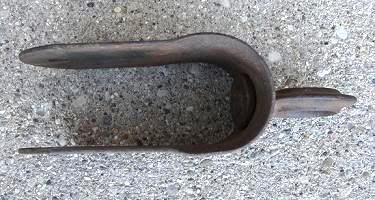 1618. 6" long, the red part at the upper left is threaded, and the cap at the lower right has a 1/4" hole in it and can be unscrewed and removed: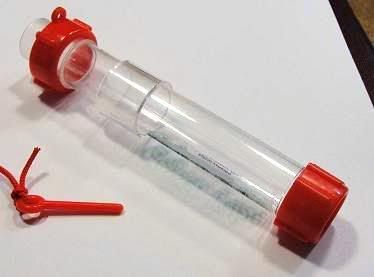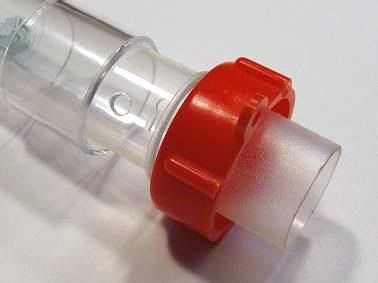 1619. Submitted by a visitor who is looking to find the exact purpose for this hammer: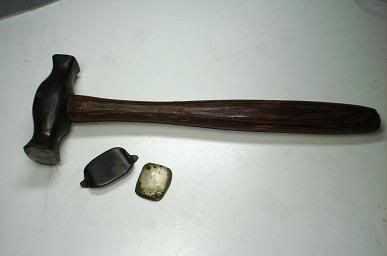 Close-up image
1620. 4" tall, the text on the far left reads "INF.":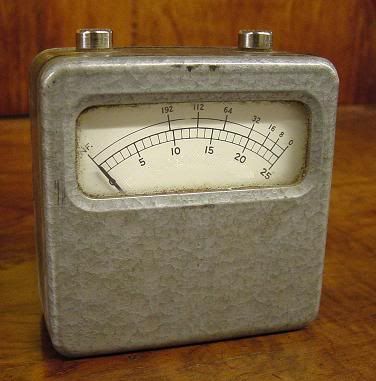 Answers
To submit photos, send them to the address in my
profile
.
Last week's set is seen below,
click here
to view the entire post.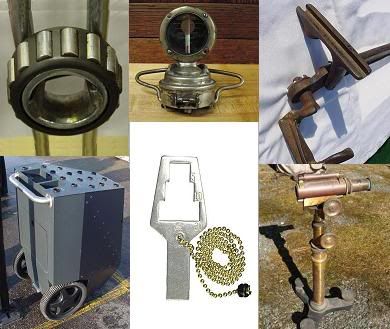 More discussion and comments on these photos can be found at the newsgroup
rec.puzzles
.