For first time visitors I recommend
this archive
for some of my best posts.
1621. The tool at the top is 12-3/4" long: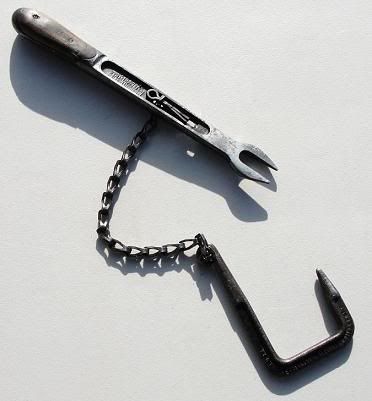 Larger image
1622. 14" long: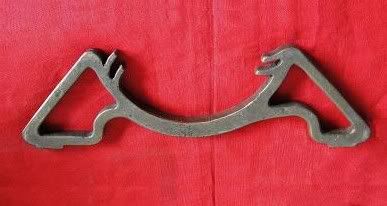 Larger image
1623. 60" tall: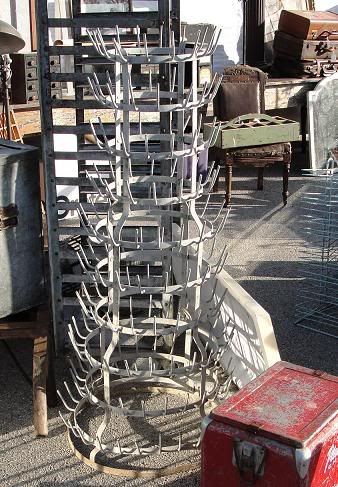 Larger image
1624. 5" long, submitted by a visitor who is looking for information on this piece, it was found in a fishing tackle box around thirty years ago. The word Citronelle is stamped on top of the tail fin and Western Germany on the other fin. The part hanging out of the bottom swivels up into the fish and appears it that the small pin could be there to hold something.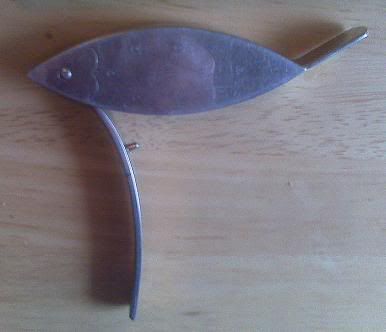 1625. 12" tall: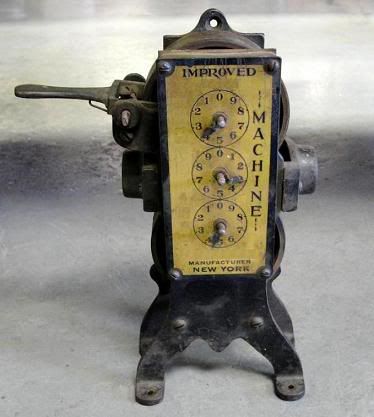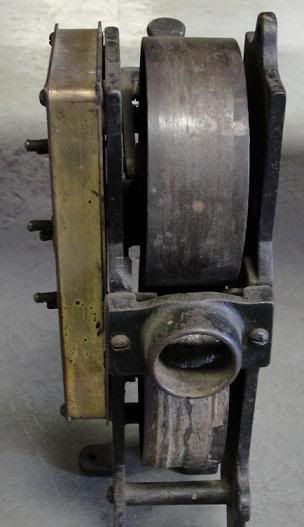 1626. 4-1/4" long: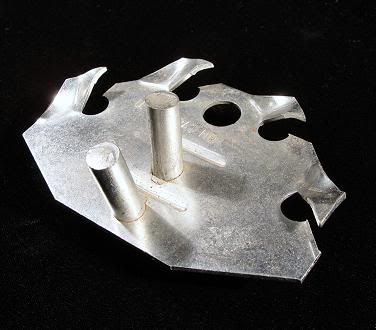 Larger image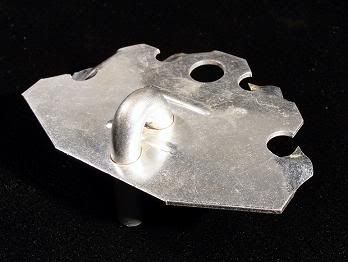 Answers
To submit photos, send them to the address in my
profile
.
Last week's set is seen below,
click here
to view the entire post.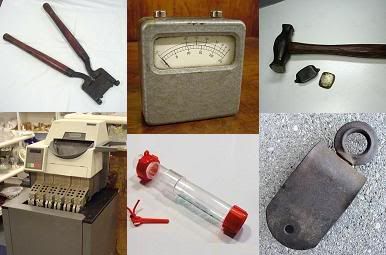 More discussion and comments on these photos can be found at the newsgroup
rec.puzzles
.