For first time visitors I recommend
this archive
for some of my best posts.
2221. 4-3/4" long: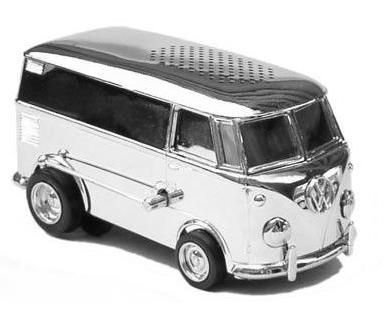 2222. 6-1/4" tall: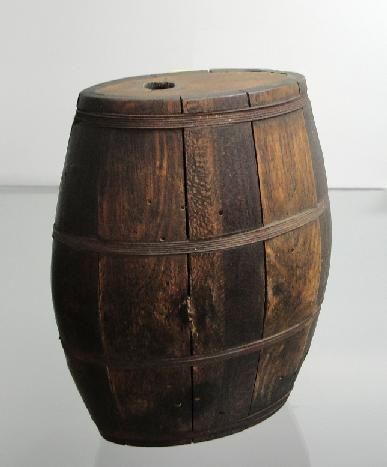 2223. 3" inside diameter: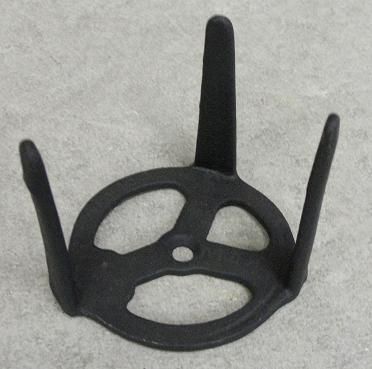 2224. Around 14" tall, take a look at Neatorama for more guesses on this device and a chance to win a t-shirt: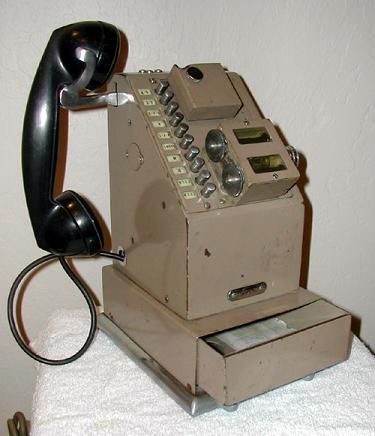 2225. Approximately 8" long, an unidentified piece of hardware: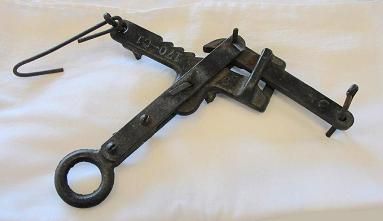 Larger image
2226. 6" long: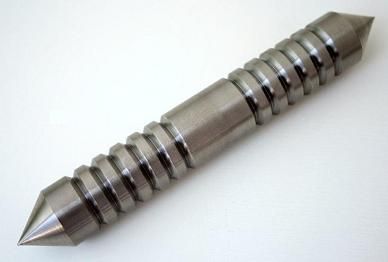 Larger image
Answers:
2221. A Soundwagon or Vinyl Killer record player, as seen in this video: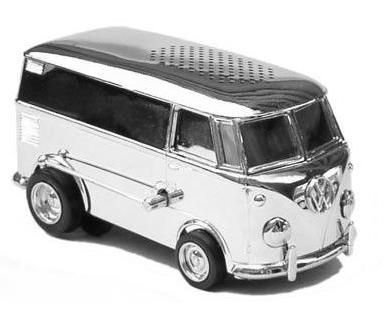 2222. A black powder keg, used as a powder flask with old rifles and pistols: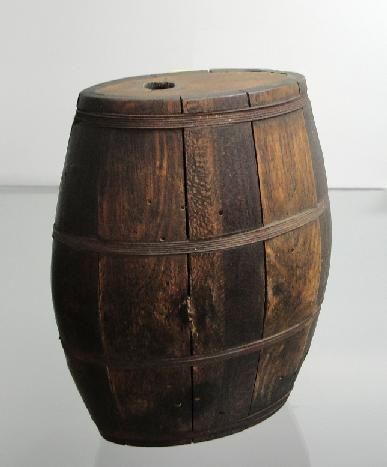 2223. An
oil can holder
, it was mounted on an old horse-drawn hay loader, grain binder, or other farm implement.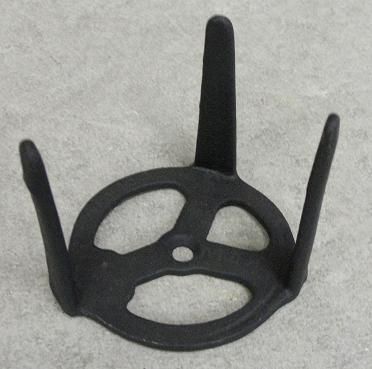 2224. A National Cash Register Stamping Phone, these were used by sales clerks to get printed credit authorization, more information on it can be found on
this site
.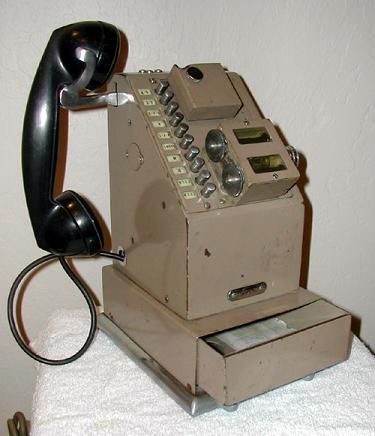 A close-up of the dial that is located on the right side of the box on the face of this device: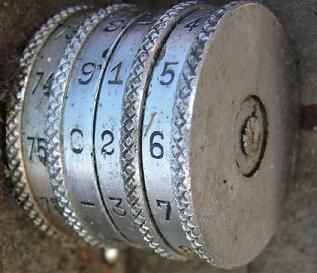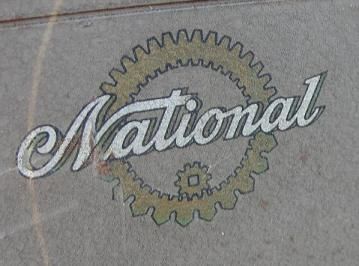 2225. A
ratchet damper handle
, it controls the amount of draft in a
chimney flue
, allowing the user to strike the right balance between ventilation and heat loss.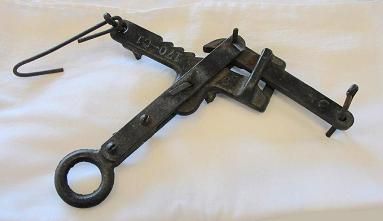 Larger image
2226. A
Koppo Stick
, this is a self defense weapon that can be used to strike an attacker: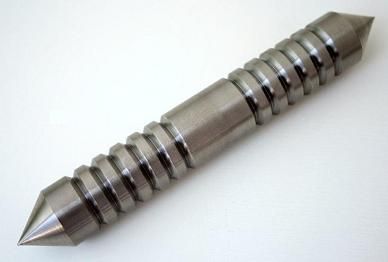 Larger image
I own a lot of different tool books but the one that I use first as a reference is the
Dictionary of American Hand Tools: A Pictorial Synopsis (Schiffer Book for Collectors)
It has over 4,500 images and is a great book for learning about about a wide variety of tools. This book gets my highest recommendation.
I've decided to become an Amazon affiliate to help pay for the costs of finding and purchasing items to post here. Please consider purchasing books through my links if you are interested in them, there is no additional cost for the buyer and a small percentage will be paid to my account.
To submit photos, send them to the address in my
profile
.
Last week's set is seen below,
click here
to view the entire post.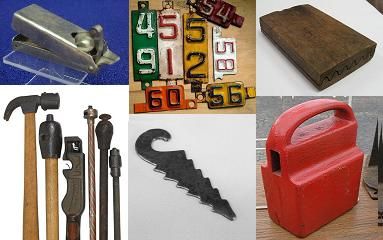 More discussion and comments on these photos can be found at the newsgroup
rec.puzzles
.