For first time visitors I recommend
this archive
for some of my best posts.
2941. 3-1/2" long: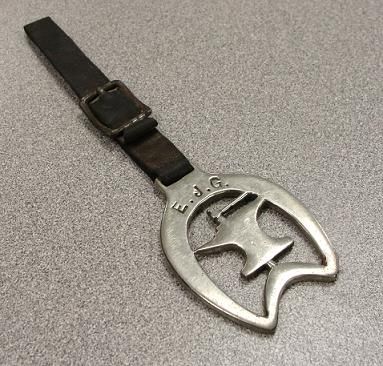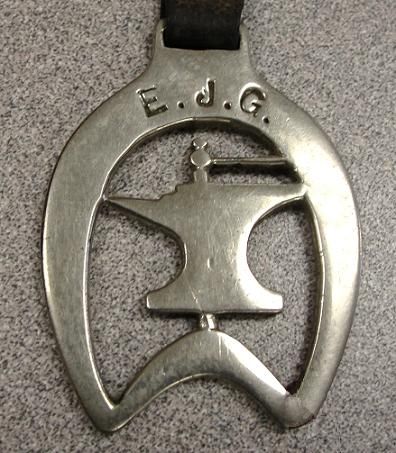 2942. Sent in by a visitor who would like to find out its purpose: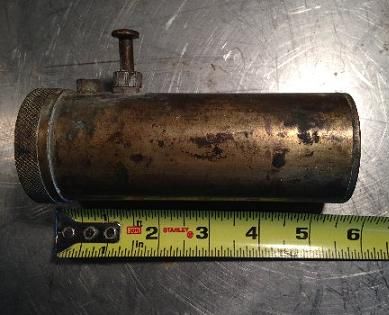 2943. 15" tall, made of metal, take a look at
Neatorama
for more guesses and a chance to win a
T-shirt
: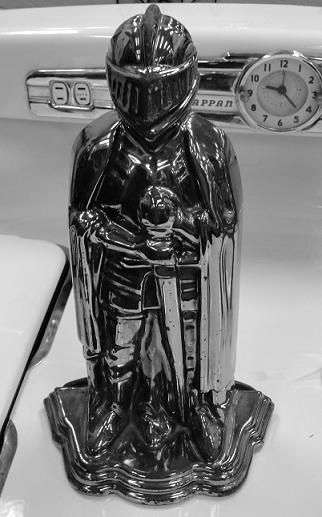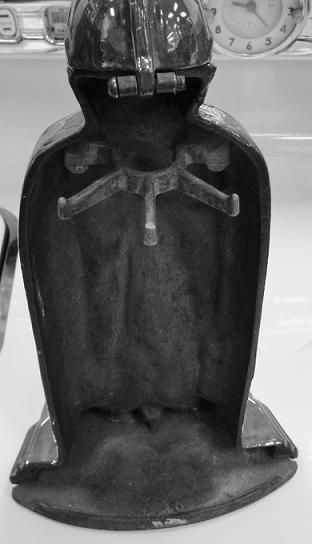 2944. 3" long: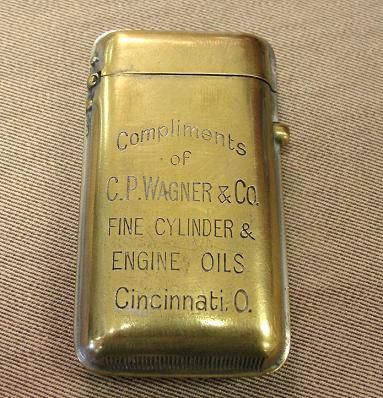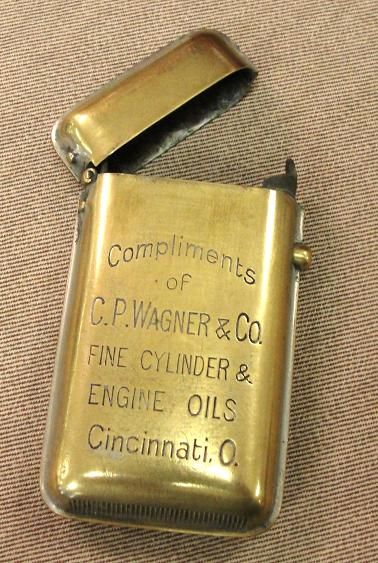 2945. 6" long: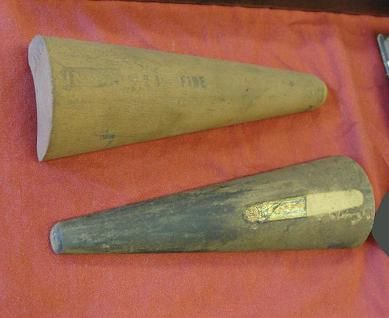 Larger image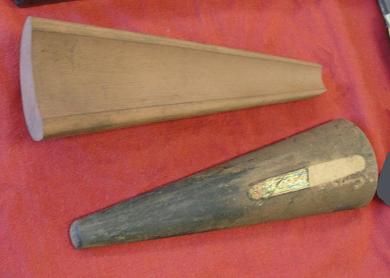 Larger image
2946. 7-1/2" long: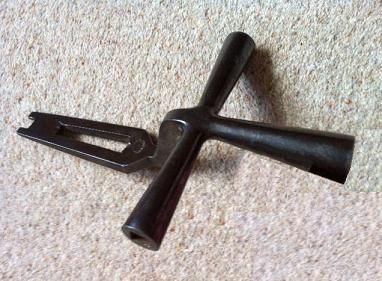 Larger image
Answers:
2941. This is a
fob
for an old pocket watch, these were used because it was easier to pull a timepiece from a small pocket if there was a leather strap attached to the watch.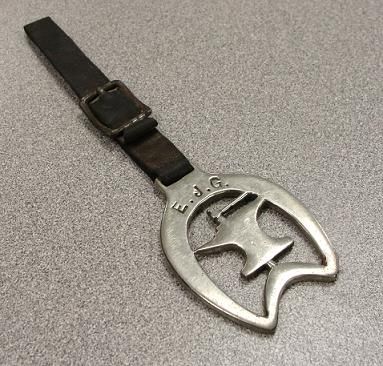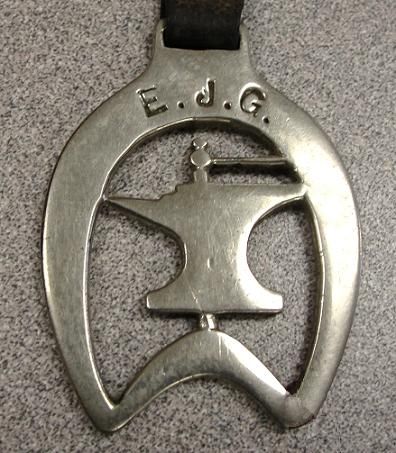 2942. This is a
pump oil can
that is missing its spout: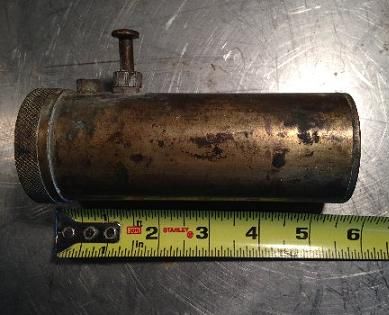 2943. The back of this cast iron knight is a fireplace tools holder that
held a poker, shovel, broom, and tongs
, originally for use with a coal burning
Bilston Knight fire grate
.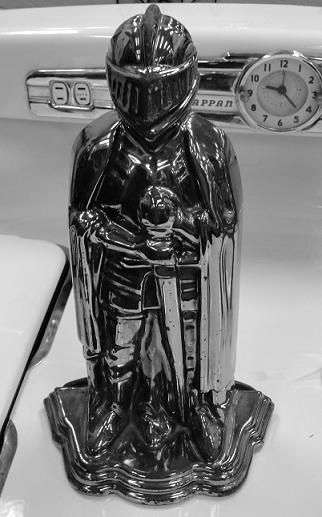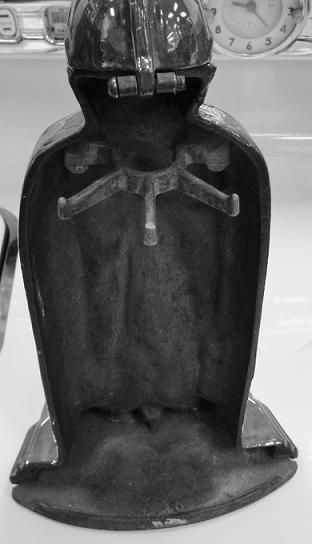 2944. A match safe, for carrying wooden matches back in the days before lighters and matchbooks: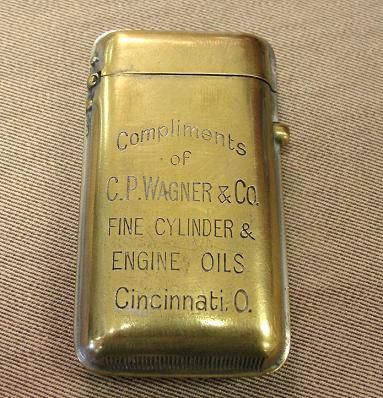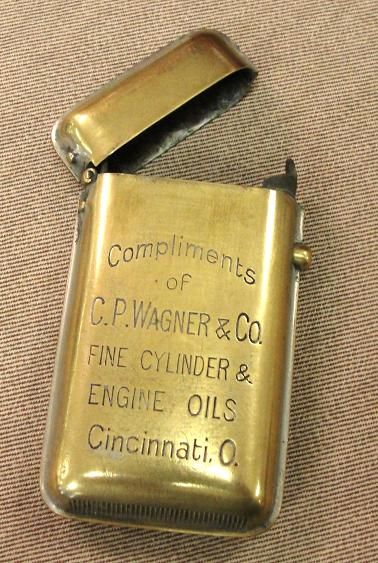 2945. These are
cone gouge slipstones
, for sharpening
woodworkers' carving gouges
: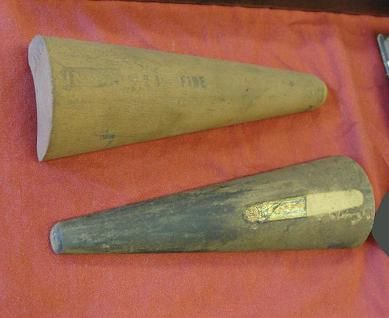 Larger image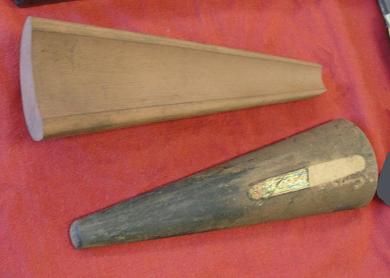 Larger image
2946. A
fireman's bed key or bed wrench
, this tool allowed the men to quickly disassemble the wooden frame of a bed, often the most valuable item owned by a family, and remove it to safety.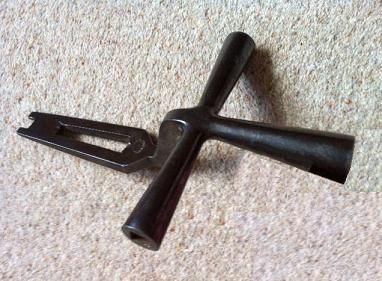 Larger image
Are you interested in Old Tools and Tool Collecting? Want to learn more about tools, and meet some great people who have the same interests? Please take a minute to check out the Mid-West Tool Collectors Web Site at this link:
www.mwtca.org
.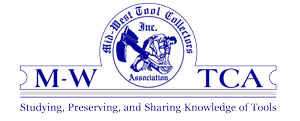 To submit photos, send them to the address in my
profile
, please include dimensions, any text on the item, and where it was found.
Last week's set is seen below,
click here
to view the entire post.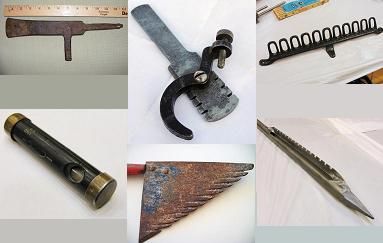 Lots of
funny T-shirts
at Neatorama.
More discussion and comments on these photos can be found at the newsgroup
rec.puzzles
.