For first time visitors I recommend
this archive
for some of my best posts.
3121. 15" long: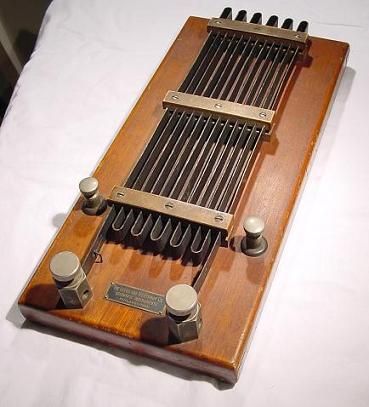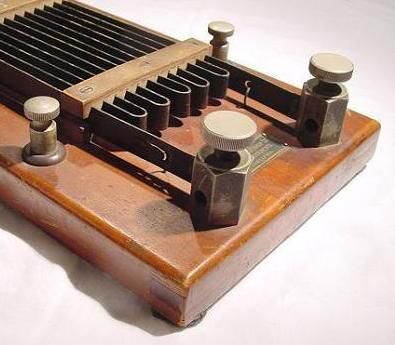 3122. Sent in by someone who would like to find the exact purpose of this device, it's 9-1/4" long when collapsed and has about 1-1/2" of telescopic adjustment. All 3 lenses are Rodenstock 60mm with approximate apertures of f6, f8.5, and f12. The lens plate has about 2-1/2" of thread that it can be adjusted up and down and then locked in place with the screw on it.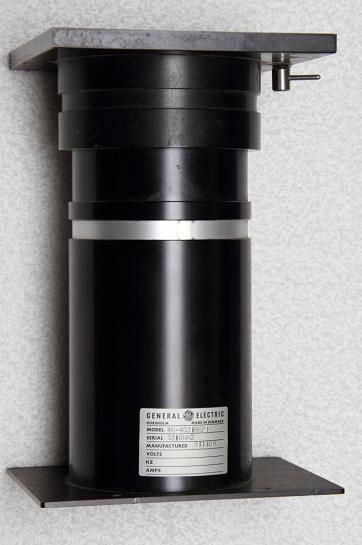 Larger image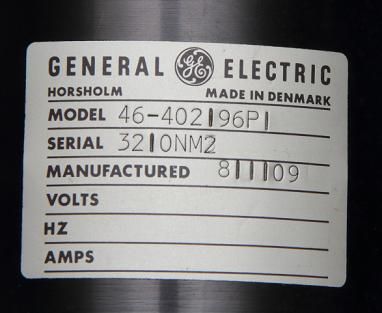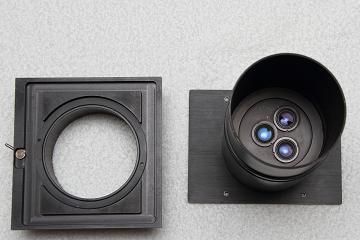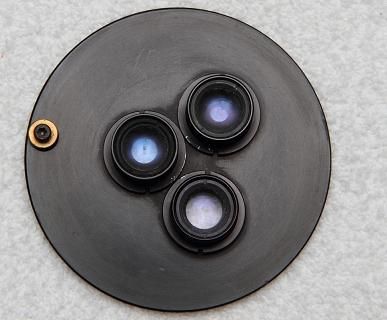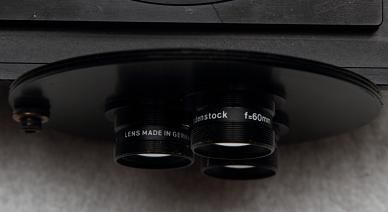 Larger image
3123. Around 4-1/2" long: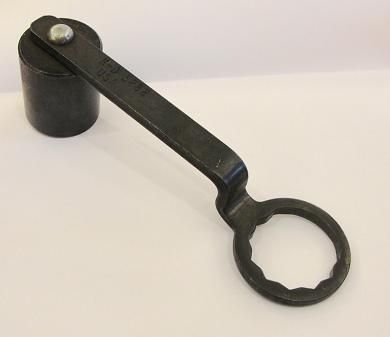 Larger image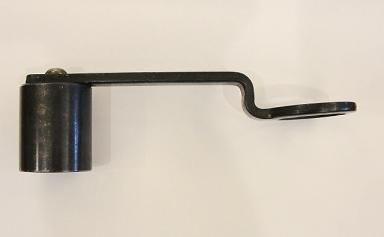 3124. 3-1/2" long: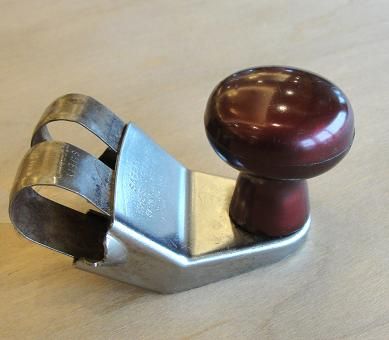 3125. 7-1/4" long: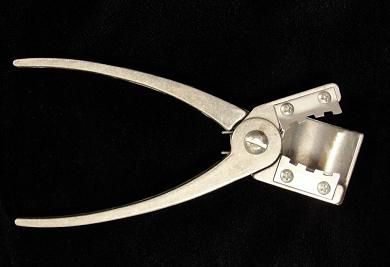 Larger image
3126. About 4" long, take a look at
Neatorama
for more guesses and a chance to win a
T-shirt
.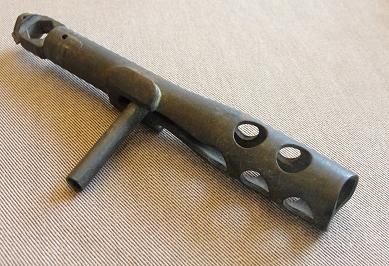 Larger image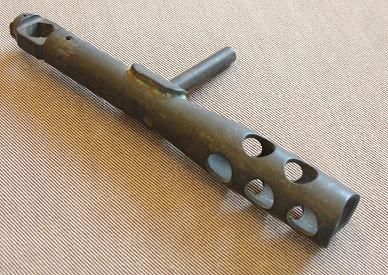 Larger image
Answers:
3121. This is a precision laboratory resistor or shunt, marked ".1 Ohm 15 Amps", the nameplate reads "The Leeds and Northrup Co., Scientific Instruments, Philadelphia".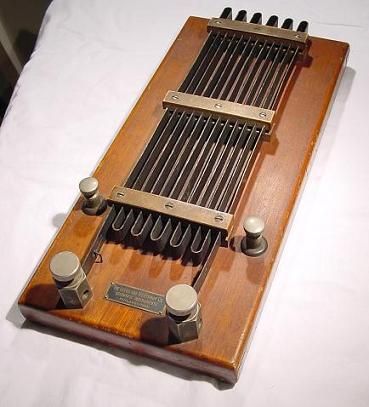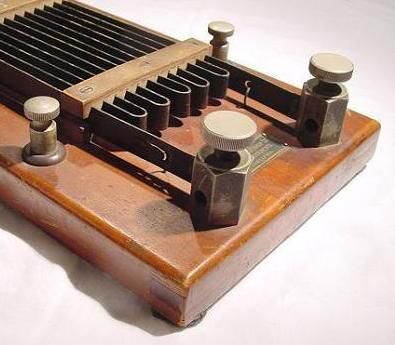 3122. Haven't been able to verify it yet, but this is probably part of an old TV camera: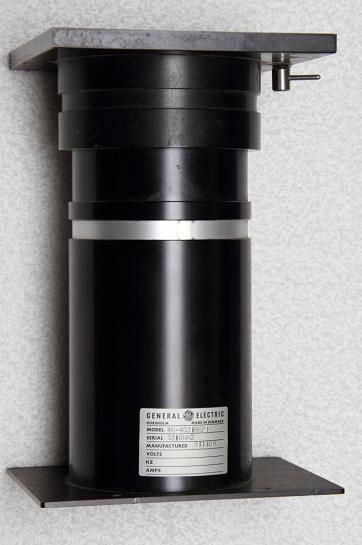 Larger image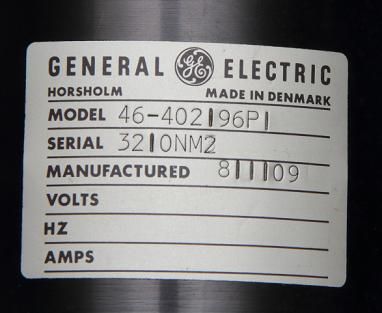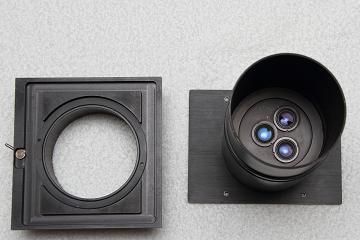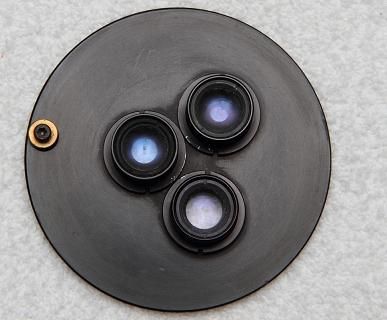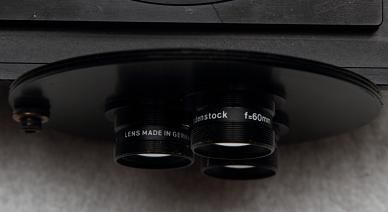 Larger image
3123. A Chrysler timing belt tension tool, model number KD 3282, it can be seen in use on
this page
(tool C-4703 in the second drawing).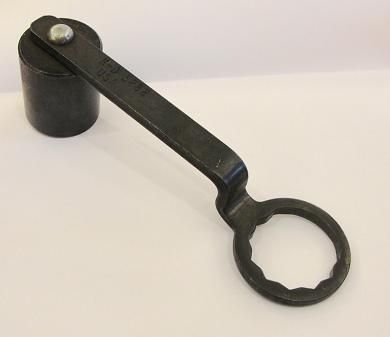 Larger image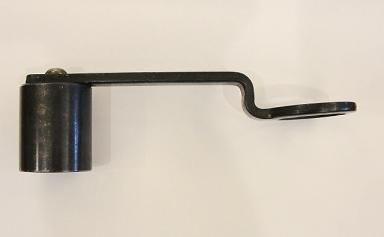 3124. This is a knob for a steering wheel: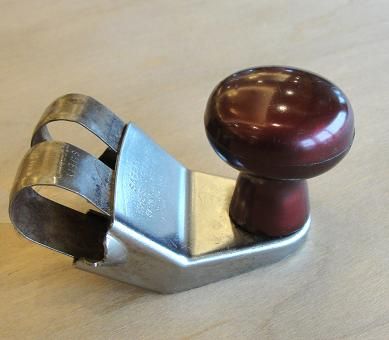 3125. A Texas York Pecan Nut Sheller: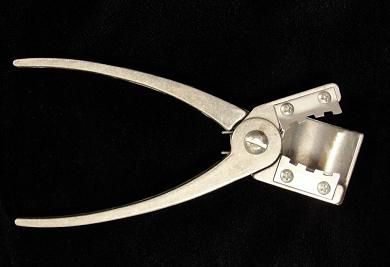 Larger image
3126. This is a
Sadlak M1A, M14 USGI Combination tool
for use on military rifles: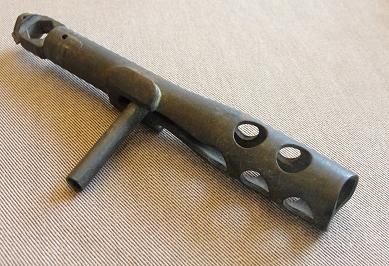 Larger image
Some of its uses:
Tightens or loosens the gas cylinder plug
Tightens or loosens the rear sight knobs
Removes or installs the muzzle stabilizer
Removes or installs the M2 bipod
Acts as a handle for the cleaning kit rod
Disassembles and assembles the bolt
Operates the spindle valve
Pushes cartridges from a stripper clip into the magazine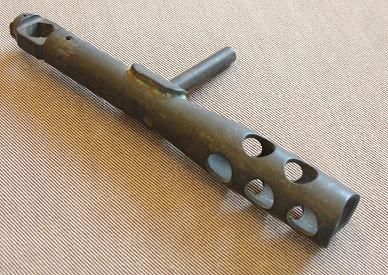 Larger image
Are you interested in Old Tools and Tool Collecting? Want to learn more about tools, and meet some great people who have the same interests? Please take a minute to check out the Mid-West Tool Collectors Web Site at this link:
www.mwtca.org
.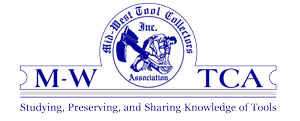 To submit photos, send them to the address in my
profile
, please include dimensions, any text on the item, and where it was found.
Last week's set is seen below,
click here
to view the entire post.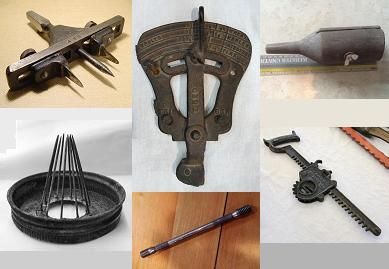 More discussion and comments on these photos can be found at the newsgroup
rec.puzzles
.