For first time visitors I recommend
this archive
for some of my best posts.
I'm back to posting for the next three weeks only, just one item per post. If you have an item that you are trying to identify, feel free to send some photos to the address on my
profile page
.
3242. 27" long, the lower part can be lifted out and moved downward to two other positions, and the upper part can also be adjusted. Take a look at
Neatorama
for more guesses and a chance to win a T-shirt.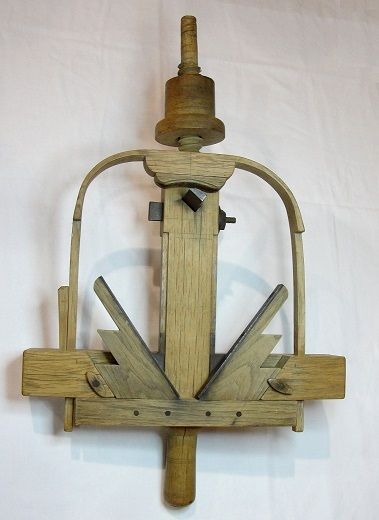 Larger image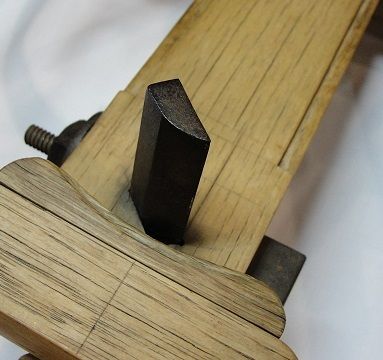 Answer:
This item is still unidentified, if you have the answer please post it in the comments below.
Are you interested in Old Tools and Tool Collecting? Want to learn more about tools, and meet some great people who have the same interests? Please take a minute to check out the Mid-West Tool Collectors Web Site at this link:
www.mwtca.org
.