For first time visitors I recommend
this archive
for some of my best posts.
2491. 3-1/4" long: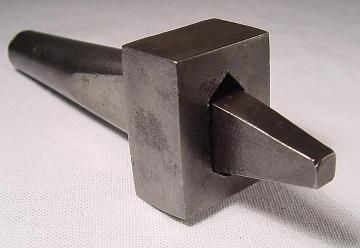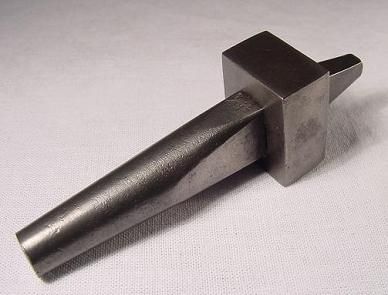 2492. The part on the left is 12" long: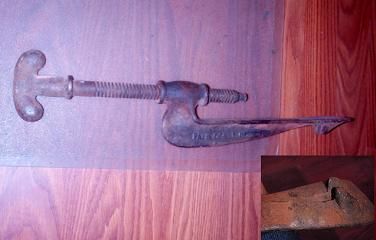 Larger image
2493. Around 5" long, take a look at
Neatorama
for more guesses and a chance to win a T-shirt: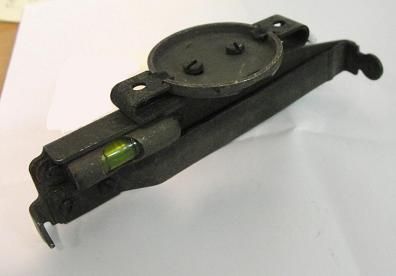 Larger image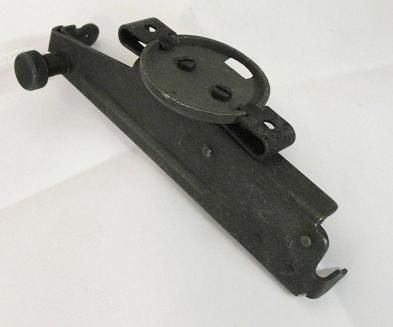 Larger image
2494. About 9" long: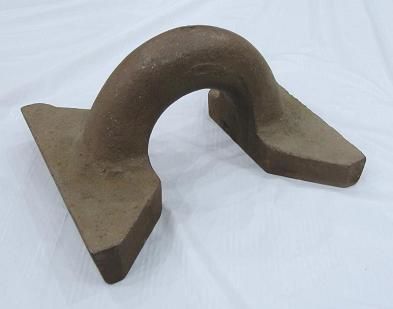 Larger image
2495. 6" long, sent in by a visitor who is looking to find the purpose of this box: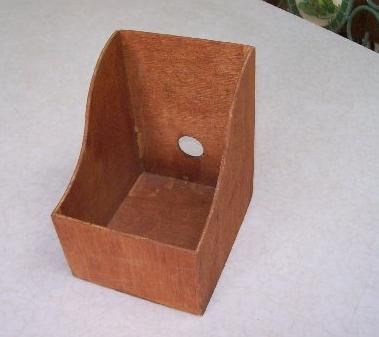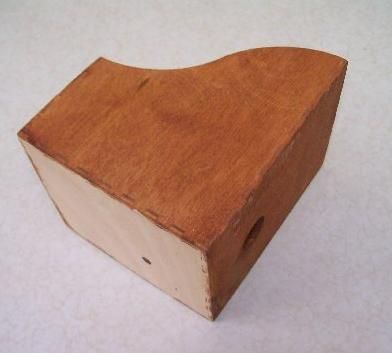 2496. 20" tall: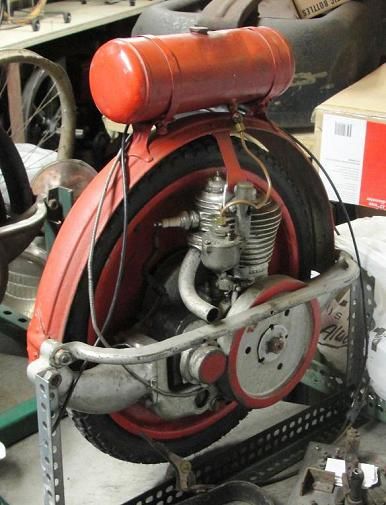 Larger image
Answers:
2491. The patent calls it a saw set but it's actually a saw swage, used with a hammer to press the teeth outward to widen them, patent number
392,388
, the original patent is number
165,464
: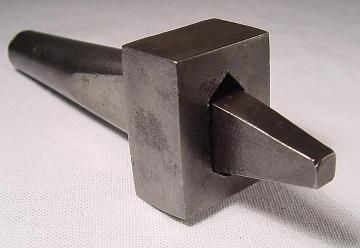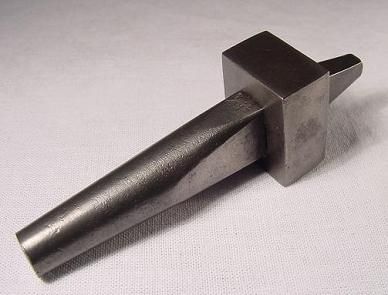 2492. A woodworker's clamp, "adapted to bring to and hold in place boards or planks which when in their final position are curved or present irregular surfaces, the invention being intended particularly for use of boat-builders in bringing to place the external planks of the hull and holding the same while they are being permanently secured." Patent number
690,175
: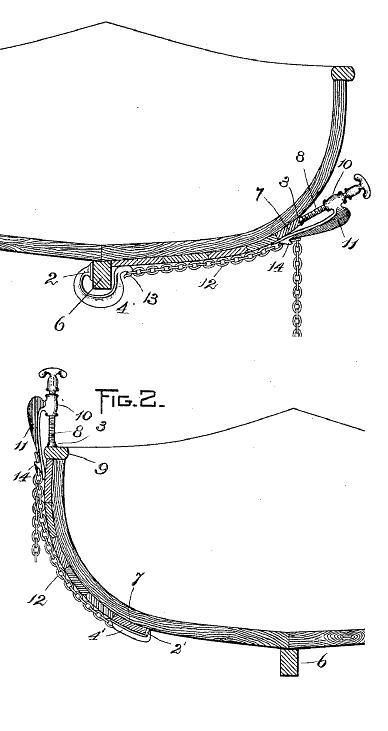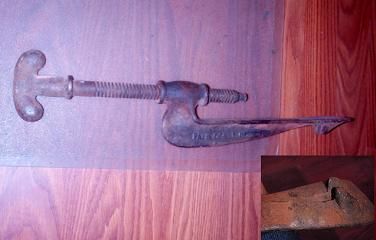 Larger image
2493. An M15 Grenade Launcher Sight: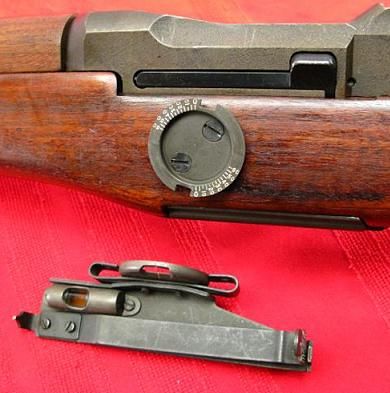 Source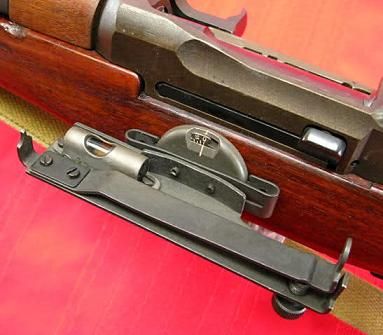 Source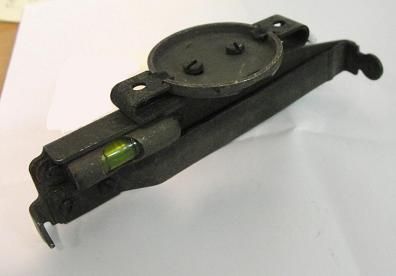 Larger image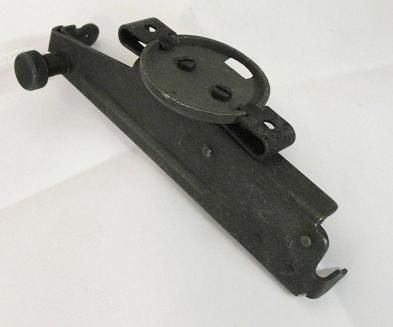 Larger image
2494. A
roofing double seamer
, the base "offers 2 different heights for closing and locking seams. The seamer can also be used as a backstop for bending purposes." See page 47 of
this publication
for an illustration of how it was used to form a double-lock standing seam with just a mallet.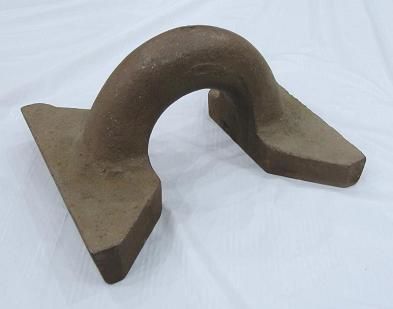 Larger image
2495. This box was made
for holding magazines
: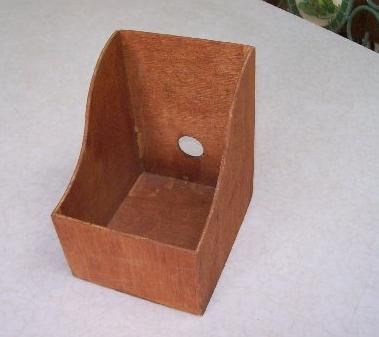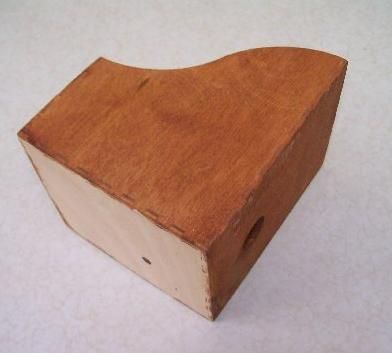 2496. This is a
Smith Wheel Motor
, it's a single cylinder air cooled one horsepower engine that was attached to a bicycle.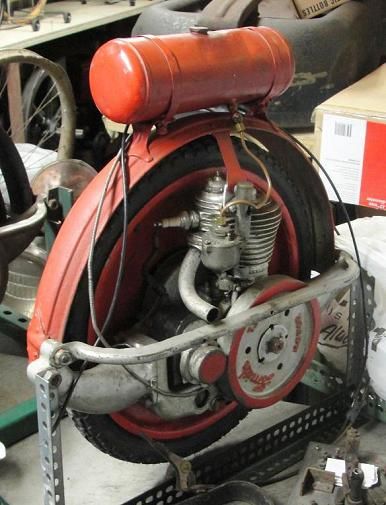 Larger image
Are you interested in Old Tools and Tool Collecting? Want to learn more about tools, and meet some great people who have the same interests? Please take a minute to check out the Mid-West Tool Collectors Web Site at this link:
www.mwtca.org
.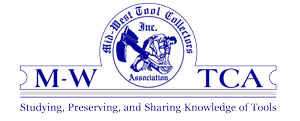 To submit photos, send them to the address in my
profile
, please include dimensions, any text on the item, and where it was found.
Last week's set is seen below,
click here
to view the entire post.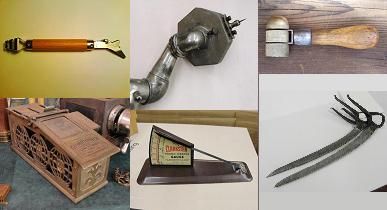 More discussion and comments on these photos can be found at the newsgroup
rec.puzzles
.