For first time visitors I recommend
this archive
for some of my best posts.
2515. 6-1/2" long: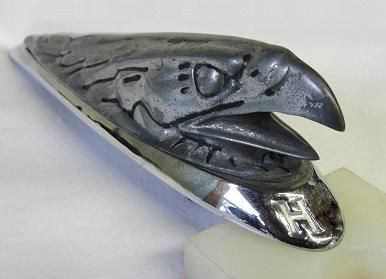 Larger image
2516. 13" long: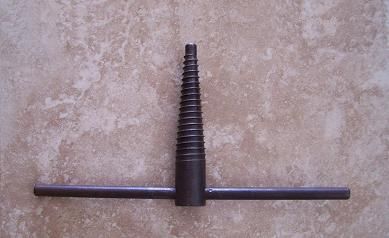 Larger image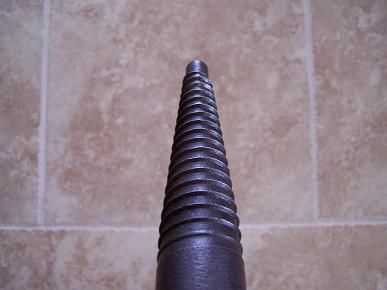 Larger image
2517. 10-1/2" long: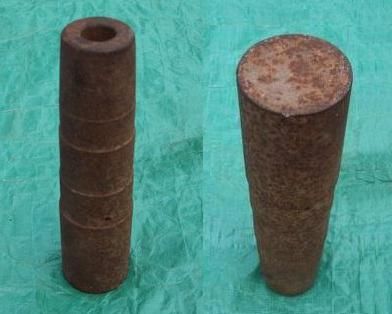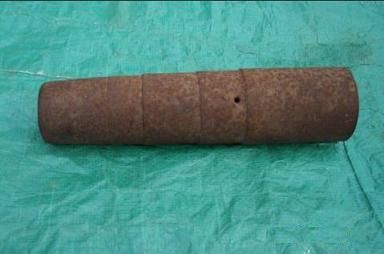 2518. 7" long, take a look at
Neatorama
for more guesses and a chance to win a T-shirt: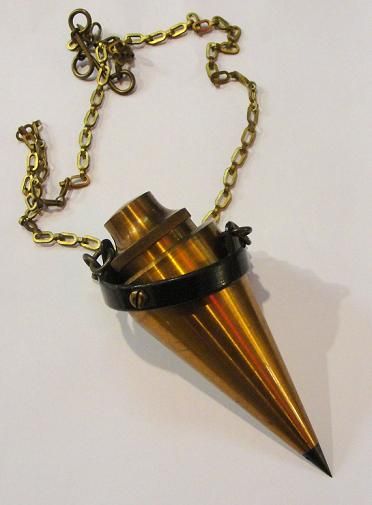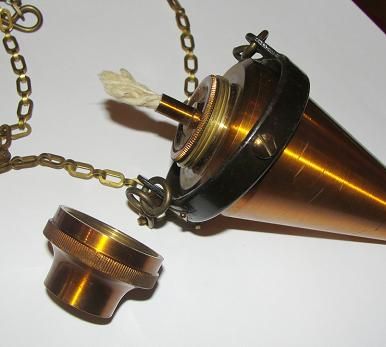 Larger image
2519. 9" long: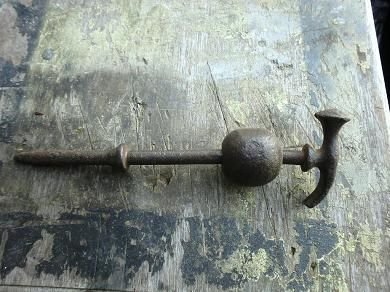 Larger image
2520. 16" long: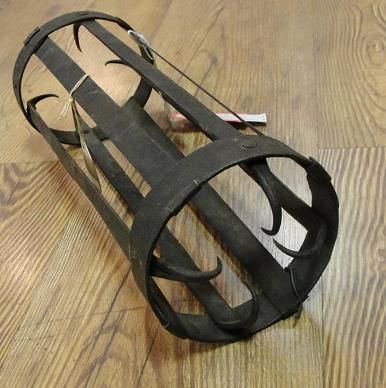 Larger image
Answers:
2515. A Harley Davidson motorcycle fender ornament: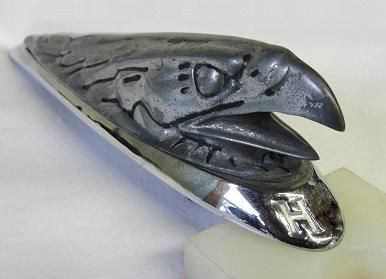 Larger image
2516. Not sure about this tool, possibly for expanding/extracting a barrel bung, or for splitting a piece of wood: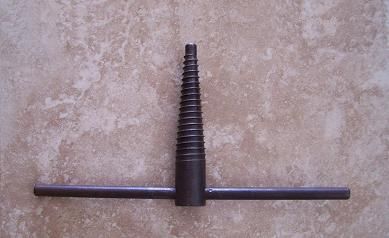 Larger image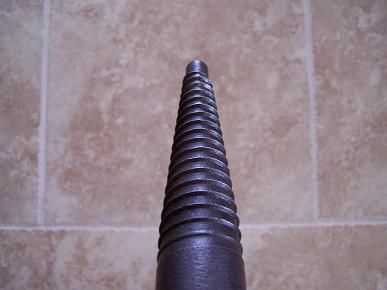 Larger image
2517. A
hand cannon
that is missing its
handle
, it was an early form of firearm: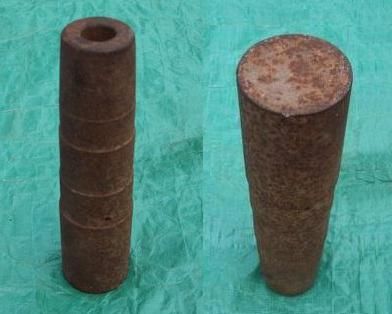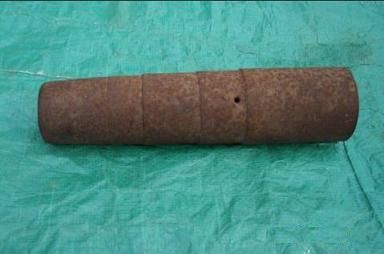 2518. A
miner's plummet
, the lighted wick was sighted with a transit by surveyors when doing layout work in dark mineshafts: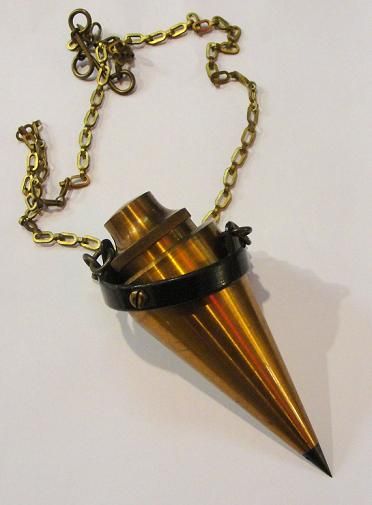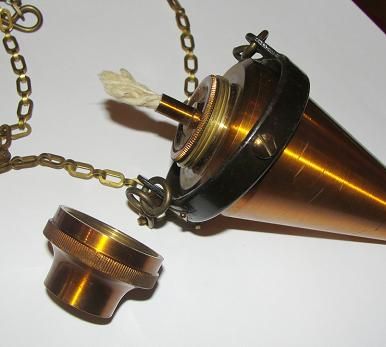 Larger image
2519. A slide hammer or slap hammer, probably for use by a tinsmith or sheet metal worker, or it could have been used for making a hole in rock. In use, the hammer head was held in one hand with the other end of the tool placed against the work piece, the sliding ball was then used to drive the tool to create a hole in the rock or piece of metal.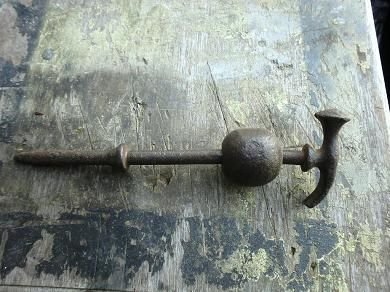 Larger image
2520. A vintage animal trap, an animal that made it past the hooks to get the bait would have been prevented from leaving by the hooks: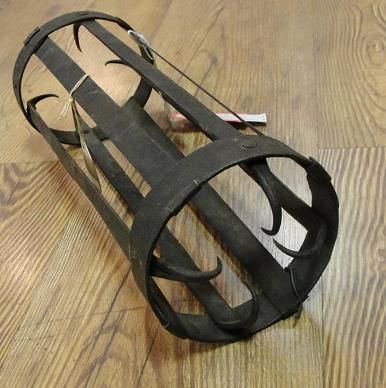 Larger image
Are you interested in Old Tools and Tool Collecting? Want to learn more about tools, and meet some great people who have the same interests? Please take a minute to check out the Mid-West Tool Collectors Web Site at this link:
www.mwtca.org
.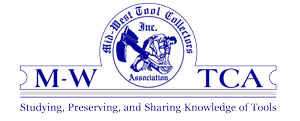 To submit photos, send them to the address in my
profile
, please include dimensions, any text on the item, and where it was found.
Last week's set is seen below,
click here
to view the entire post.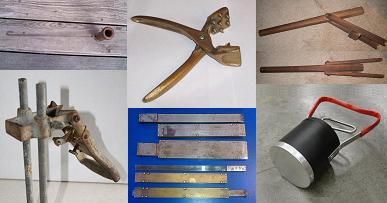 More discussion and comments on these photos can be found at the newsgroup
rec.puzzles
.