For first time visitors I recommend
this archive
for some of my best posts.
2545. 5" long, take a look at
Neatorama
for more guesses and a chance to win a T-shirt: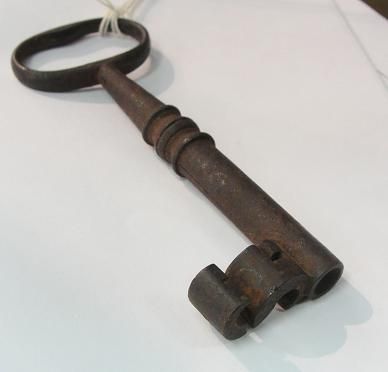 Larger image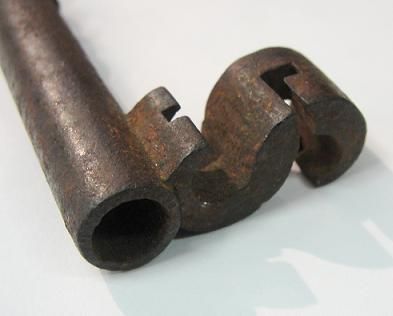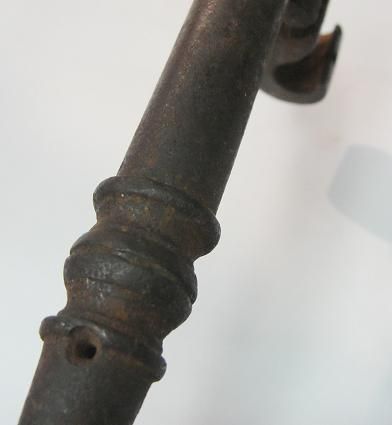 2546. Sent in by a visitor who is looking to find the purpose of this item: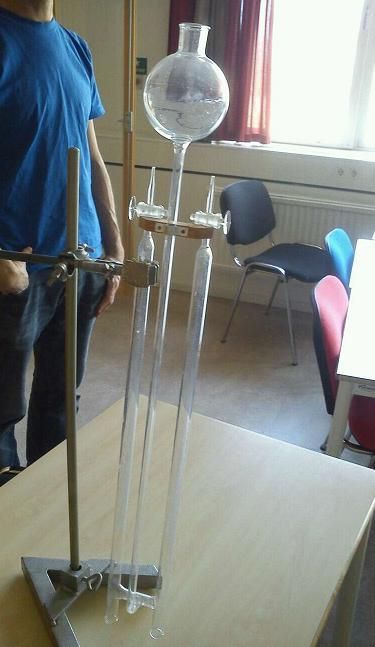 2547. Around 1" diameter: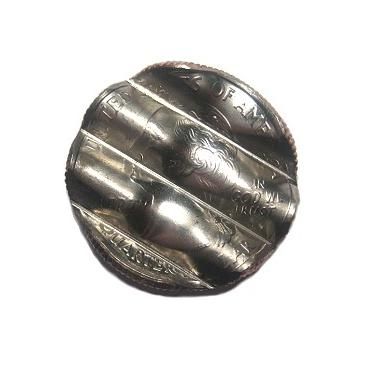 2548. Sent in by someone who would like to know if this tool is for a specific use: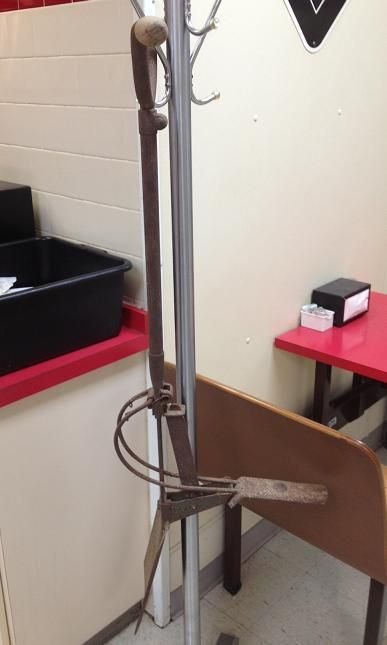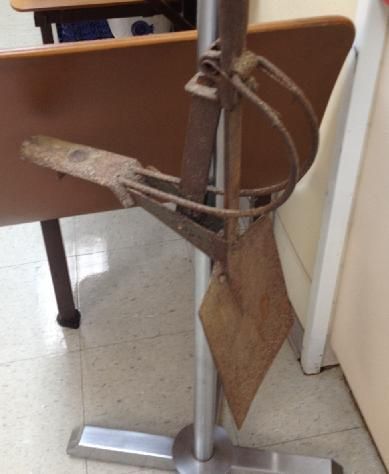 2549. Circa 1900, someone found this along the bank of the Ashuelot River in New Hampshire: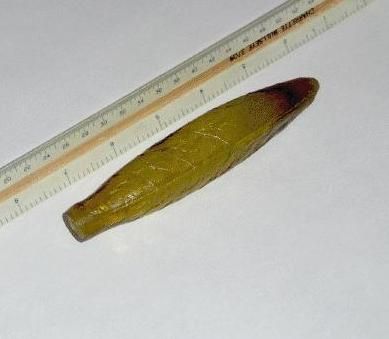 2550. Another unidentified tool:

Larger image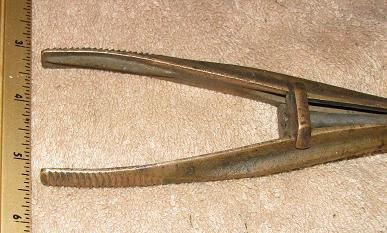 Answers:
545. This is an early European jailer's key pistol, it was probably fired by touching a cigar to the small hole in the top of it: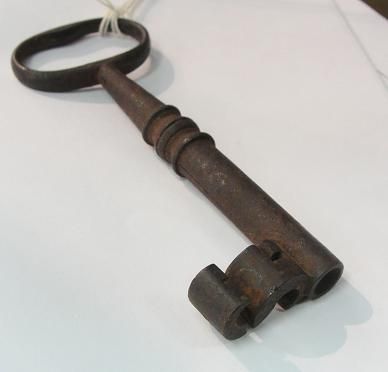 Larger image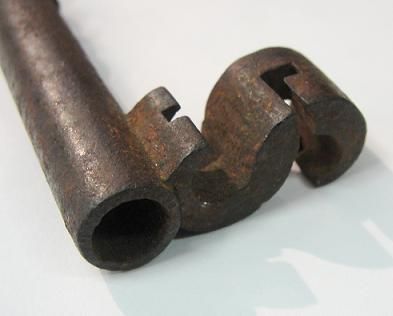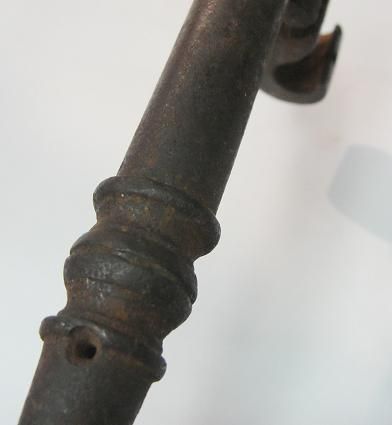 2546. A laboratory device for demonstrating
electrolysis
, as seen in the video below, you could skip the first 55 seconds: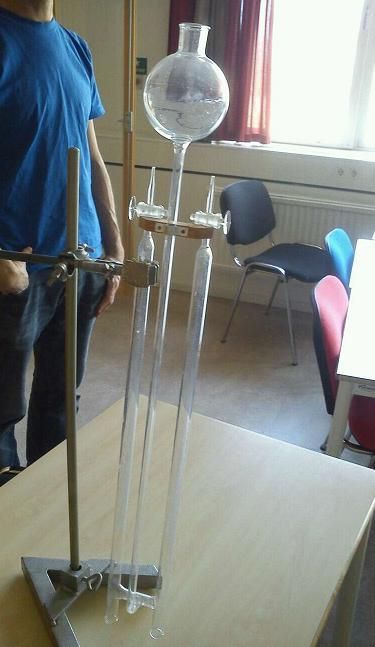 2547. Imperfect coins at the mint are put through high pressure rollers to cancel them, the result is a
waffle coin
like this one: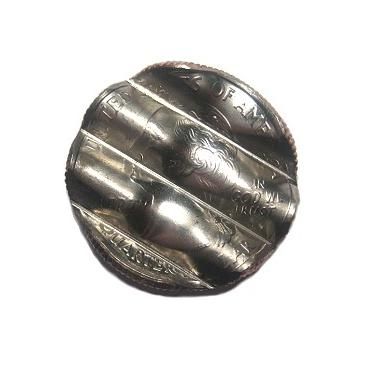 2548. This is a
Terrex Autospade
or backsaver, patent number
2,751,192
: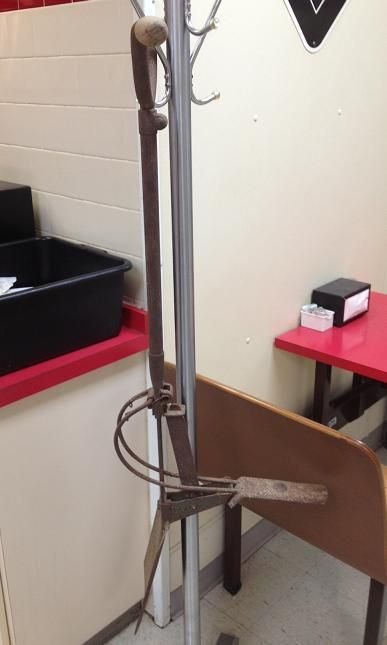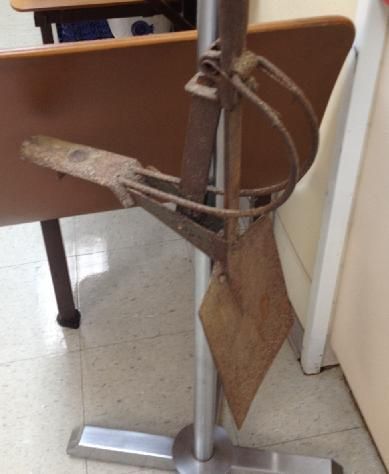 2549. A
cigar shaped whiskey sampler
, or whiskey flask, these were made to sell to saloons who would put their names on them with a paper label to advertise their business.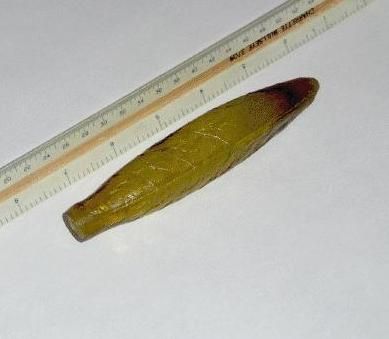 2550. No answer yet for this tool:

Larger image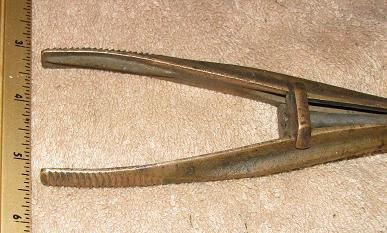 Are you interested in Old Tools and Tool Collecting? Want to learn more about tools, and meet some great people who have the same interests? Please take a minute to check out the Mid-West Tool Collectors Web Site at this link:
www.mwtca.org
.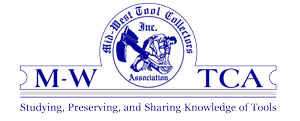 To submit photos, send them to the address in my
profile
, please include dimensions, any text on the item, and where it was found.
Last week's set is seen below,
click here
to view the entire post.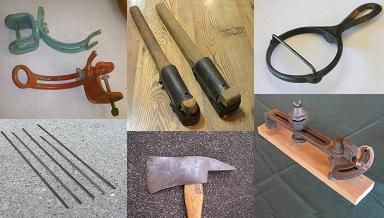 More discussion and comments on these photos can be found at the newsgroup
rec.puzzles
.