For first time visitors I recommend
this archive
for some of my best posts.
2557. The two smaller ones are about 1" diameter: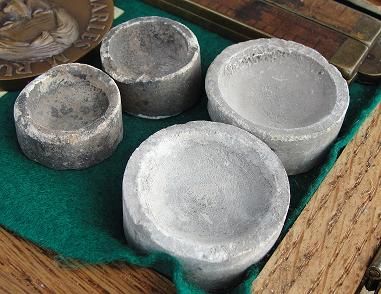 Larger image
2558. 12" long: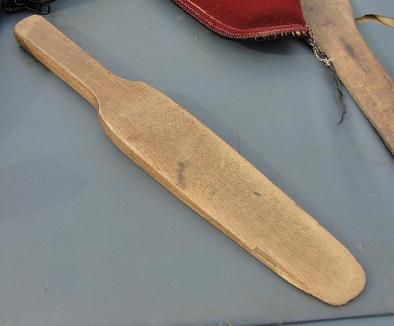 Larger image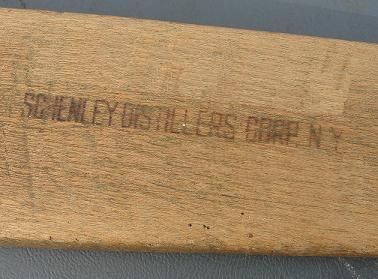 2559. 24" long: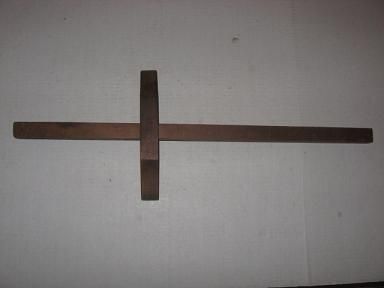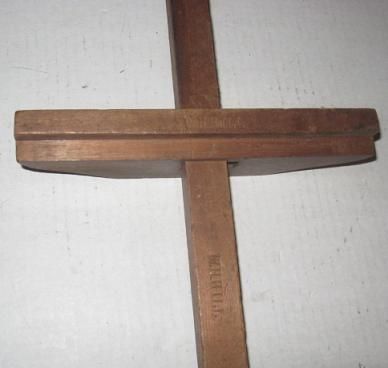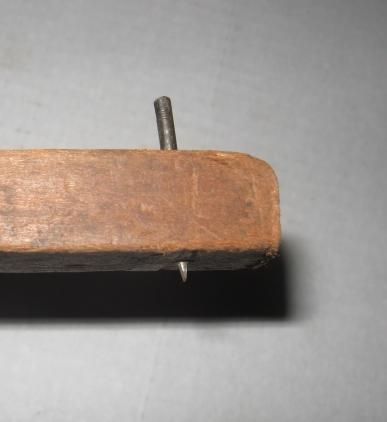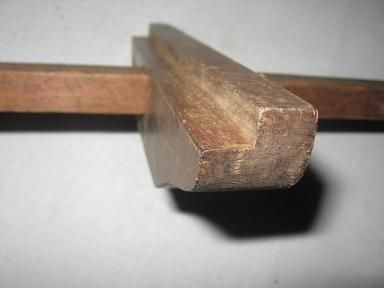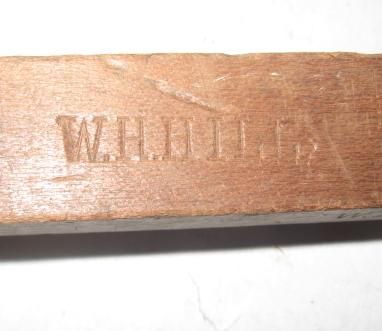 2560. Around 9" long, take a look at
Neatorama
for more guesses on this tool and a chance to win a T-shirt: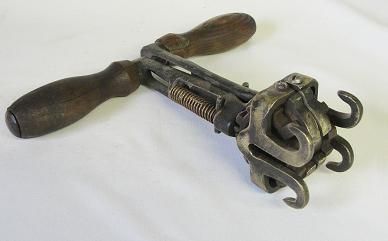 Larger image
2561. 7-3/4" tall, purchased at an estate sale in California by someone who would like to find the purpose of this item: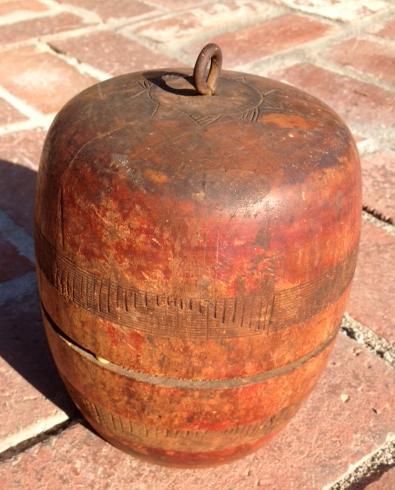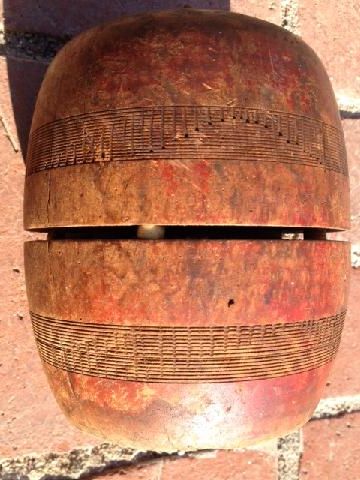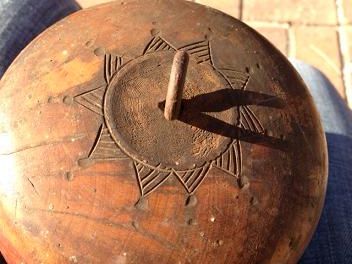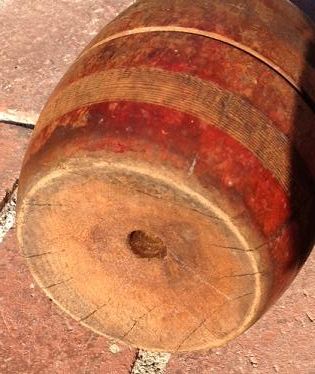 2562. 8" long: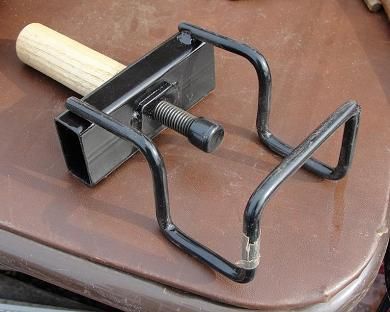 Larger image
Answers:
2557. These are
bone ash cupels
from the 1800s, found in Cripple Creek, Colorado, they were used as assaying crucibles for silver, as seen in the first illustration on
this page
.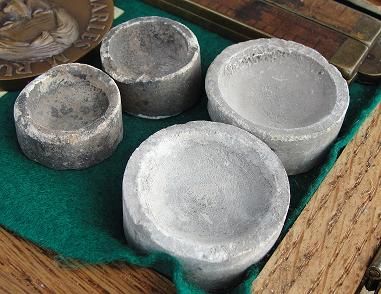 Larger image
2558. This is a tool for opening cartons of bottled whiskey, text on it says "Save cartons, Schenley Distillers Corp, N.Y., Open carefully."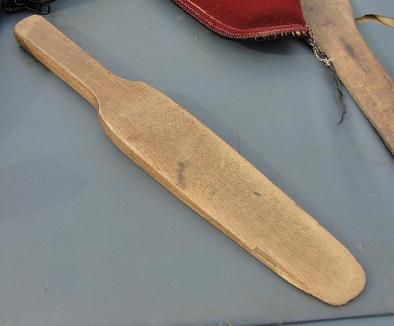 Larger image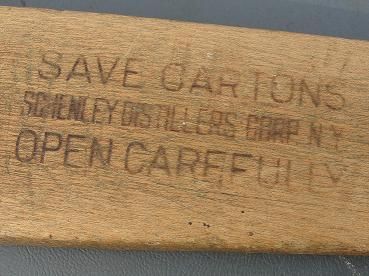 2559. A woodworker's
panel marking gauge
, "used to layout large panels, doors or any line further from the edge than a marking gauge can reach."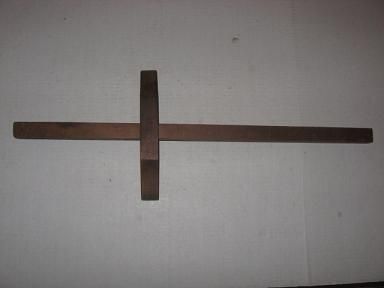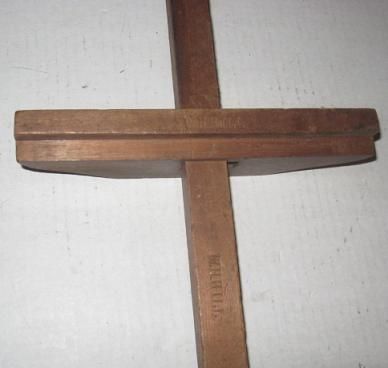 2560. This is a fence twisting tool, it's for applying the vertical or stay wires to the lateral wires of a fence, patent number
582,370
.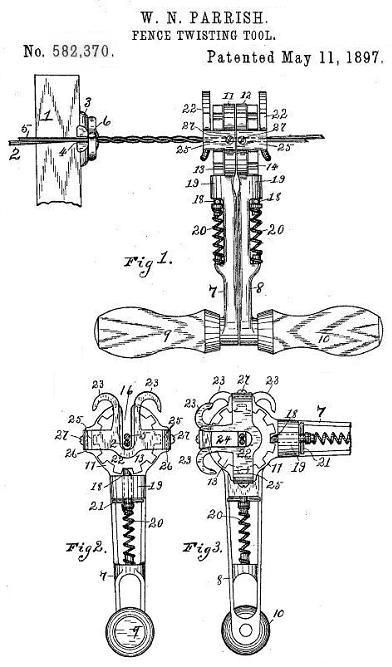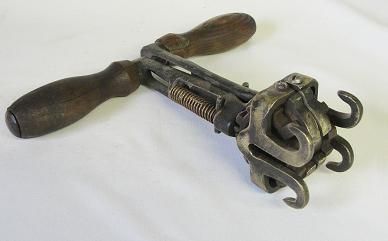 Larger image
2561. Part of a
balero
cup and ball type toy from Mexico: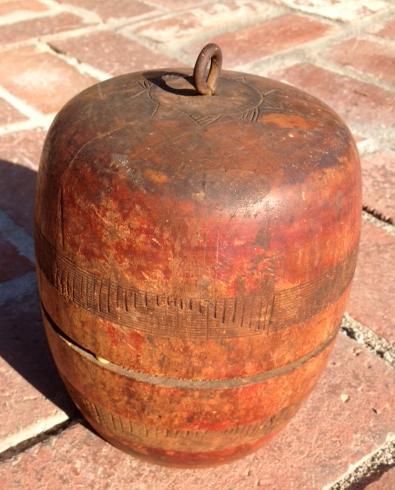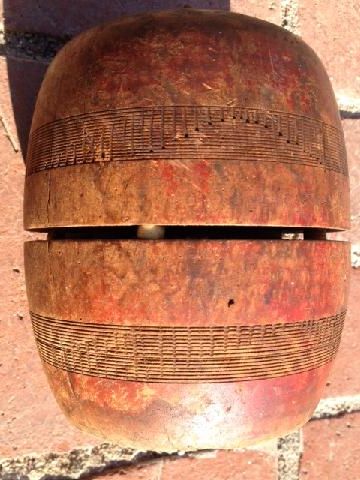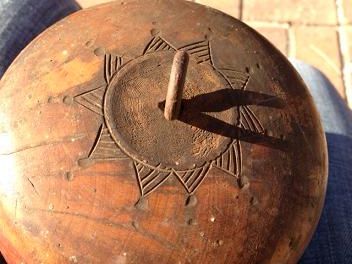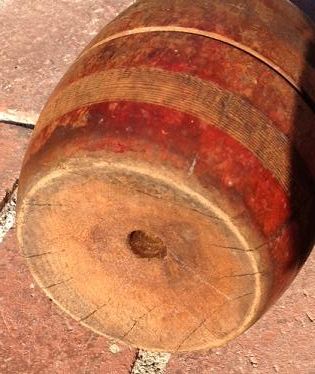 2562. A
Blade Buster
lawnmower clamp for holding the blade in place while the nut is being removed: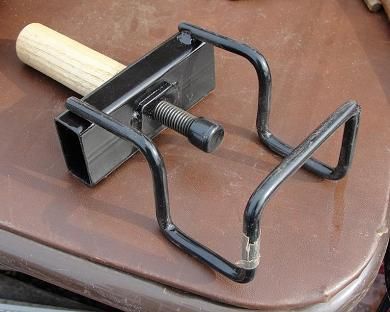 Larger image
Are you interested in Old Tools and Tool Collecting? Want to learn more about tools, and meet some great people who have the same interests? Please take a minute to check out the Mid-West Tool Collectors Web Site at this link:
www.mwtca.org
.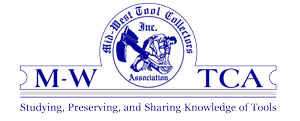 To submit photos, send them to the address in my
profile
, please include dimensions, any text on the item, and where it was found.
Last week's set is seen below,
click here
to view the entire post.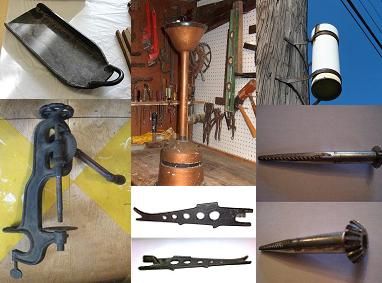 More discussion and comments on these photos can be found at the newsgroup
rec.puzzles
.