For first time visitors I recommend
this archive
for some of my best posts.
Since Thursday is a holiday, my next post is scheduled for Friday, November 29.
3031. 3-1/2" tall: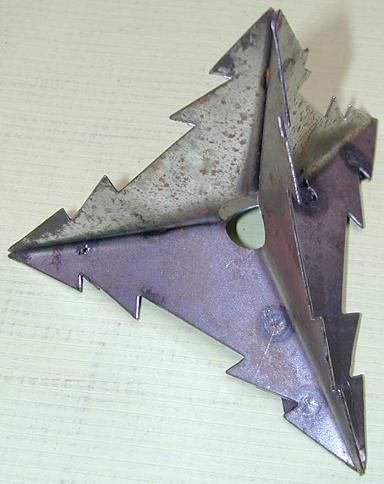 Larger image
3032. 5" long, take a look at
Neatorama
for more guesses and a chance to win a
T-shirt
.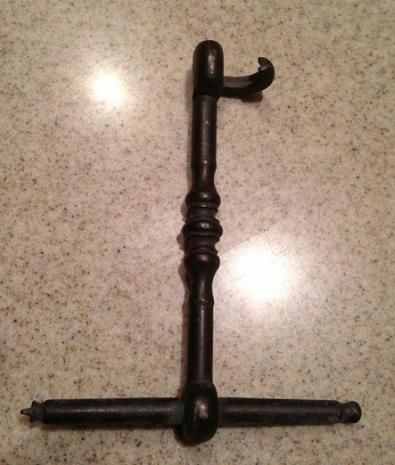 3033. Around 5" long: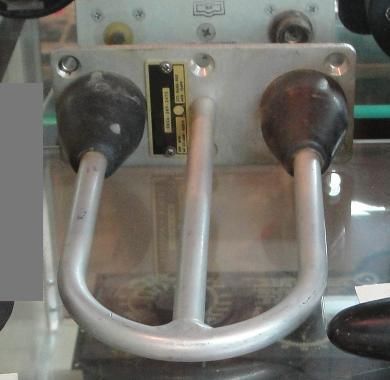 3034. Sent in by a visitor who would like to find the purpose of these items: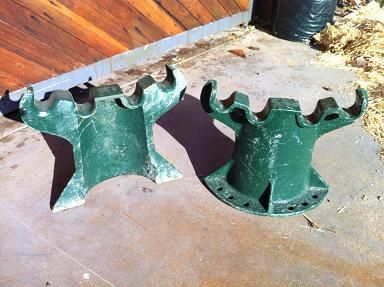 Larger image
3035. Around 10" long: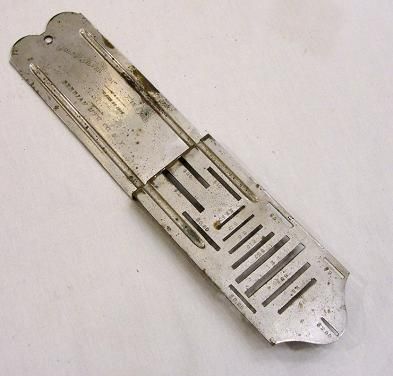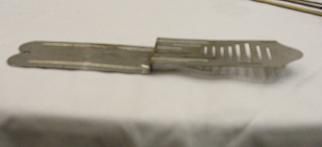 3036. This is something that most people have seen before: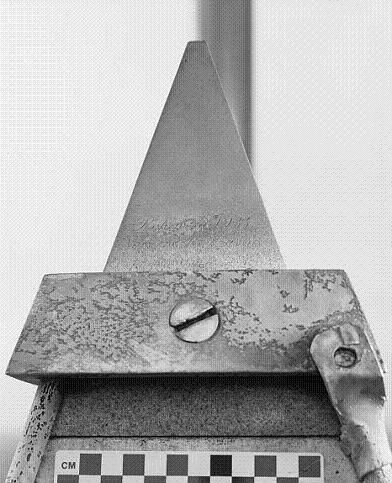 Larger image
Answers:
3031. A
World War II OSS issue sheet metal style caltrop
, these were thrown from planes and were made to be used in sandy areas to puncture the tires of military vehicles.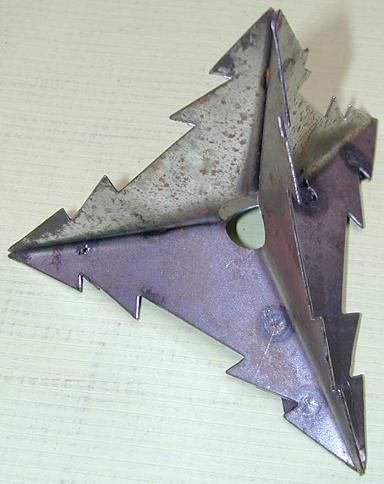 Larger image
3032. This is a dental tooth key for use by a dentist to remove a tooth: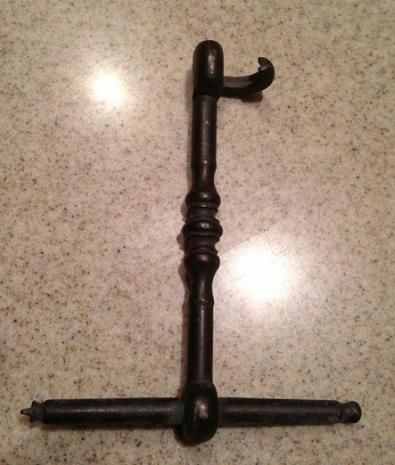 3033. A 37P-4
glideslope
antenna
for providing guidance to a landing aircraft: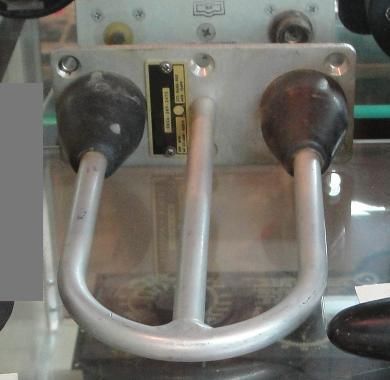 3034. No answer yet for these two: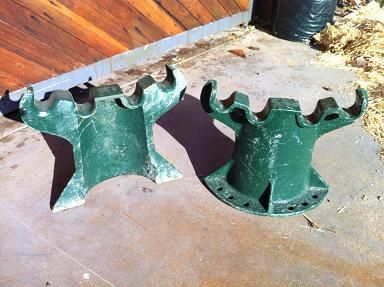 Larger image
3035. A Berrian gold and silver counterfeit coin detector, the length of this tool has been calibrated so that when the coin is placed in the appropriate slot, the device will tip over. If the coin does not tip the device then it is below the weight required. Patent number
187,936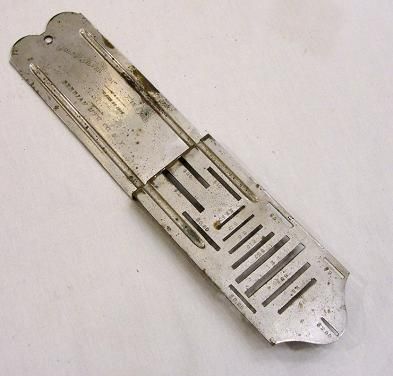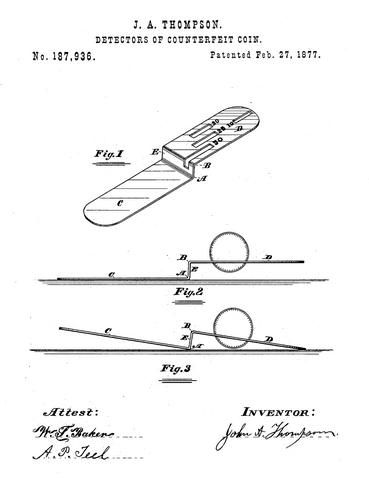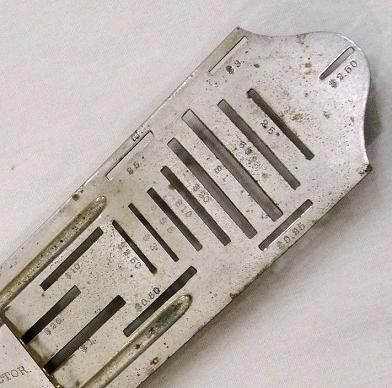 Larger image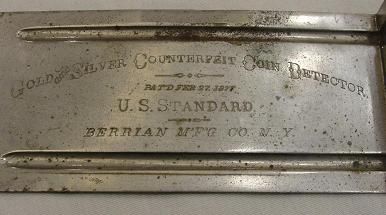 Larger image
3036. This is a close-up view of the
aluminum tip at the top of the Washington Monument
: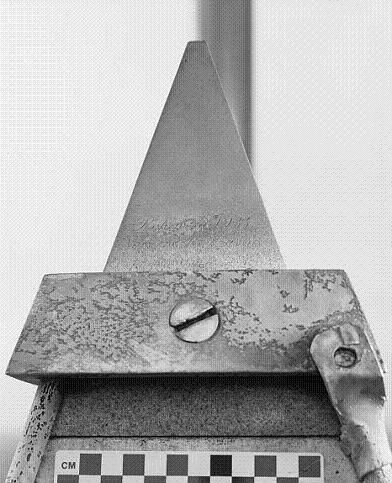 Larger image
Are you interested in Old Tools and Tool Collecting? Want to learn more about tools, and meet some great people who have the same interests? Please take a minute to check out the Mid-West Tool Collectors Web Site at this link:
www.mwtca.org
.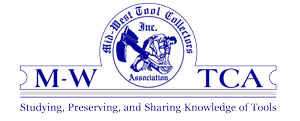 To submit photos, send them to the address in my
profile
, please include dimensions, any text on the item, and where it was found.
Last week's set is seen below,
click here
to view the entire post.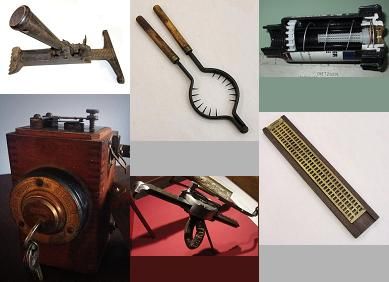 More discussion and comments on these photos can be found at the newsgroup
rec.puzzles
.